Latest Updates from Brazzers (Page 103)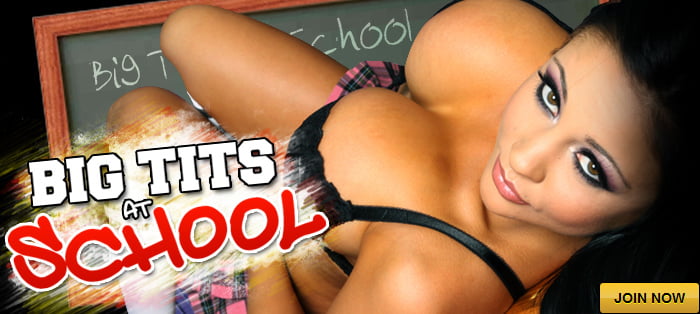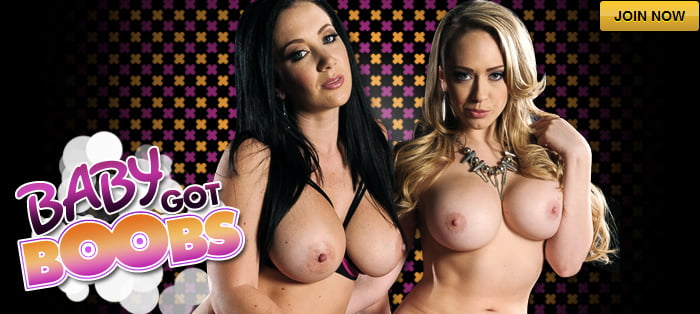 Xander and Katya haven't been step-silbings for very long, but there's already a load of sexual tension between them. After Katya admits to Xander she can't stand her boyfriend's small dick he confides to her that his own girlfriend can't handle his big cock. This playful conversation soon turns into a game of show and tell, followed by suck and fuck.
Danny has been Lena's massage therapist for a few months now, and he's always managed to remain professional... but today she wants him to massage her tits. Danny tries to play it cool, but he can't help but get hard as he squeezes his client's big natural breasts. Lucky for him Lena doesn't mind - in fact, she's so turned on by the size of his cock she immediately starts sucking and slurping on it. After getting a deep throat massage Lena is ready to see if she can take Danny's cock in her tight pussy. Looks like she'll be paying him extra this week!
Neighborhood watch night is the most boring night of the week for Ramon. His wife insists that they make the monthly meeting. Ramon finds it much more enjoyable to daydream about having his neighbor's huge tits in his mouth. When no one believes him about a public nuisance, Kayla ushers him to the kitchen to give him a mouthful. Before Ramon knows it, Kayla is gobbling up that cock while her husband blabbers on in the other room. She won't let Ramon leave without a proper dicking, something that he is more than happy to oblige.