Latest Updates from Brazzers (Page 107)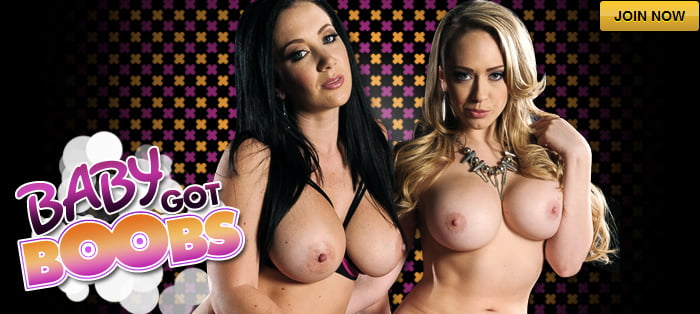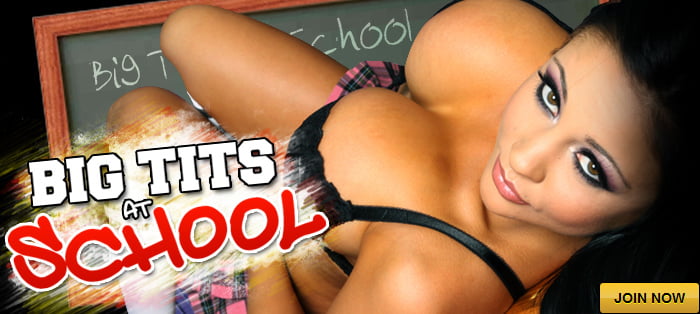 Ava's husband has no idea the sacrifice she made for their daughter. To keep sleazy Keiran away from her she agreed to fuck him - one time only. So she's furious when she comes home one day to find him there. Looks like she'll have to convince him one more time - this time by letting him fuck her ass! The things a mother will do for her daughter.
Kendra feels guilty about cheating on her fiance with her personal trainer, but the workout was so good she comes back for more. With Keiran gone for the day she's in the hands of his assistant, Abigail, who's just as horny and aggressive as her boss. After a long workout Abigail can't wait to take Kendra for a spin. Kendra is reluctant - she doesn't want to cheat again. But Abigail always gets what she wants. She licks Kendra's pussy as she works out then scissors her right there in the gym for everyone to see - including Xander. After they both cum the girls head to the shower for some more fun, and it's not long before Xander joins them.
Danny and his wife could use some help around the house, so he jumps at the chance to buy a Brazzers Life Assistant Doll. Little does he realize how hot and sexual his robot will be! Alicia's got long blonde hair and big fake tits, and every time he asks her to complete a boring chore she suggests they fuck instead. Danny finally gives in and lets her take care of his biggest need: fucking his massive cock. Personalized to give the ultimate pleasure, she knows exactly what he wants. The future is here, and it's horny!