Latest Updates from Brazzers (Page 120)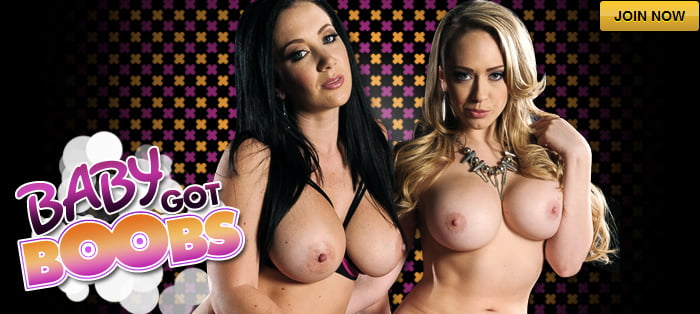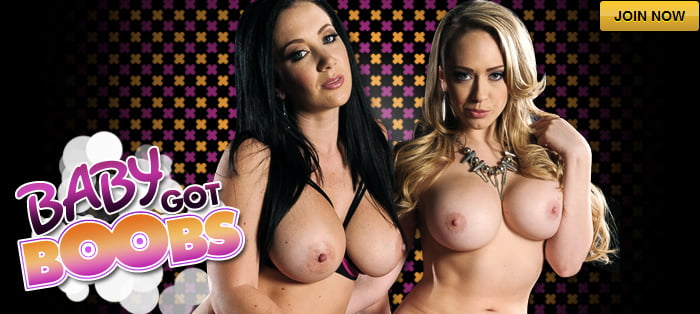 Jean Val Jean is holding interviews for the junior financing job at his company. His first applicant is hot as hell, but he's not sure she's right for the position. Hungry for the job, Rachel gives him a titty tease followed by a under-the-desk blowjob. His next applicant Skyla is hot too, but Jean Val Jean has trouble concentrating on her with Rachel sucking his cock under the desk. When Skyla discovers her competition slobbing on his knob, Jean Val Jean lets these two ambitious sluts fight it out by fucking!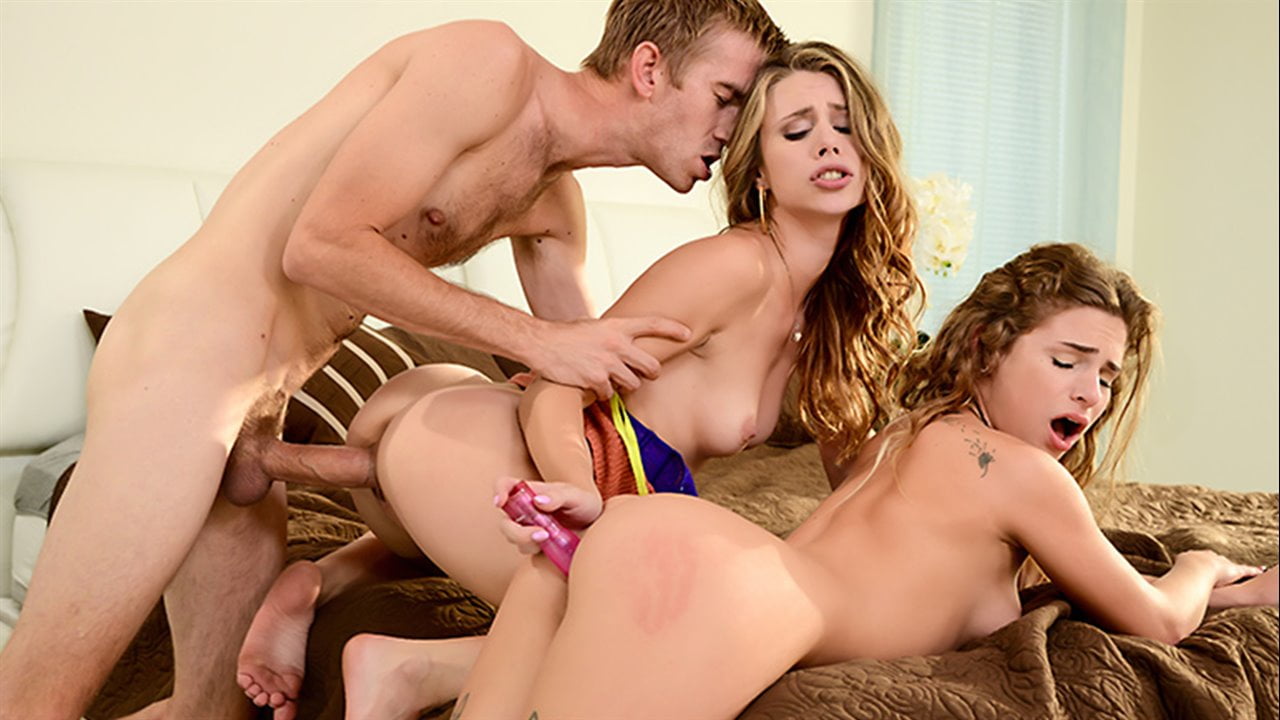 Sydney has always been curious about her stepsister's sex life, so when she finds Anya's vibrator she can't help but give it a try. It feels so good on her pussy, but her solo session gets cut short when Anya comes home with her boyfriend Danny. Sydney quickly hides the toy behind her back and takes it to her room to finish what she started. Meanwhile Anya has the real thing to play with: Danny's massive cock. After Sydney makes her pretty pussy cum she hears Anya moaning in the next room, so she sneaks over to watch her sexy stepsister getting her pussy licked. Will Anya be mad when she catches Sydney spying? Or will she share Danny with her stepsister?
Riley and Elsa are two horny troublemakers who have been thrown in jail for the night. Their pussies are so wet, but they can't get any relief with their hands cuffed behind their backs... Or can they? Riley offers to lick Elsa's pussy until she cums, and even though Elsa isn't sure at first it's not long until she's returning the favour. But even after eating each other out these two horny sluts still want to fuck, so they rub their wet pussies together. Scissoring feels so good they moan extra loud and wake up the mean prison guard! But he's going to take pity on his naughty prisoners and give them the fucking they need so bad.