Latest Updates from Brazzers (Page 135)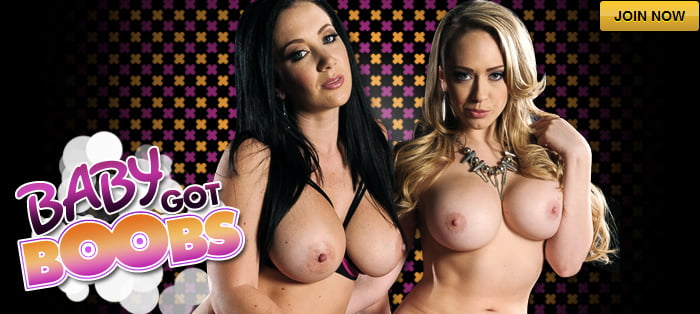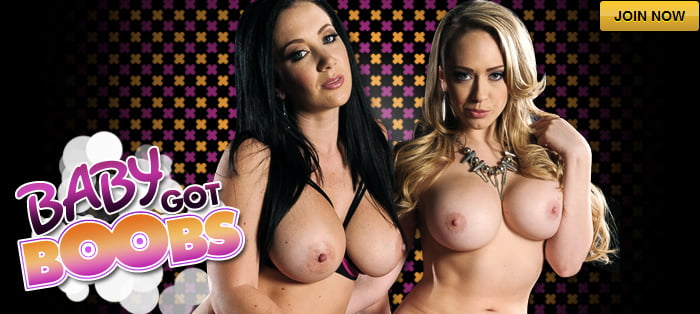 Lonely milf housewife Parker loves the peen so much, she spends her mornings scouring date sites hunting for it. With a neglectful rich hubby at work all day, this babe feels the NEED to tease and show off her hot bod to horny guys all over the world. When the geographically convenient stud Bruce takes her up on a quicky, Parker goes for it. And what ensues is a passionate lick, suck, pump and fuck fest!
Federal agent August Ames will do whatever it takes to take down the corporate fraudsters and white collar criminals of this world. That includes negotiating a deal with Mr. Corvus, a sleazy Wall Street scumbag who has information August needs, even if it means using her bodacious rack to get it. Mr. Corvus may be the whistle blower, but it'll be Agent Ames that does all the blowing.