Latest Updates from Brazzers (Page 148)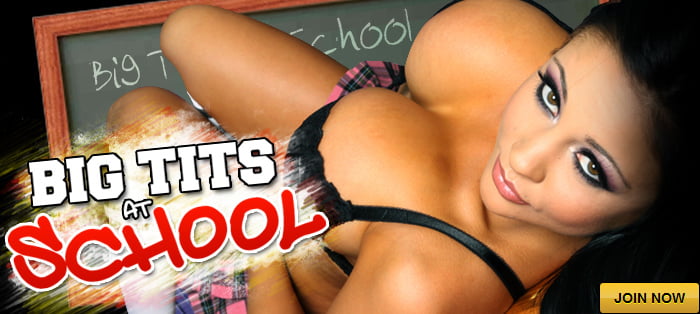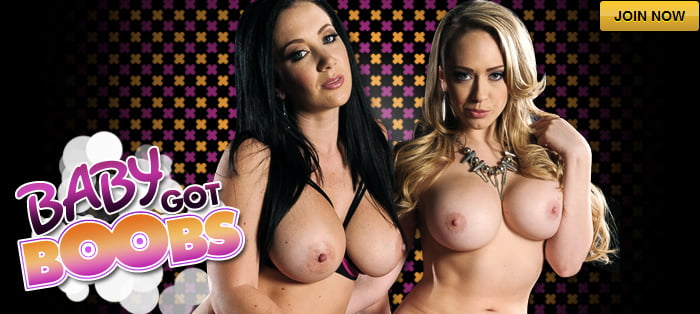 Officer Ava Adams is walking her regular beat when she spots a young couple getting frisky inside their parked automobile. If there's one thing an cop like Ava hates more than public indecency, it's to see good cock wasted on empty-headed civilian bimbos. Officer Ava thus decides to take Bill Bailey's cock for herself, leaving his weepy little girlfriend to watch the law come out on top once again.
It's the weekend, and Teanna Trump can't wait until Monday to see her favorite teacher: Mr. Ramon. So the sneaky slut breaks into his house and plays with her pussy on his and his wife's bed! When Ramon walks in he can't believe his eyes. He doesn't want his wife to catch them, but he knows Teanna isn't going anywhere until she gets a piece of his big hard cock.