Latest Updates from Brazzers (Page 162)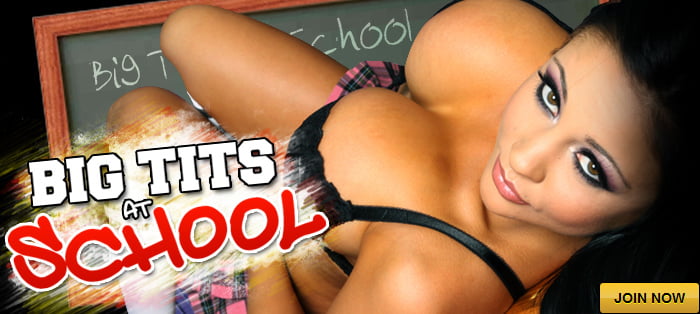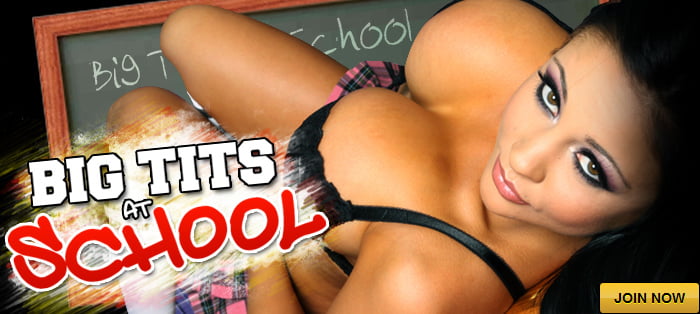 Lucy Doll got herself kicked off the cheerleading squad by fucking the entire football team. Cheerleading coach Tory Lane is strict, and doesn't allow any sluts on her squad, no matter how cute they might be. But Lucy loves cheerleading, so she heads over to Coach Lane's house to see if she can change her mind. Tory can't resist the teen cutie, especially when Lucy flashes the coach her ass and pussy. Looks like it's strap-on time for this tight little cheerleader!
Distraught over discovering that her daughter is a smoker, Blair Williams' mother sends her boyfriend Brad Knight up to talk to her about quitting. Once they are alone, Brad opportunistically shows Blair that there are better things for her to put in her mouth than cigarettes. He's going to help her replace one oral fixation with another, using his big cock to set Blair on the path to good health and sluthood.