Latest Updates from Brazzers (Page 164)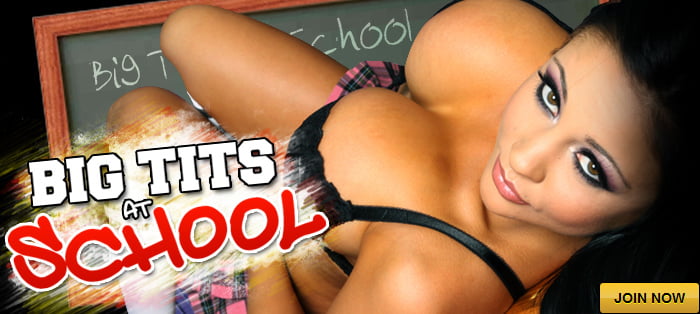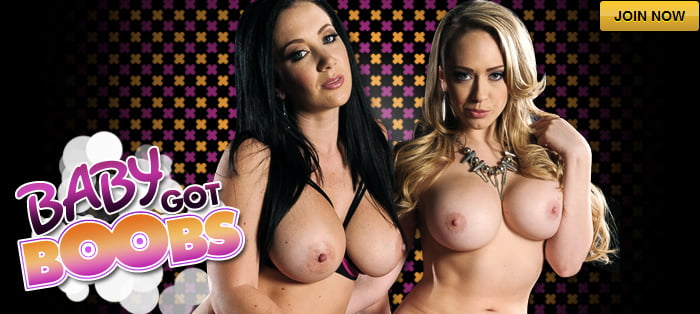 Sexy hairdresser Rachel Star feels bad for Preston Parker, who is so whipped by his bitch of a wife that it looks like the poor guy hasn't gotten laid in centuries! Rachel, being a nympho and all, is sensitive to cocks in desperate need of loving and care. She decides to do something for her client's husband—him! Always looking to please her customers, Rachel takes it upon herself to make sure Mr. Parker is cured of his blue balls, even if it means letting her hair down! Rachel and Preston fuck around while his wife is oblivious to their sex. Will they get caught in this hairy situation?
After a secret rendezvous with his girlfriend in her parents' house, Jesse Jones sneaks into their kitchen for a late night snack. Unbeknownst to him, his girlfriend's mother Brandy Aniston is also up late looking for something to put in her mouth. When Brandi discovers the lad raiding her fridge she decides to take advantage of this golden opportunity to get his stiff righteous cock into her warm wet pussy.