Latest Updates from Brazzers (Page 174)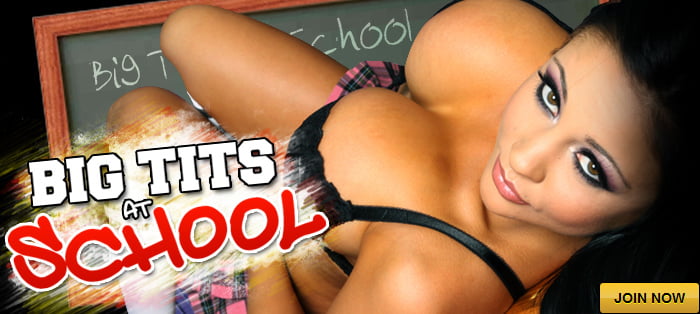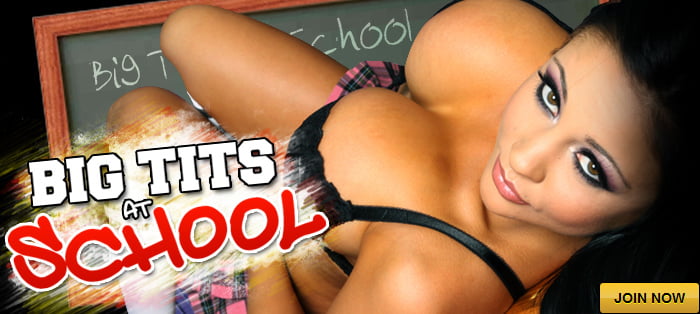 Natalia and her husband Reggie have decided to help sort through and clean his pops Tony's house. Despite Reggie's warnings about Tony's underlying crude and lewd character, Natalia sees him as a sweet, pleasant and fun man. After rummaging through some old boxes in the basement, Natalia stumbles upon some of his home made sex tapes and is shocked. Walking in on her, he soon explains his little dirty secret and before she knows it, she finds herself learning, sucking and fucking new tricks from an old dawg.
Boys aren't allowed in the women's dorms at Brazzers U, but that doesn't stop Dlyan from having a study session with Danny D in her dorm room. They take a break so Danny can play with her perfect tits, but soon they're interrupted when Dylan's uptight roommate Molly comes home. Danny hides under the covers, then once Molly goes up to her top bunk Dylan and Danny keep fooling around on the bottom bunk. Molly realizes what's happening in the bunk below and gets turned on. She touches herself while sneaking peeks of Dylan getting fucked by Danny. It's not long before she gets up the courage to join them for a a hot, horny, big tittied threesome!