Latest Updates from Brazzers (Page 42)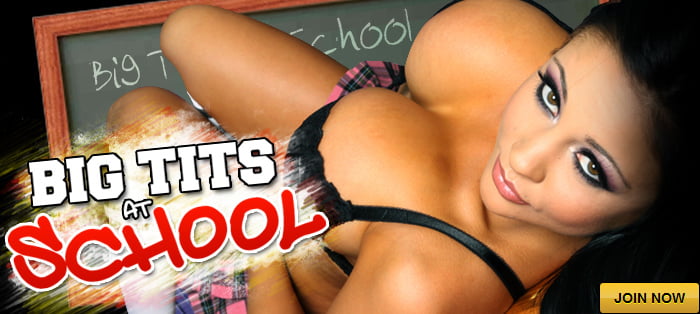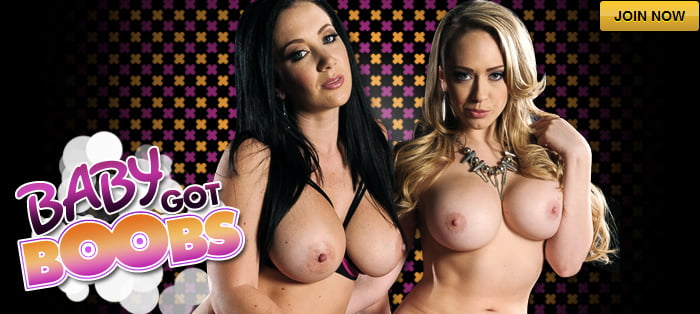 Xander can't quite shake the pressure of having his new stepmom Cory around. She's a total stickler for manners! So when he decides to chill on his day off from university, she's on his case about every little thing around the house. He can hardly wait until she takes off for her yacht club social and he has the house to himself. Cory spies Xander jerking off in the shower and jumps into action. Just because she has high standards doesn't mean she doesn't want to get dirty with her big dicked stepson!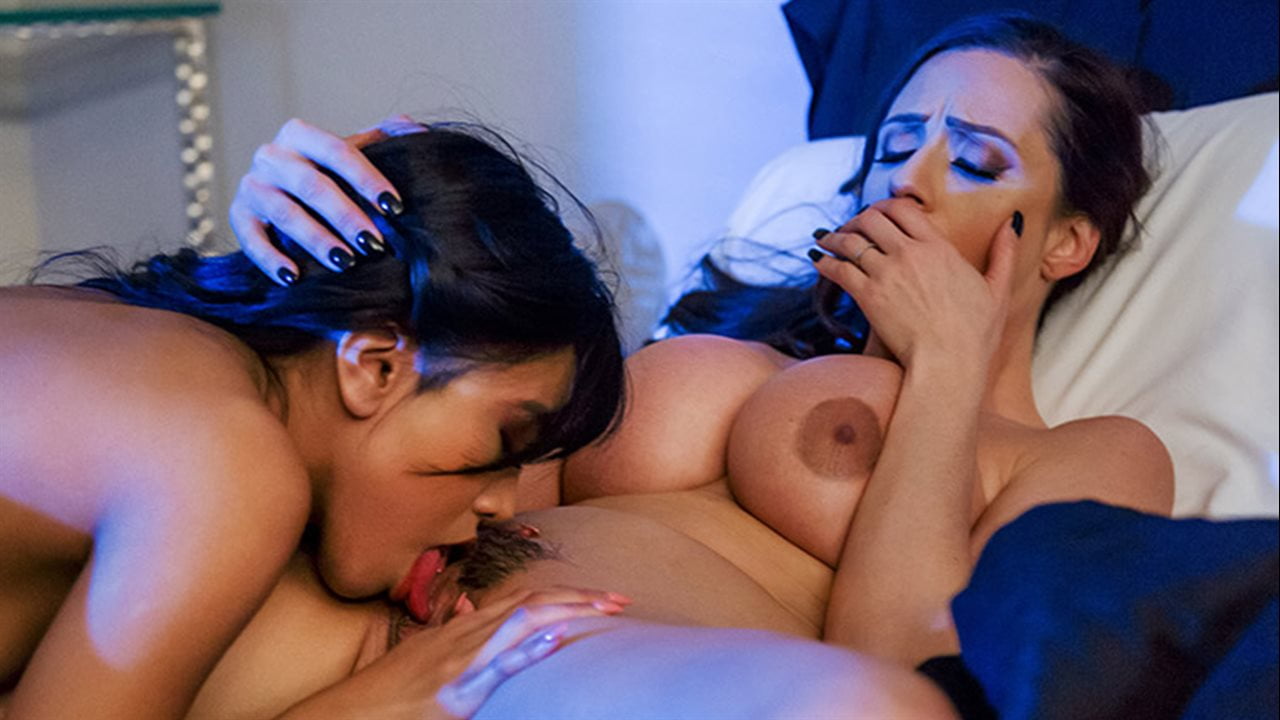 Ariella's daughter has friends stay over all the time, but none of them have caught Ariella's attention quite like Ember. Her tight teenage body makes this milf do a double take, which Ember can't help but notice. Ariella tries not to stare and heads to bed with her husband. Little does she realize Ember loves fucking older women, and has plans to seduce her BFF's mom...
Officer Danny is mandated to attend counselling as part of his probation. He sits down with Dr. Palmer and tells her about his sex problem. Intrigued, Dr. Palmer can't help but rub her wet pussy as she listens to Officer Danny talk. Dr. Palmer helps Officer Danny reenact the sexy incident that led to his probation and prescribes the solution to his woes; a visit to her office for a daily dose of sex!