Latest Updates from Brazzers (Page 55)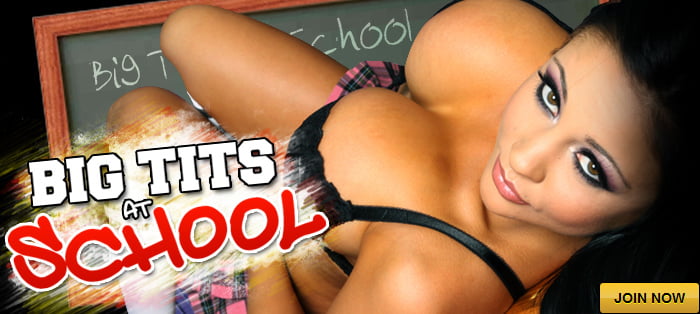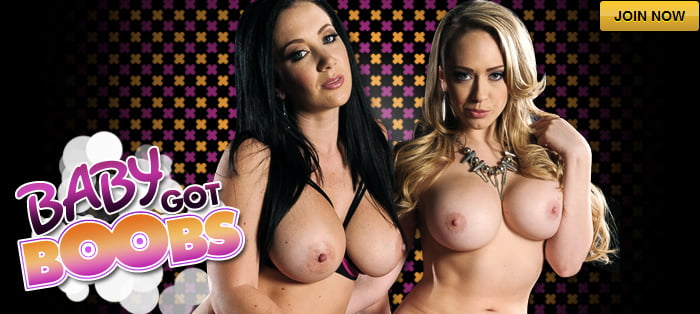 Van went the extra mile to do well in his college urban planning course – not only did he spend hours working on his latest project, he invested in a drone to study different neighborhoods around town. All Van wanted was to up his GPA… until his trusty drone spied sexy Romi tanning in her backyard. When Romi catches Vanpeeping on her with his machine, she holds the drone hostage and makes him an offer no young man could ever refuse.
Blair Williams is a young social media starlet, and she wants to find the perfect dress for a night out on the town. At the shop of famous designer Johnny Sins, Blair tries on a form-fitting dress and lingerie that highlight her perfect natural curves, and Johnny can't help but check her out as she struts in the showroom. Blair finds the right outfit, but Johnny's high prices mean she'll max out her credit card. So Blair decides to flirt with the famous designer, hoping she can pay for the dress with her plentiful cleavage.
With his fashion line's most important photoshoot just around the corner, Bill Bailey calls in a last minute model to help showcase his collection. Unfortunately, he got more than he bargained for with Ivy Lebelle's, well, assets. After struggling to get her into the clothes he designed, she has to improvise to make sure this uptight designer is kept calm under the circumstances.