Latest Updates from Brazzers (Page 70)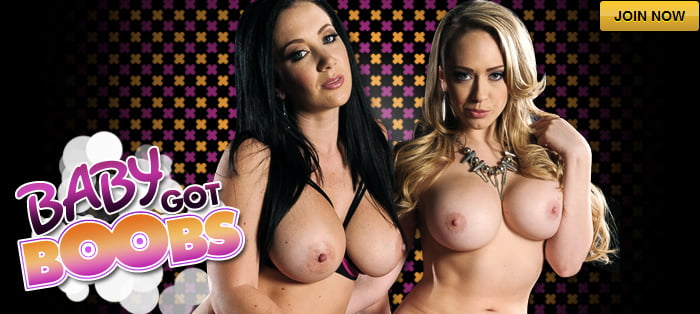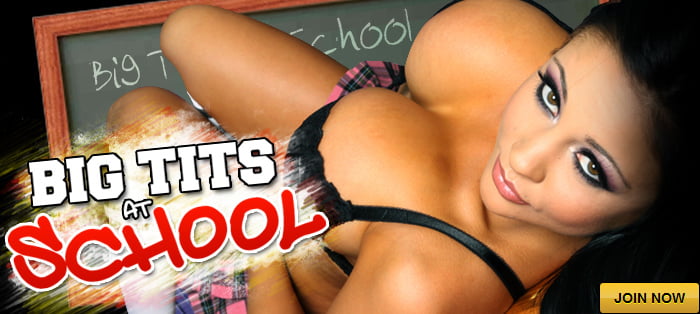 After spending the afternoon fucking Kissa and Johnny, Anya sets out to conquer the cock of her all-time favorite porn star, Markus. When he doesn't answer door after numerous tries, Anya doesn't shy away from letting herself in and working herself up in his bedroom. Will her longtime dream of getting fucked in the ass by Markus finally come true?
Reagan is more than willing to do her part for the environment. When she hears that there's a water shortage, she figures it would be perfectly fine for her step-son Robby and her to share the shower. What harm could possibly happen if they are both wearing bathing suits? Robby is a little more weirded out by the idea, but decides to go along with it to satisfy his step-mom. Things get a little steamy in the shower, when Reagan starts rubbing her luscious breasts against Robby. Reagan is quick to take advantage of the situation, giving Robby a wet and wild ride he isn't soon to forget.
Juelz has been living on the lesbian side of bisexual for some time now. But when Juelz' wife introduces her to her new boss, Keiran, they pretend they're just friends as they don't know how conservative he may be. However, this means Keiran thinks Juelz is fully available...and his flirting brings up her old longing for some thick dick.