Latest Updates from Brazzers (Page 71)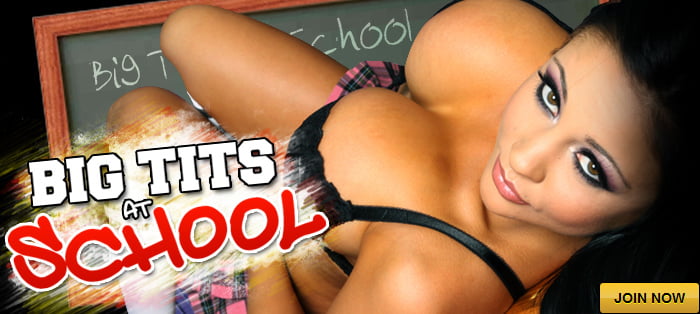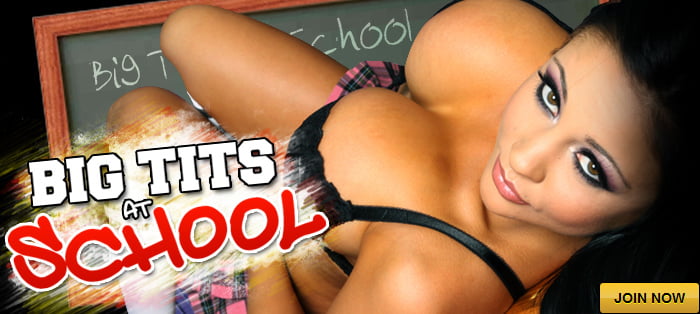 Johnny shows up to a massage appointment at a new spa place where he meets masseuse Nicolette. Before the massage, she explains that they use heat from various sources to create an optimal environment for his muscles. It all sounds great, at first, except he quickly starts to overheat. When Nicolette appears in his massage room, naked and unabashed, he's unsure if it's real or a hallucination from the heat, but as soon as he feels her sensual touch it no longer matters. He ends up getting the sexiest and most thorough massage he's ever had—complete with cock-milking. But when he goes to thank her at the end, she's nowhere to be found. Was it all just a beautiful mirage?!
After a crazy first day (and night) in the Brazzers House our pornstars are ready to ramp up the competition! Breakfast and boobies are served followed by a special delivery from Sybian! The girls play a sexy guessing game that rewards the winning team with a hot and nasty orgy. But the competition doesn't end there - each contestant is invited to the master bedroom one by one to show Brazzers fans why she deserves every vote you've got! And even after a full day of fucking, one special girl needs MORE cock...