Latest Updates from Brazzers (Page 73)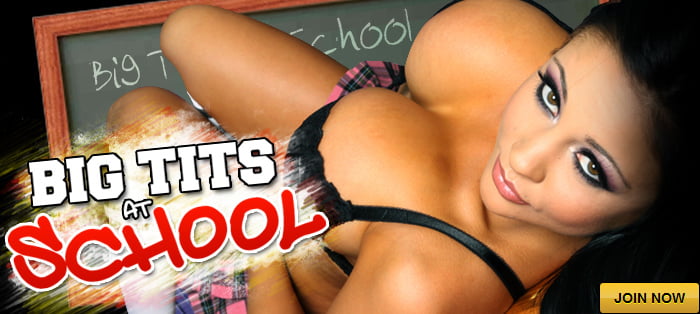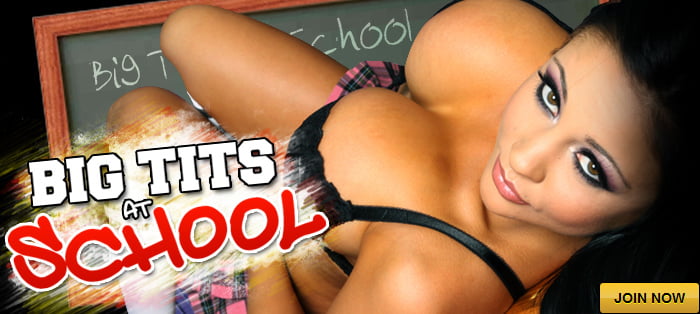 Keiran and Romi have just moved to suburbia and are ready for a quiet, normal life. A few days after moving in they throw a halloween party so they can get to know their neighbours. Once all the guests are gone they start to fool around, not realizing they are being watched... It's not long before they hear loud noises coming from upstairs, and Romi sends husband Keiran to check it out. To his surprise he finds a sexy vampire enjoying their bath tub. He assumes she's just one of the guests who partied too hard, but she's much more than that. Meanwhile Romi hears noises from the backyard and goes to investigate. Will Romi and Keiran survive The Fuckening?
Through some mild deception on behalf of their newly married stepparents, Lena and Van end up house sitting together at Lena's mom's hippy home for the weekend. Without technology and the internet, the two have to find a way to entertain themselves in this hippy abode. After finding a deck of cards, Van convinces Lena to play an innocent game of strip poker, but what starts as an innocent game ends with the two step-siblings bonding in an entirely unexpected way.