Latest Updates from Brazzers (Page 77)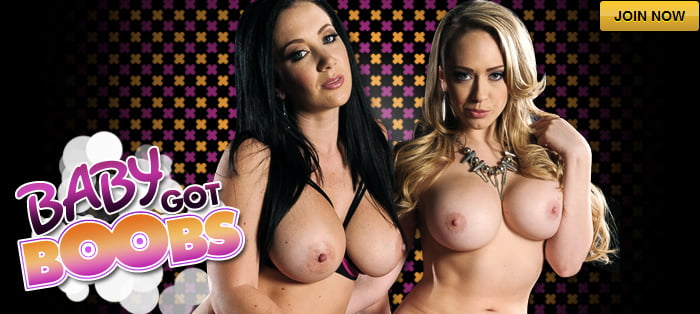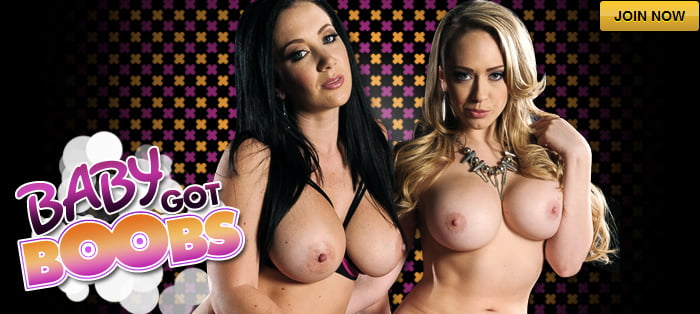 Nicolette is a private detective whose job it is to collect evidence on philandering spouses. Her latest client is a real hassle because she can't seem to find any evidence of her husband Johnny cheating on her. One night she follows him to a house that isn't his thinking she's finally caught him. Turns out that she's the one who's been caught. Things get steamy after a shower mix-up, but Nicolette finds a way to satisfy both her client and herself at the same time.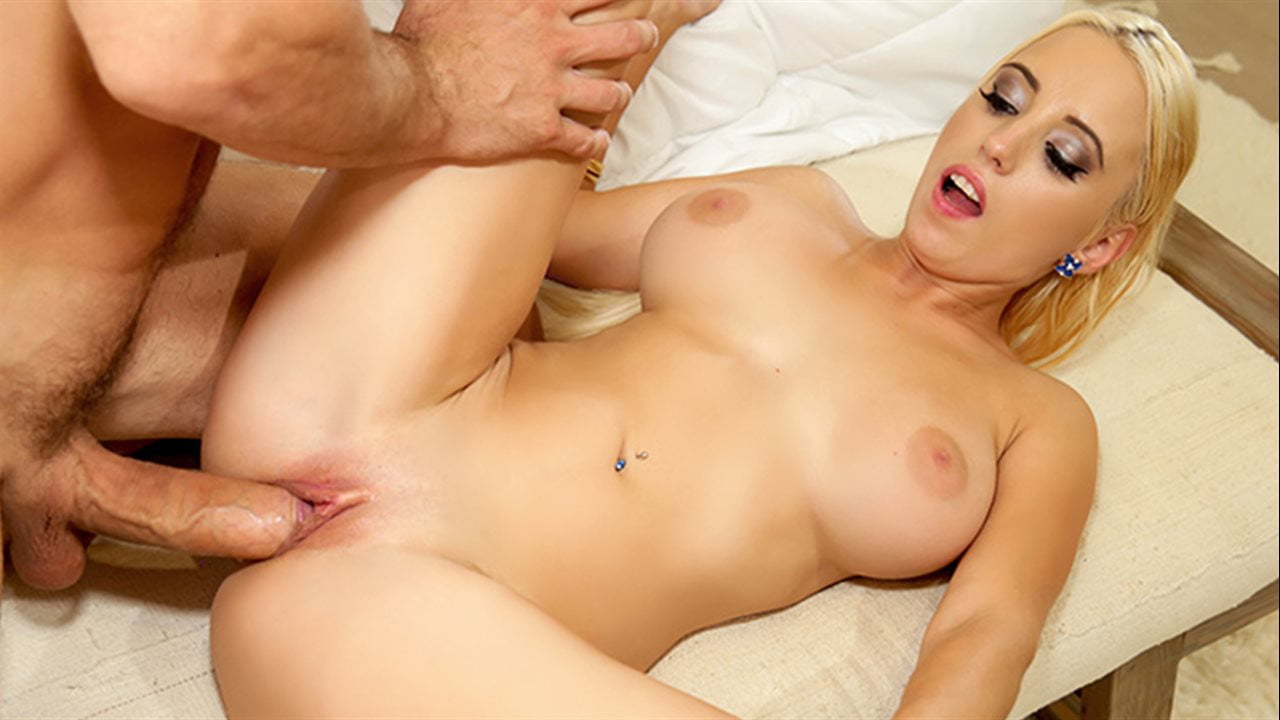 Aspen has always fantasized about having sex with her dad's best friend Mick, and when she gets a chance to housesit for him she figures that's the closest she'll ever get. However, when he comes home unexpectedly early to find her skinny dipping in his pool, a whole other set of possibilities open up. He can't resist her gorgeous dripping body and she can't help but drip for him. Together they find themselves enjoying a hot wet fuck better than either could've ever imagined.
Jessy visits a special five-star restaurant, Chez Z, where he can order anything off the menu and a very willing waitress will provide them. After whetting his appetite on some foreplay with Candice, Jessy takes a look at her bodacious butt and decides to splurge on his main course - anal at market price. Guess the waitress will be getting a big tip tonight.