Latest Updates from Brazzers (Page 79)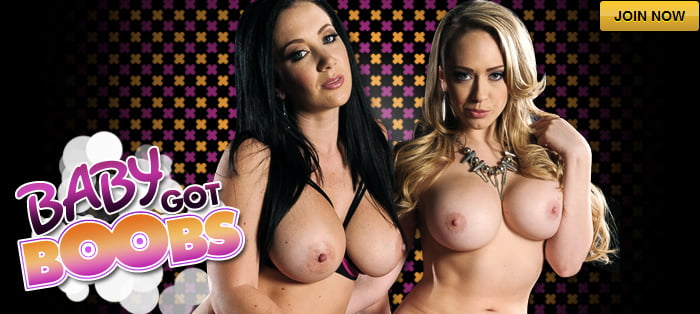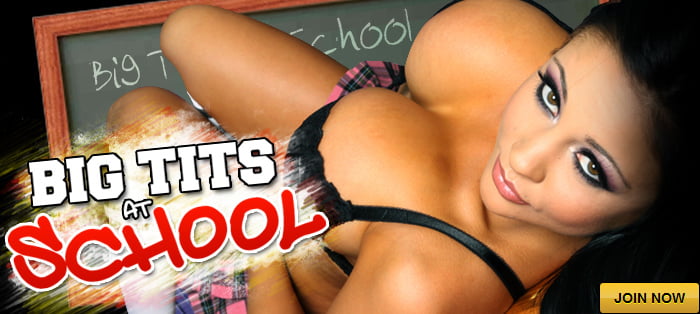 Melissa is a fashion model who's booked for an early shoot with famous photographer Jessy Jones. She doesn't want to disappoint the pro, but soon learns that she must stand silhouetted in a sheer dress as she poses for him, revealing more than she was expecting. Though she's a bit nervous at first, Melissa can't deny her attraction to the photographer. Soon they're both moaning in the morning light.
Keiran has got himself into a mess. His new hookup app keeps matching him up with beautiful women, but he can't keep track of them all. When he's out for a run with Monique, Rachel catches him red handed. To make matters worse, Alexis shows up and the chase is on! Rachel isn't one to let a little competition get in the way of a hard dick and starts slurpin' down. Alexis and Monique finally catch up and aren't giving up their dream dick either. What better way to settle this than a free-for-all fuckfest?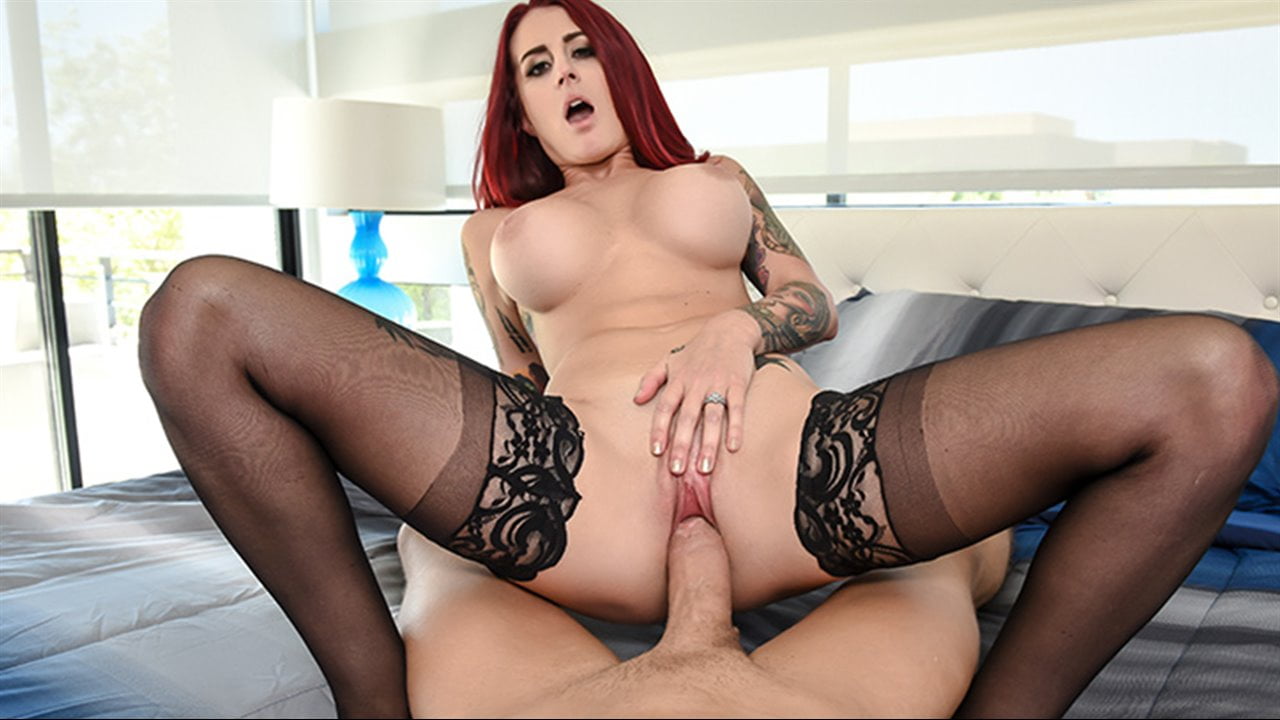 Xander's stepmom Tana will not stop masturbating loudly and it's driving him NUTS! He goes upstairs to tell her to keep it down, she tells him to fuck off and stop bothering her and keeps going. He leaves but comes back to tell her again: she needs to stop because his friends are coming over!! But the woman can't stop! Xander's dad isn't home to take care of her, and she as an itch only a dick can scratch… but wait a second… is Xander as well endowed as his dad? Why doesn't he let her take a peek…If it's the only way he can get her to stop, then he might as well let her look...