Latest Updates from Brazzers (Page 8)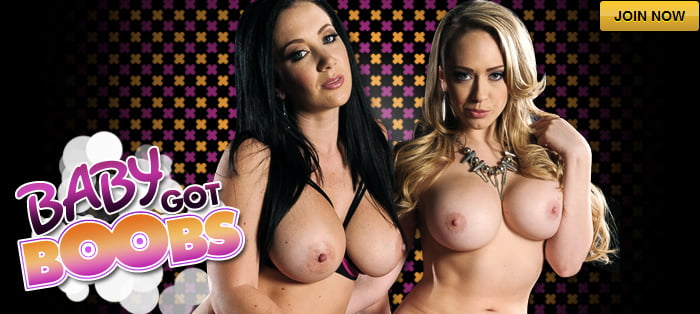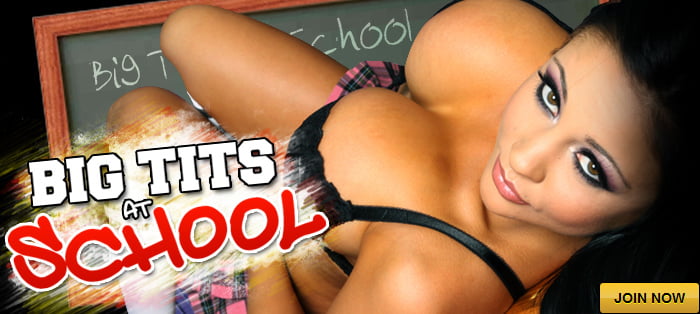 Rebellious Johnny The Kid is constantly arguing with his father, to the point where he's been dragged to family therapist Ivy Secret's home office. Johnny is furious at the prospect of expressing his feelings in front of a stranger – that is, until he finally sees Ivy in the flesh. It turns out that this horny, busty MILF is able to help Johnny open up in ways he could never have imagined, even in his wildest fantasies.
Tired of cooking for an ungrateful family that's not even showing up for dinner, Kendra Lust goes to the living room to unwind with her vibrator. But as she pleasures herself, Kendra smells smoke and realizes she left the turkey in the oven too long. With the turkey burnt to a crisp, Kendra decides to order pizza. When the delivery man Johnny Sins brings her a pizza without extra pepperoni, Kendra is forced to sample his salami instead.