Latest Updates from Brazzers (Page 81)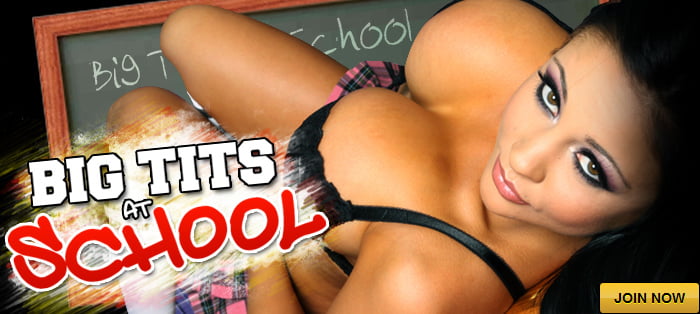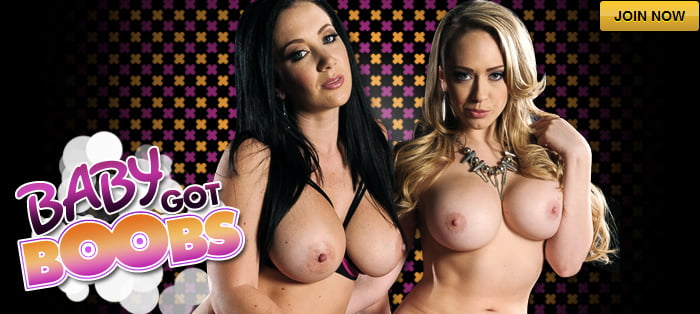 Amia is in bed with her boyfriend when her back starts hurting. Must be those big titties she has to carry around all day. She tip toes out of bed and heads to the bathroom to check out her back. All of a sudden her boyfriend's roommate walks in. Amia covers up her tits, but she can't pass up his offer of a back rub. Keiran's massage method makes Amia melt, and full of guilt she rushes back to her boyfriend's bedroom. Keiran isn't one to give up though - he sneaks into their room to continue the massage and they end up fucking right next to Amia's boyfriend. Looks like she needed more than a rubdown, she needed to get dicked down!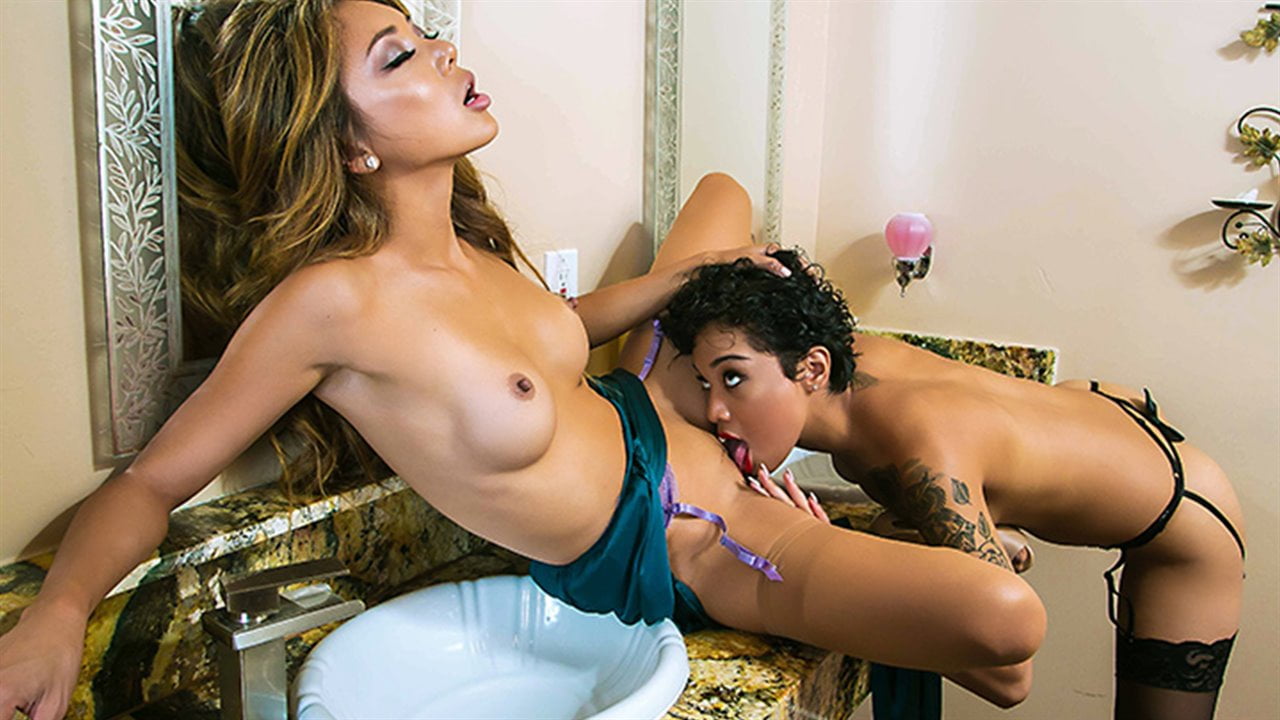 It's a question that has plagued mankind since the dawn of time. Why do women go to the bathroom in pairs to freshen up? In Ayumi and Honey's case it's because they are both sick of hearing their dates talk about bullshit. Honey decides they could be having a lot more fun fooling around with each other while the guys talk sports. The ladies escape the dreadful dinner and decide to freshen up by licking and fucking each other until they cum.
Katt is a new member of an exclusive tennis club, and she wants a massage after practice. Once Jessy gets a look at her jiggling in that little uniform, he wants to serve her up some balls of his own. The masseur gives the newcomer a warm welcome by slowly seducing her until she's ready for an oily fuck in both holes.