Latest Updates from Brazzers (Page 87)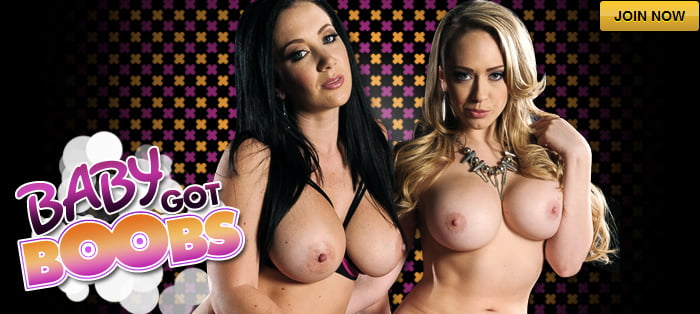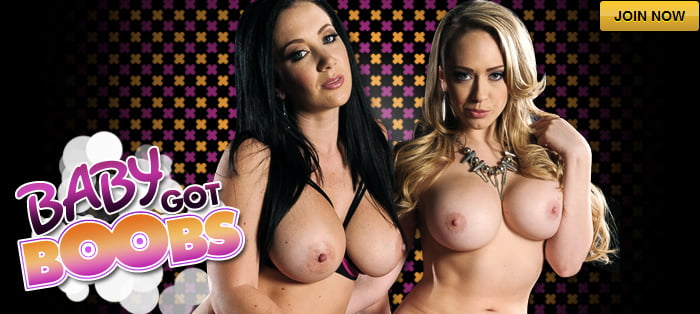 It's that dreaded time of year when the annual employee survey comes back. Boss Monique is less than satisfied with the results, especially the trust and team satisfaction portion. So she decides to do what any good boss would do to solve the problem– a bunch of useless team building exercises. However, she can't help but be distracted by Michael when she notices his massive dong poking into her. Monique decides to tweak the exercises on the fly a bit – starting with choking down on Michael's meat stick. She knows this stuff is all BS anyway, so she might as well take some deep dick in the name of team building.
Jordi can't keep his hands to himself, even when his girlfriend is trying to make dinner for her parents. Carly scrambles to whip up an impressive meal while Jordi just whips out his hard cock. But that's okay, this cutie can handle cooking and cocking at the same time. Let's just hope her parents don't arrive early...