Latest Updates from Brazzers (Page 89)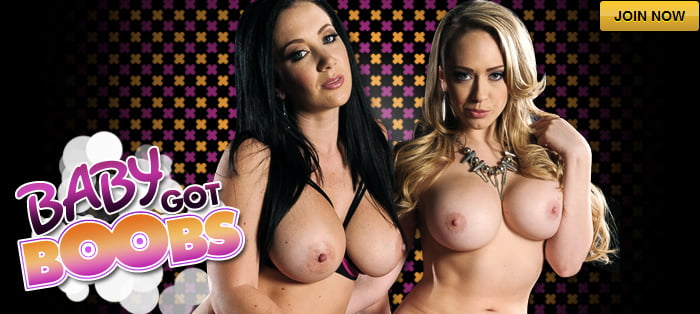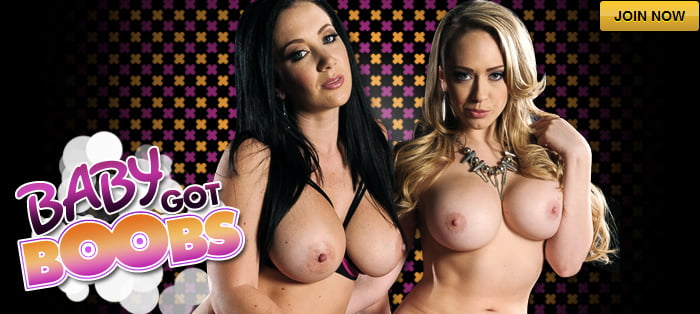 Xander and Brenna thought they were getting off easy taking Mrs. Beltran's college theater course. Turns out there was a lot more work involved than just saying a couple of lines in Old English. Miss Beltran is a notorious demanding professor, and she wants Xander and Brenna to have a bit of method acting to get in the mood for their big romance scene. Brenna can start with gobbling down on Xander's meat spear before fucking his prof all over the set. Her methods may be unconventional but they certainly get results!
Having heard that Michael broke his arm, Lily goes over to his house with school work that he has to catch up on. Michael's mom is very thankful that such an innocent, nerdy college girl such as Lily has time to come over and help her son with his school work. Only, what Lily really wants is to suck and fuck Michael's big cock, after all she's missed it ever since he's missed class! When Michael's mom catches Lily with her son's cock down her throat, she banishes the slut from her home! But Lily is determined to finish the job and she sneaks back inside the house to help Michael deal with his raging boner!