Latest Updates from Brazzers (Page 97)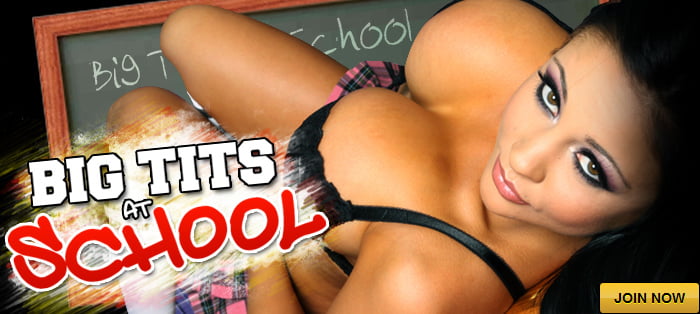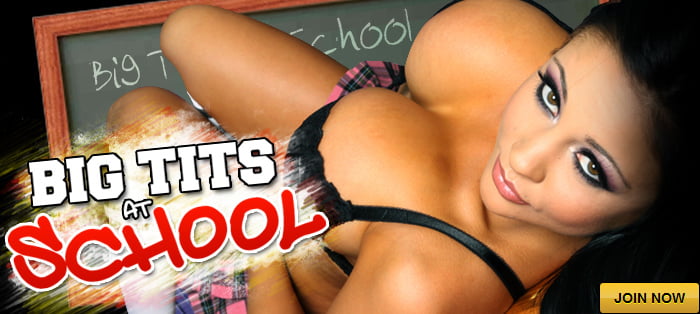 Richelle is having herself a relaxing Saturday, masturbating in the bath like the devilish MILF she is. Her stepson Jake and his girlfriend Cassidy are trying to quietly fuck in the next room, but he's too turned-on to keep it down. Richelle soon realizes she can turn this situation around to her horny advantage. She teaches them some stepmom-approved moves to turn their sex from standard twosome to cum-soaked threesome.
Bill Bailey is the CEO of a pantyhose company, and he's on the search for the perfect topless model for his ad campaign. He rounds up the hottest girls for auditions, and they show off some sheer, sexy pantyhose - and their bouncy boobs, of course. Karlee's amazing big naturals make her a clear contender, but she wants to go the extra mile to get the job. Her best efforts include tit-fucking, pussy-pounding, and one sexy footjob.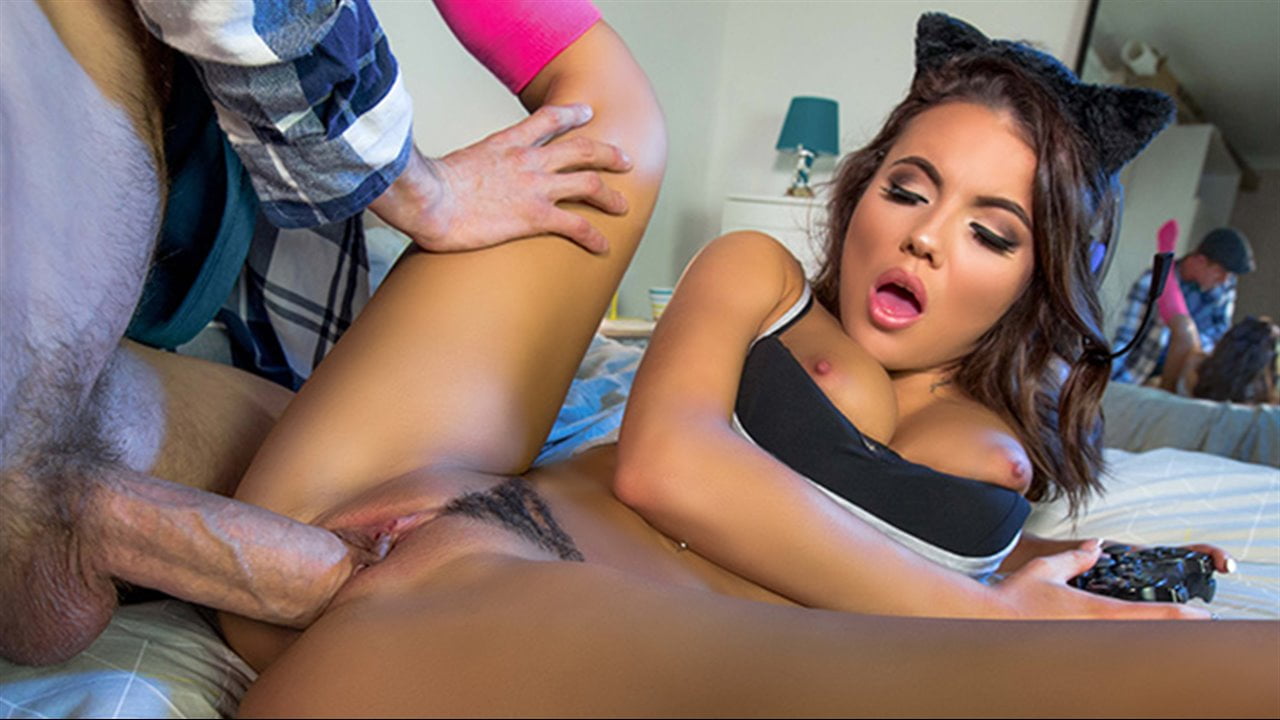 Vanessa is ready to take her game to the next level, so she decided to join a streaming website. Danny is seeing less and less of Vanessa ever since she devoted herself to the stream life. When Danny is called over for a booty call, Vanessa promises him she won't be gaming. She can't resist pwning one more noob, so Danny takes it upon himself to cram his joystick into her mouth. Vanessa takes filthy casual to a whole new meaning as she gets slayed by Danny's very own BFD – his big fucking dick!