Latest Updates from Brazzers (Page 98)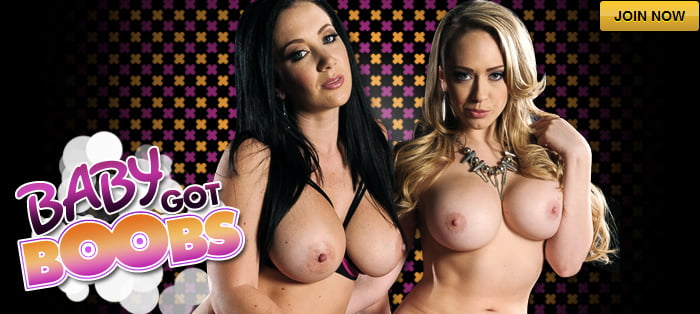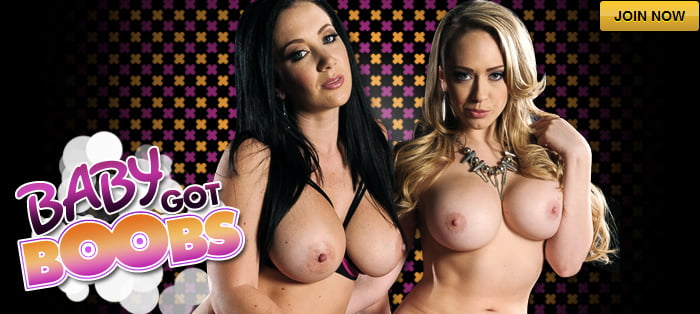 Jake is on a mission to hit some serious bro time when he showed up at Alana'ss house. Unfortunately for him, it seems his buddy isn't around and he finds himself interrupting Alana's serenity session. Alana takes her R&R very seriously, so she doesn't take too kindly to this twerp ruining her mommy time. She takes it upon herself to teach Jake a serious lesson in respect, starting with him respecting her massive tits by dunking him into the tub. She figures she can get through to him after shoving her pussy in his face, and then getting some anal action on the bathroom floor.
Lauren has finally gotten Dolly over to see her new place, even if it's just over their lunch break. Problem is Dolly figures Lauren has brought her to a bedroom for a completely different reason. Dolly can't hide her feelings for Lauren and succumbs to the passion when Charles stumbles upon them. Lauren tries to convince her husband that Dolly was just a housewarming present for them both. Once he sees the ass on Dolly, it was pretty much impossible to resist taking his wife with a side of waitress.