When former pageant queen Adriana Sephora traded in her tiara for a g-string, the world was shocked to see Miss Brazil in a new and sexy light! She wore the sash and crown with pride, but after keeping up her prim and proper facade for too long, Adriana was aching to test the limits of her sexuality. She needed something that would show off her raunchy side while still letting her intense Brazilian fire shine, and adult entertainment was the obvious choice for this blonde beauty. It provided her with a wealth of clits to lick and all the pussy she could ever ask for. A girl-girl mistress, Adriana has tasted some of the world's most delectable twats, plunging her tongue deep inside without coming up for air until her partners squeal with pleasure. Starlets and MILFs alike are lining up for a chance to work with this stunning temptress, and with all the horny sluts begging her for a fuck, Adriana couldn't be happier.
Latest updates featuring Adriana Sephora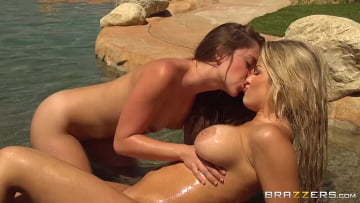 6th July
- Get ready for the hottest lesbian sex ever! Adriana Sephora, the busty blonde beauty, strips out of her sexy black bikini when the irresistibly cute R
emy LaCroix and her famous booty join her for some fun in the sun! The girls get soaking wet--not from splashing around in a pool--but by fucking each other! Don't miss these girls getting oiled up and touching each others hot spots in this summer's sexiest Hot & Mean scene!
...Read More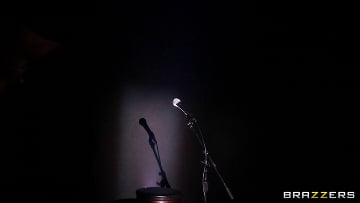 17th January
- Two poets face off in a Poetry Slam Andy has literary ambitions and has written a serious poem called Mirror, while Adriana has prepared something sex
ier Teasing the audience with her tits and desire to suck audience cock, Adriana is a clear winner Enraged that her literary genius has been overshadowed by such cheap slutty tactics, Andy decides to give Adriana exactly what she wants, slamming her cunt the way only a slam poet can
...Read More