Latest updates featuring Aimee Addison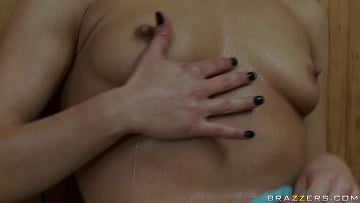 4th May
- After a nice workout Alyssa relaxes in the sauna but her sexual desires take over and she begins to play with herself, thinking she is alone. When Aim
ee enters the sauna she catches Alyssa masturbating and things get a little awkward. Unable to control her sexual desires Alyssa forces herself onto Aimee and things get even hotter.
...Read More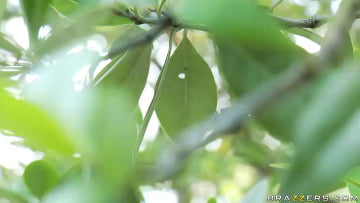 19th January
- Lana is trying to escape Lesbian Island so she could fuck some cock, but the lesbians that control the island won't let her leave. While trying to esc
ape, Aimee the leader of the lesbians captures her and makes Lana change her cock craving urges.
...Read More
>> CLICK HERE TO DOWNLOAD <<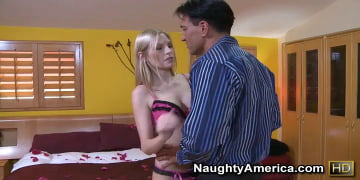 7th June
- Aimee is a guest in her friend's house and she thinks she has a couple hours with the house to herself so she calls her boyfriend for a romantic surpr
ise but she's the one that gets the surprise when her friend's husband walks in on her and because she's such a little dirty slut any dick will do.
...Read More