Latest updates featuring Alyssa Kent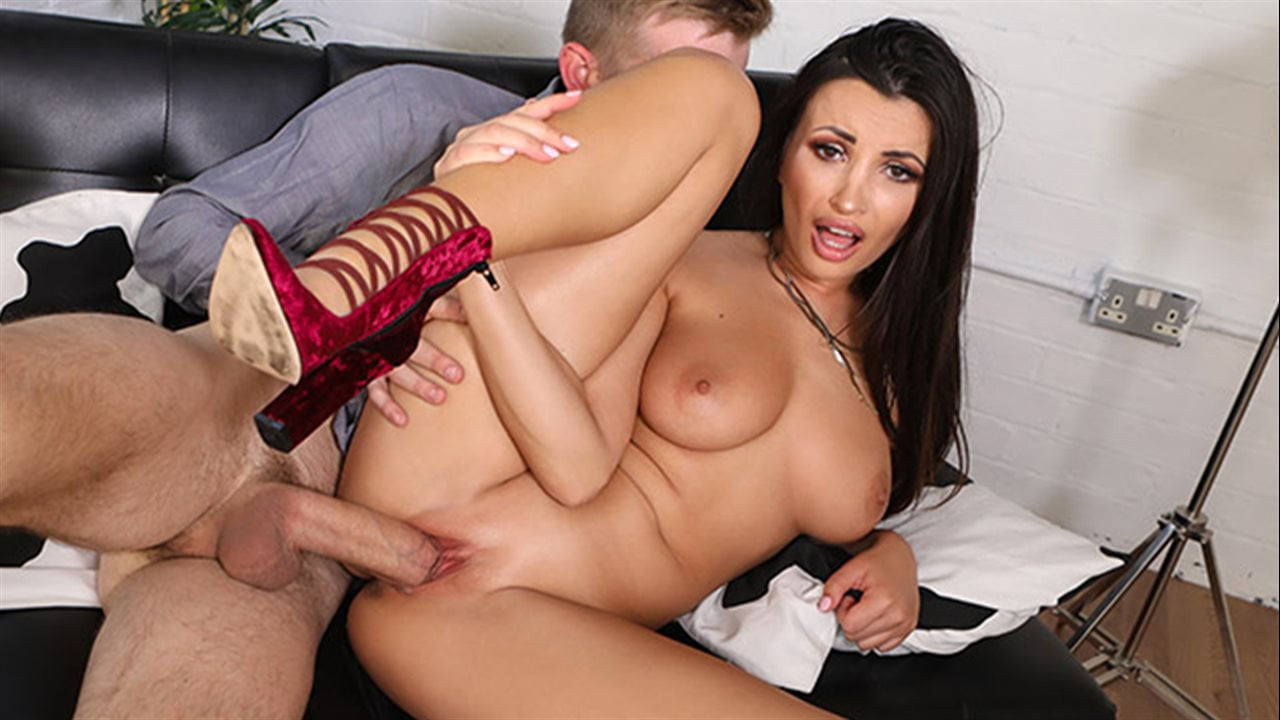 Alyssa is a street artist that enters an art museum as it's closing and puts one of her own pieces on the wall. The head curator of the museum, Danny D, catches her in the act and insults her artwork. Alyssa is not having it and challenges his opinions while defacing one of the paintings right in front of him. Danny is shocked that she would ruin an expensive piece of art and Alyssa tells him that art can be anything. She pulls off her coat, revealing her big beautiful tits and bubble butt, claiming her body is a masterpiece. She tells Danny that anything can be considered art. Photography, painting, or even sucking dick. She drops to her knees and sucks his giant cock, ending with a fresh paint of jizz on her face.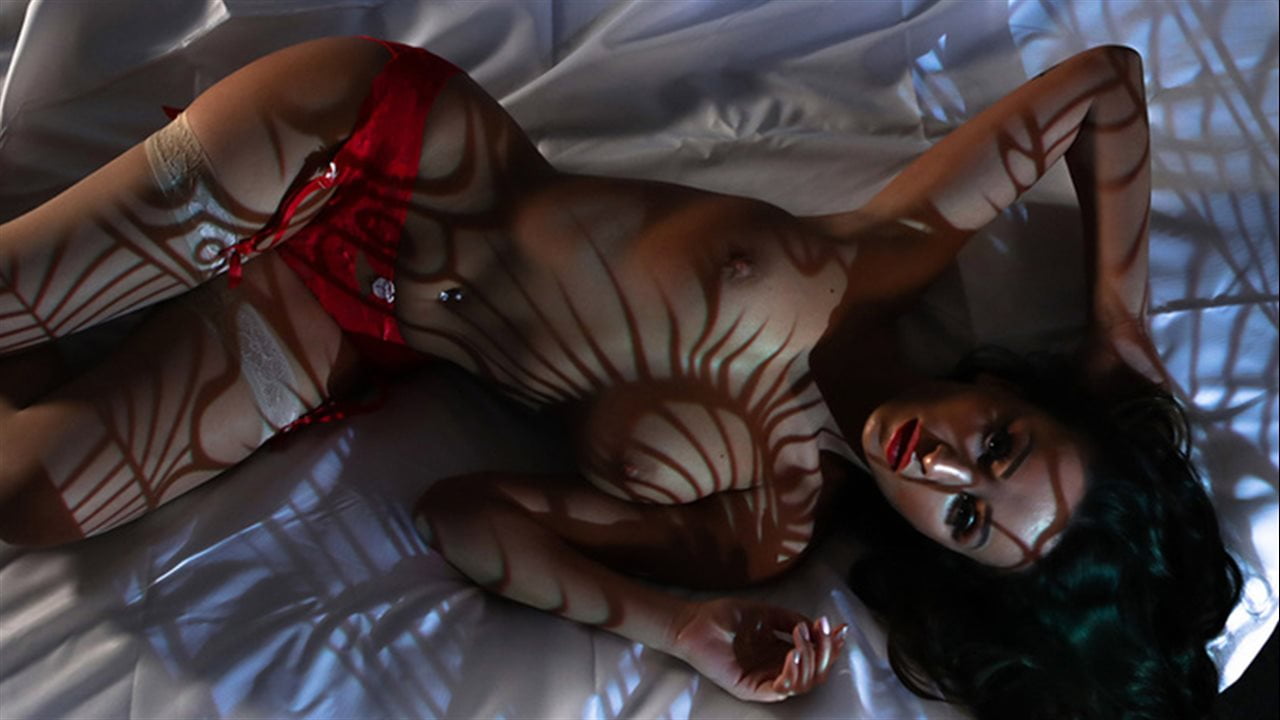 In the cover of darkness, Alyssia Kent's fingers explore every inch of her fit body, craving a man to satisfy. Like a wish from a magic lamp, Danny D and his massive cock appears from the shadows, a gift for the busty Alyssia. Putting her luscious blowjob lips to work, the dark haired slut slobbers all along his thick shaft, an appetizer to the pussy pounding she's about to receive! After a glorious titfucking, Alyssia slides every inch of this big dick up her soaking wet pussy, straddling it with a sexual conviction. Danny flips his love in every position, stretching her out with each thrust, stopping only to unload all over her perfect tits.