There's more of Aryana Adin to love than many can handle, and as far as this ebony sweetness is concerned, it weeds out the unworthy! Born in Los Angeles, California, this juicy goddess of curves never had a doubt in her mind that she was going to be a sex symbol. Blessed with a massive set of 34D tits and a wicked sexual personality, Aryana Adin's sex hungry eyes were set on fame. This busty babe realized the fastest way to make her name a household name and quench her never-ending thirst for fucking was through adult entertainment. Riding big dicks and tonguing sweet pussy, Aryana climbed the ranks on a mission for porn greatness! Putting her thick ass to work, the LA girl shows no signs of slowing down proving her blowjob lips and huge jugs are just what the world needs!
Latest updates featuring Aryana Adin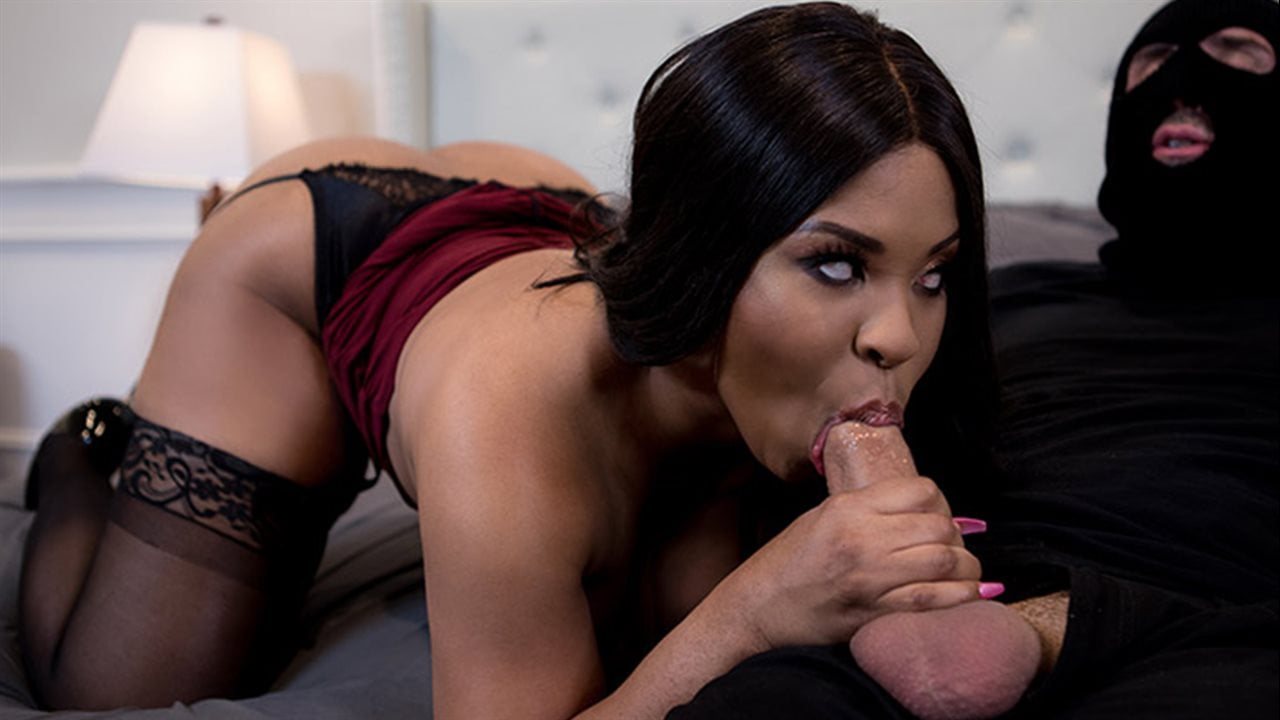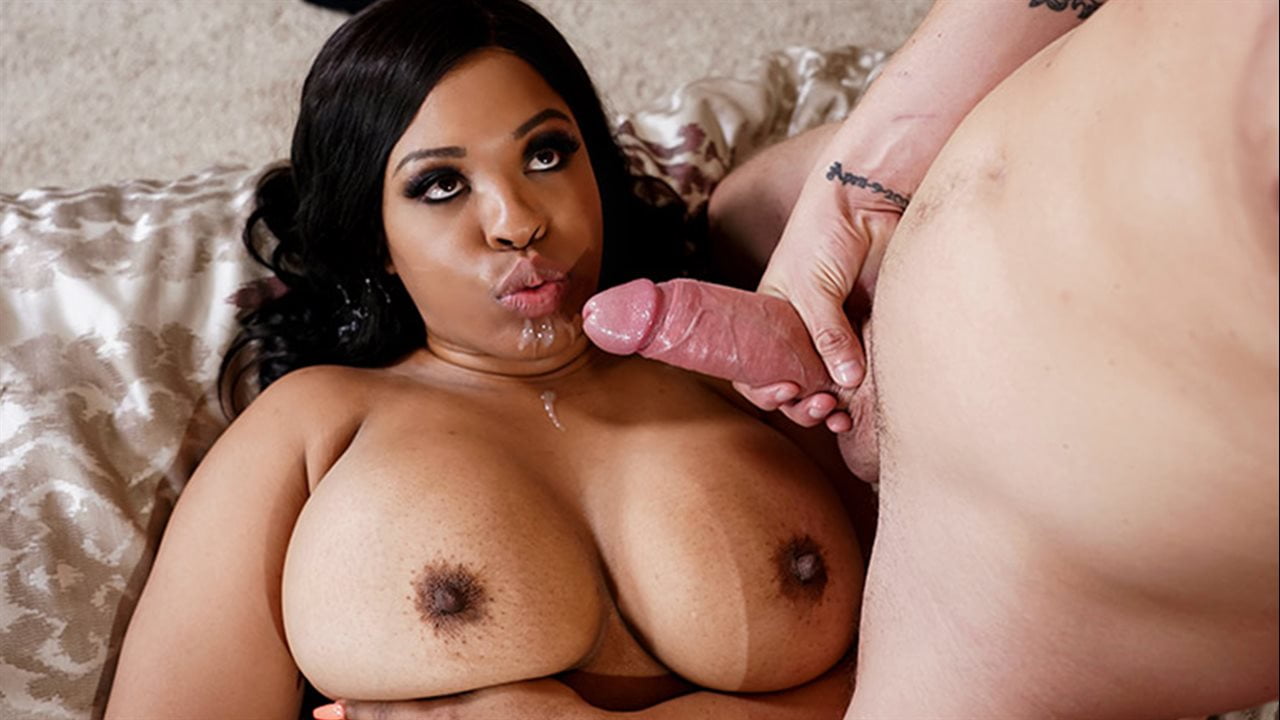 Aryana Adin is playing some 4D chess when it comes to cheating on her husband Justin Hunt! While she's got her luscious blowjob lips wrapped around Small Hands' huge cock in the shower, Justin walks in wanting in on her pussy. But Aryanna can't let that happen just yet, so with Small Hands pounding her from behind the shower curtain, she's sucking on Justin's dick and he has no idea! After swallowing up Small Hands huge load, she heads to the bedroom for a second serving of cock. With Justin sucking on her huge tits, Aryana goes for a ride until she's taking a second load all over her pretty face!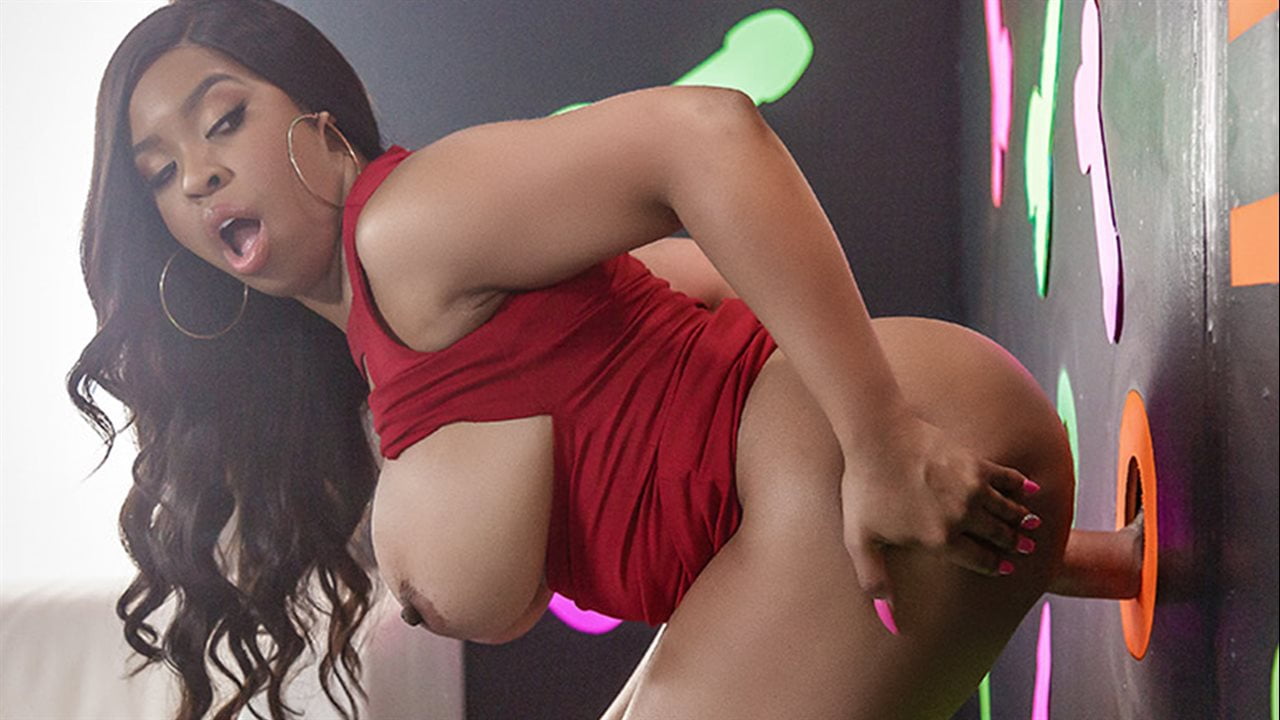 When Aryana Adin goes shopping, she goes hard, when some guy starts talking about an exclusive pop up shop, this busty beauty knows she's got to check it out. When she turns up to the spot, the walls are decorated with dick decorations and she swears she sees a big white dick popping in and out of a hole in the wall. Finally grabbing the cock, Aryana decides to teach it a lesson – with her juicy blowjob lips! After slobbering all over her gloryhole friend, this ebony babe busts her big tits out and backs her pussy up on it – but she wants more! Moving to the couch, Aryana's wet pussy is filled and pounded until her huge jugs are glazed is this stranger's load!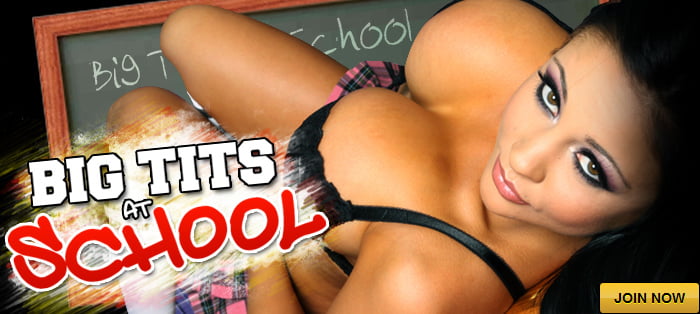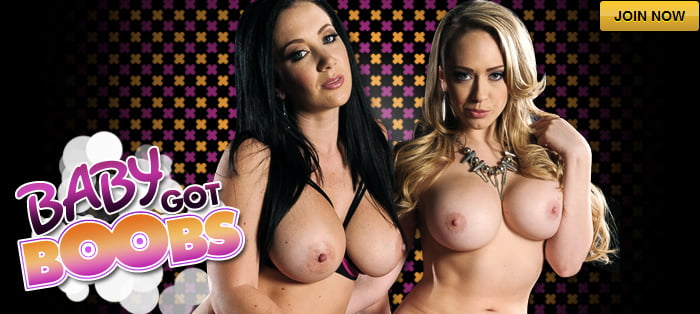 The bouncing titties making their way to the peep booth have a name. Aryana Adin is just moments away from shelling out some hard earned money in order to watch the nastiest porn in complete privacy. She's about to find out that she's not alone and behind the wall lurks evil in its purest form: A stiff white dick. Before she goes to task with her first white dick Aryana gives us a show as we get to explore every bare inch of her ebony frame. It's not long after that a gutsy white boy puts his gigantic cock through the gloryhole as Aryana is about to gamble with her health. Upon close inspection she determines that its fit to put in her mouth and she does just that. We get an up close look at her bith canal as her mouth treats cracker dick to a wonderful time. It's not just enough that she sucks a cock. She bends over and her creamy black pussy welcomes a white cock that stretches her black lips wide apart. Aryana does her best to milk that dick as if her life depended on it and she does nothing short of amazing work.