It's no secret that some of the finest breasts in the world come from the United Kingdom. And keeping that tradition alive with her big British boobs is the lovely Ava Koxx. Despite being a newcomer to the industry, she's already shown that she knows how to work the cock like a seasoned vet. A true amazon of a woman at six foot three, Ava Koxxx positively towers over her competition. Luckily, she's got gorgeous long legs, a nice shapely waist, and a spectacular pair of huge tits to balance out her figure. Her massive mammaries are a whopping 34I, which is just about as big as they come, and you haven't lived until you've seen them wrapped around a nice hard cock or sprayed down in hot sticky cum. So do yourself a favor and check out Ava Koxxx in her Brazzers debut, a Bit Tits At Work scene called "Naked Volleyball!" Because Ava Koxxx is a whole lot of woman, and from her perky ass to her plump lips, every inch is designed for fucking.
Latest updates featuring Ava Koxxx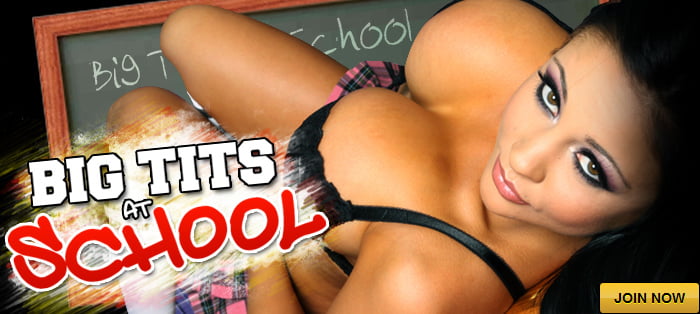 Danny works in a really messed-up hospital. All day long, the doctors and nurses make the raunchiest jokes to each other, about fucking and sucking and other filthy things. But whenever he tries to join in, the boss swoops in to stop him. It turns out, with a little sinful innuendo, he can get whatever he wants, like a crack at that slutty head nurse, Ava Koxx. Once he's talked that Amazon slut into sucking his fat prick, it's no time before he's pounding her juicy pussy and making those huge tits bounce.
If you love huge tits and loose women, then you have to check out Naked Inflatable Volleyball, the sluttiest sport on television! Every time Ava Koxxx and the others lose a point, the ref Danny pulls off an piece of their clothing. It's not long before these lusty ladies are bouncing around, naked and horny as fuck. The fun starts when they decide to gang up and strip down the ref Danny, and Ava drops down to suck his huge cock.