When it comes to big, booty Latinas, there are none as stacked as the impossibly curvaceous Carolina Cortez! Like a bouquet of sexy, this inked up hottie is adorned in floral tattoos. Blessed with a big set of tits, pierced for the ultimate sexual experience, this adorable girl-next-door turned porn star is all about pushing her limits in every scene! Carolina's jaw dropping ass is her calling card, broadcasting her voluptuous, Latina body with the confidence of a woman who knows what she wants! As soon as this beauty's jet-black hair flashes on screen, a big dick is about to be masterfully fucked! Entering an industry like adult entertainment is not no ordinary feat, and Carolina Cortez is no ordinary starlet. The drive and determination to make even the simplest shot as sexy as possible has this hot babe strapping herself in for a wild ride to the top of porn stardom!
Latest updates featuring Carolina Cortez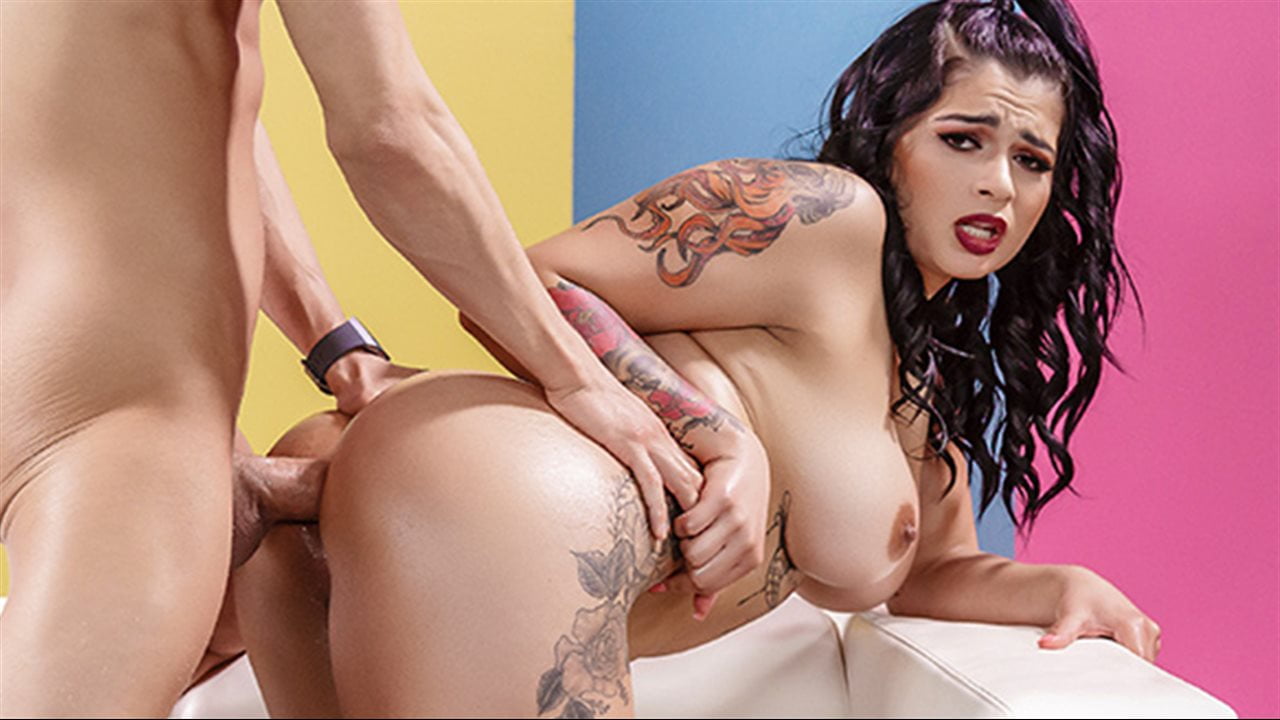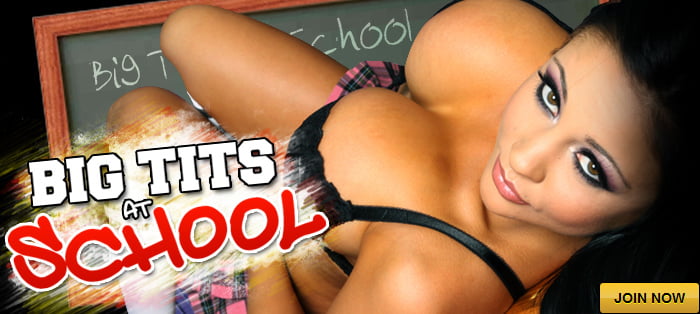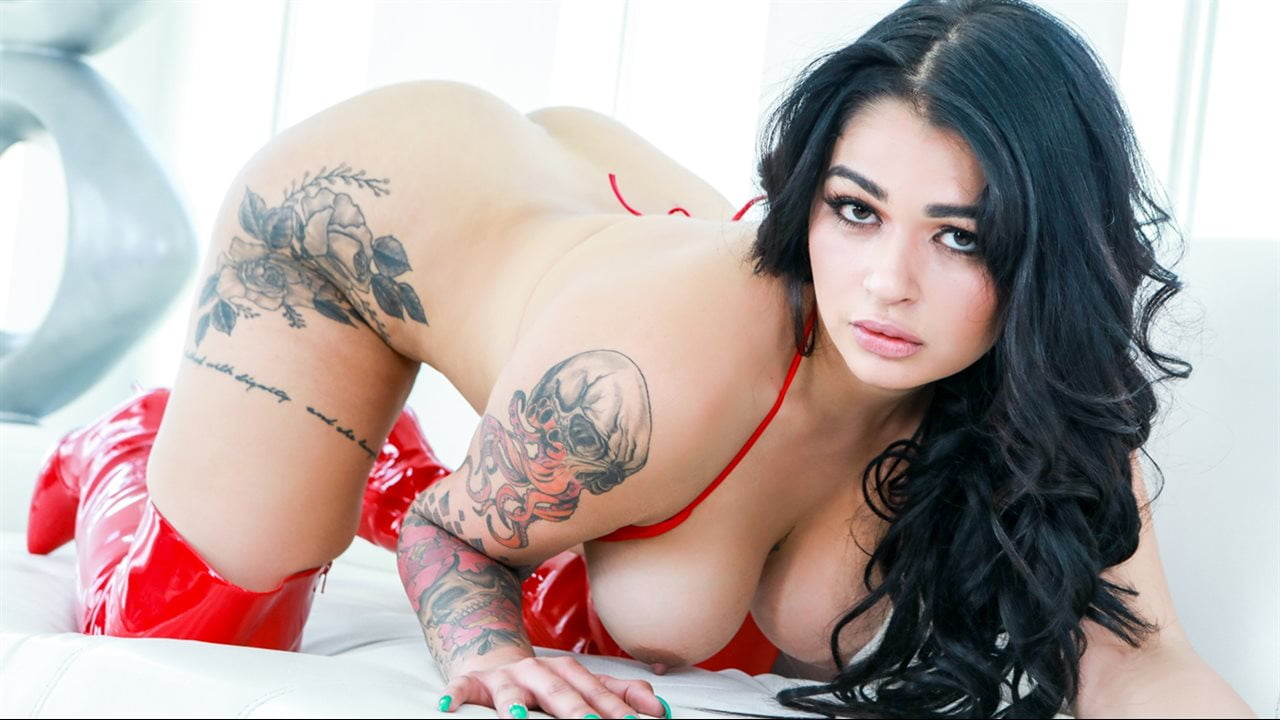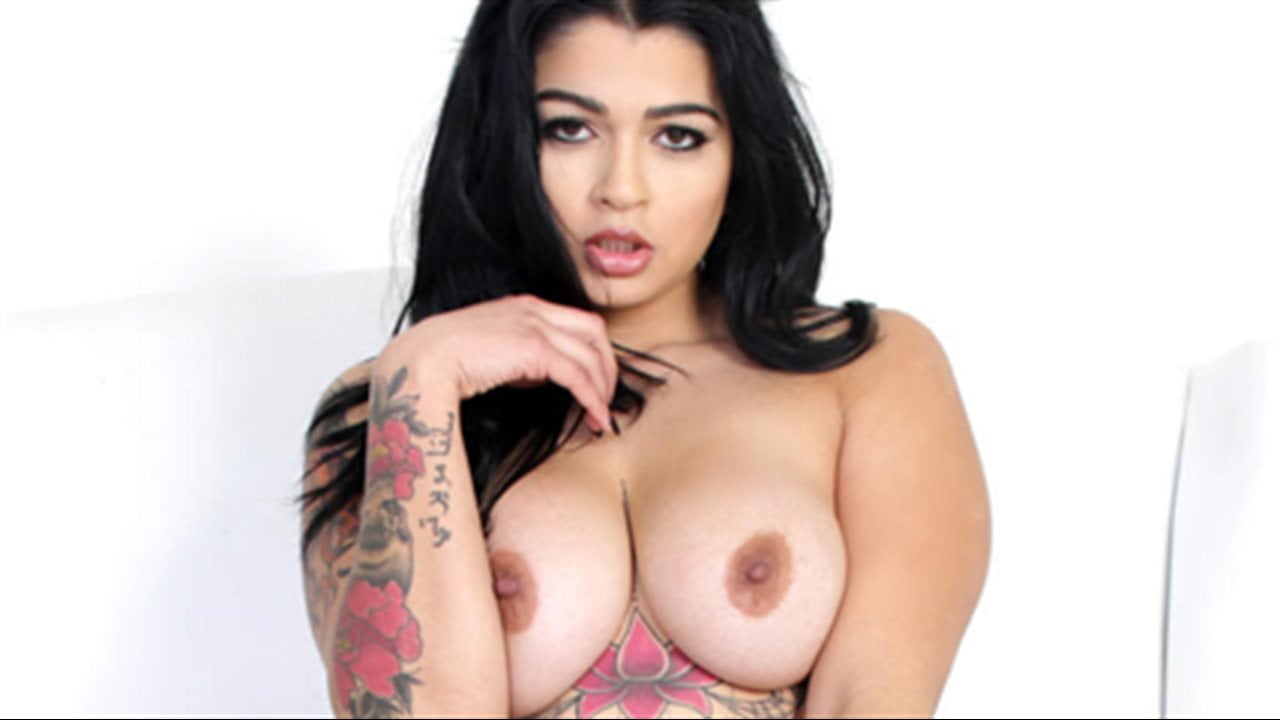 The hot new cell phone app SnatchChat has taken Social Media to a whole new level! All the college kids are going WILD, challenging each other to do the craziest and sexiest dares of their lives, and Los Scandalous has acquired the exclusive cell phone videos! From sex with total strangers, to sex with your best friend's mom, even sex with an on duty cop - there is no limit to what these teens will do for the SnatchChat Dare Challenge!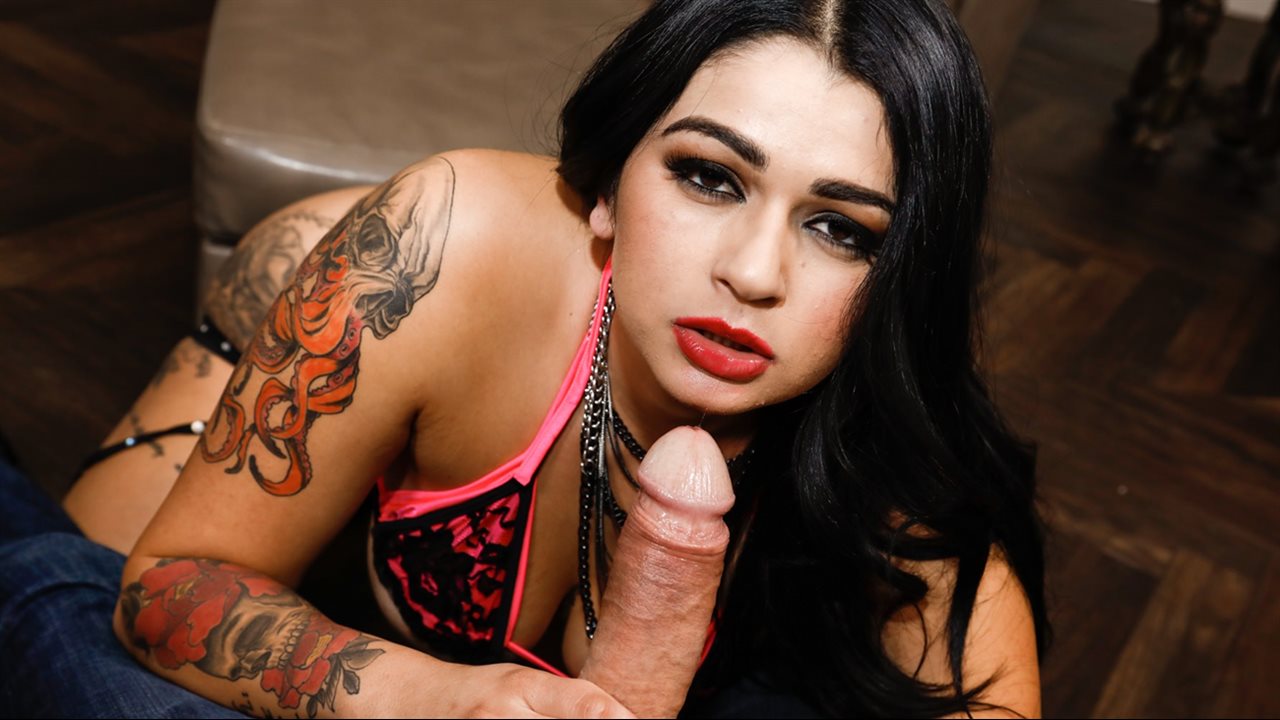 Steve Holmes interviewed stunningly curvy latina, Carolina Cortez, to strip at an upcoming party, informing Carolina that his parties are a little... different. She was very turned on by the idea of showing her beautiful cunt to dozens of men, and Steve wanted to see a sample of her work. Spreading her legs and pussy lips, she masturbated for her future client, (and herself) - Steve needed to see more! He was most impressed with her bountiful booty, and he loved the feeling of her twerking her big round ass with his stiff dick inside of her! She's going to be the life of the party with skills like that!