The X factor is that little something extra that takes an actress from one-hit-wonder obscurity to the annals of porn history, and, from the first time we laid eyes on Christiana Cinn, we knew she had what it takes to make it in the booty biz. Full of energy and passionate about penetration, this sexy starlet's performances are so provocative, so cum-inducing, so raw, that every crew member rocks a raging boner by the end of the shoot. Her natural tits, gorgeous tanned skin, and striking smile got her in the door, but it's her sexual spark and innate talent have assured her roles any times she wants. Directors are fighting over the chance to work with her, creating scenes tailored to her unique style in hopes of booking the sweet pussy and perky butt that will make their scenes instant successes.
Latest updates featuring Christiana Cinn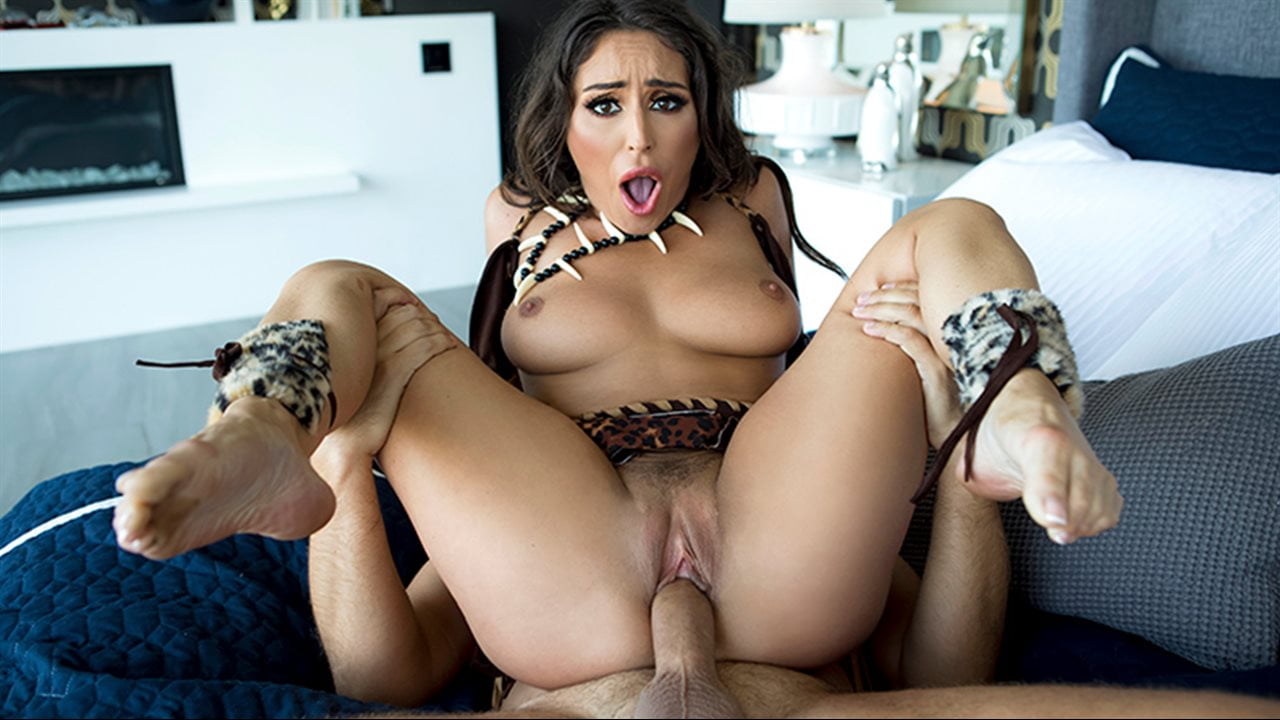 Cavewoman Christiana Cinn is trying to start a fire in 20,000 BC when suddenly a multicolored dildo appears out of nowhere! Confused, she hold up the mysterious object, which begins glowing before teleporting her to Keiran Lee's house in the year 2018! She can't help but hump all these soft new surfaces, they make her cavewoman pussy feel so much better than sticks and stones ever did. But then she spots Keiran coming out of the shower and she hops on his dick like it's a tasty treat! Slobbering on every inch and sliding him deep inside her for a pussy pounding, Christiana rides that big dick from the future until she's draining every drop of cum out of him!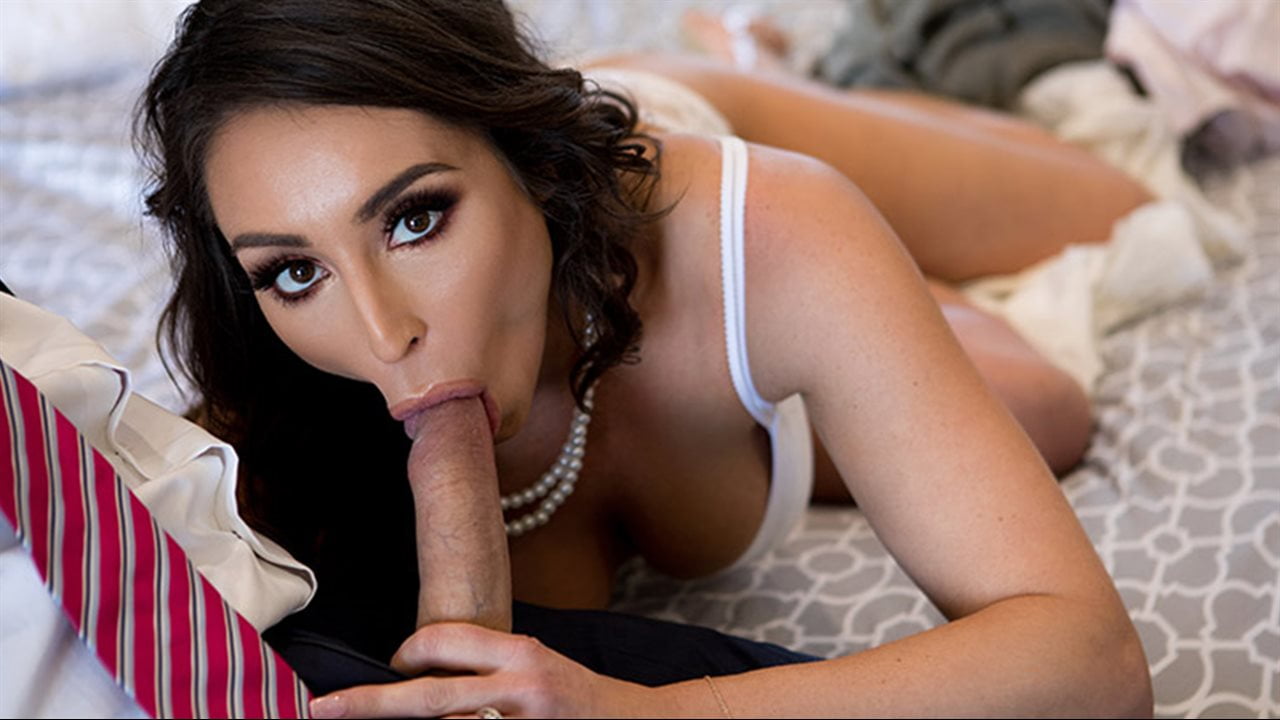 Busty housewife Christina Cinn has had just about enough of her husband controlling her spending habits, if she wants to buy dildos who is he to stop her! For an accountant like Keiran Lee, clients always come first, especially when they look like his client's wife Christiana. The thing about this MILF is that she loves being dominated, just not by her boring husband. When Keiran says take out your big fake tits, Christiana listens. Wearing nothing but her priceless pearls, Keiran does quick maths and figures out the optimal way to spread out her juicy ass and slide his huge cock for the perfect pussy pounding. Unloading all over Christiana's gorgeous face before making her squirt all over her marital bed is all in a day's work.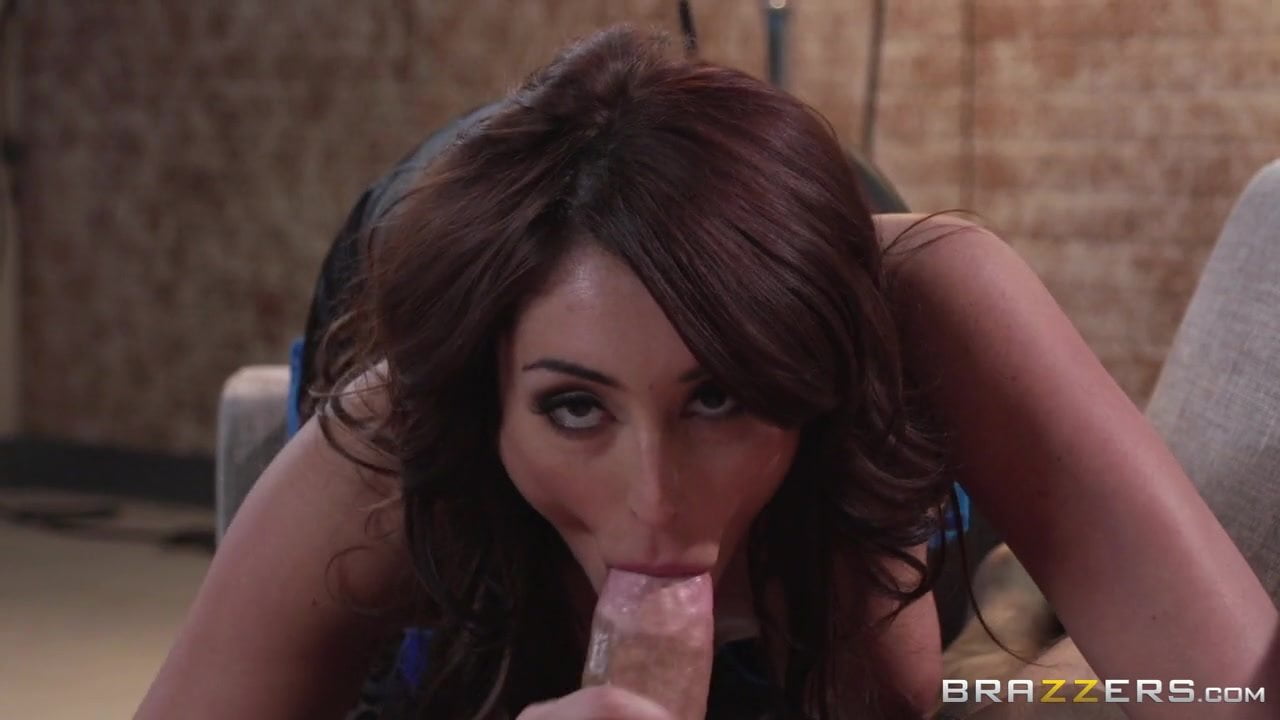 Christiana Cinn has been doing girl-girl porn for way to long, and her controlling girlfriend wants it to stay that way, but when a last minute change is made, this brunette beauty decides to give Erik Everhard's dick a try. Once the camera is rolling and the clothes come off, Christiana banishes her GF to the car while she satisfies her urge for man meat. For a lady who's only ever filmed with gals, this cock-crazy cutie sure knows her way around a camera, posing perfectly to show off that pretty pussy, giving a footjob with her slender feet, and surprising everyone by taking more dick even after the director yells, "cut!"