Dark-haired beauty Cristal Caraballo is the Latina MILF of your dreams! While she isn't a native English speaker, this busty babe speaks the language of cock! This Cuban native grew up with an overtly sexual nature. Stacked with a big set of natural tits and the juiciest Latin ass, Cristal never had a shortage of lustful eyes wooed by her beauty. From her huge boobs to her curvy booty, so voluptuous is her body, that it makes onlookers wrestle with where to lay their gaze - impossible to decide! Seduced by the erotic quality of adult entertainment, Cristal decided she would leave her home behind in pursuit of fame in the United States! With her sultry eyes set on porn stardom, the curvaceous bombshell is poised and ready to put her luscious blowjob lips and smoking hot body to work! Keep an eye out for the illustrious Cristal Caraballo!
Latest updates featuring Cristal Caraballo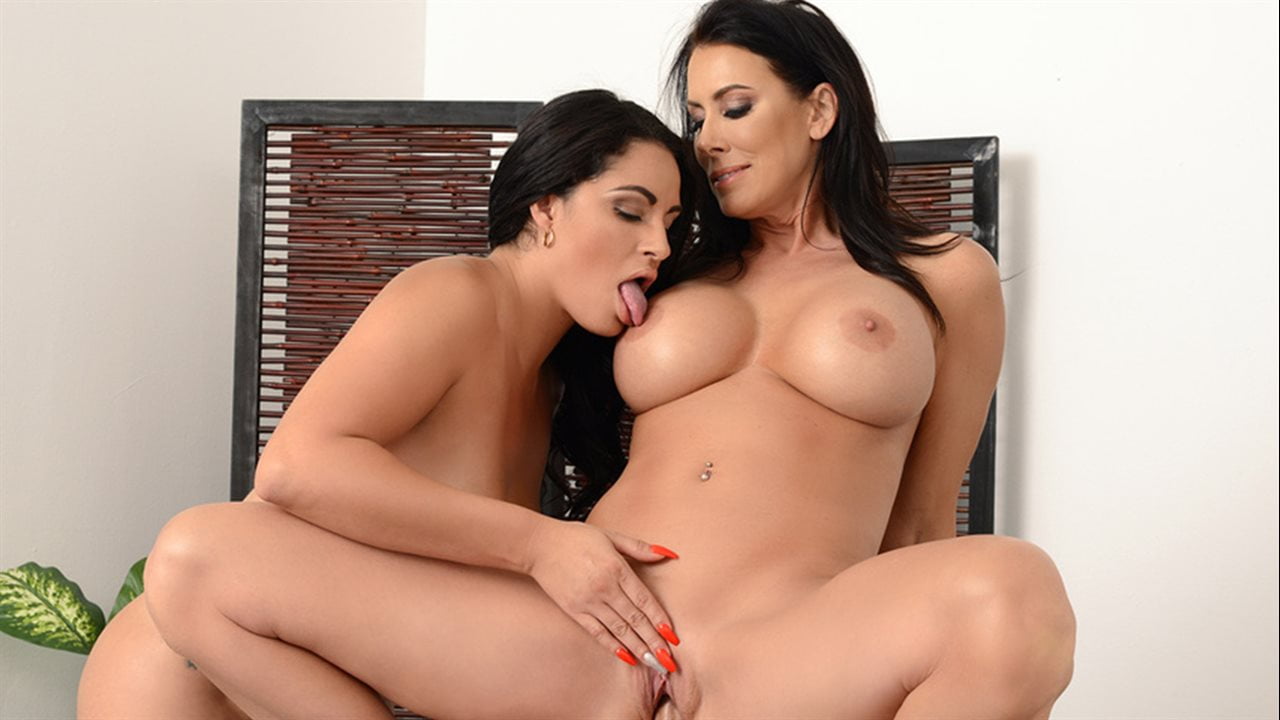 After marrying a family man, Reagan decides she's going to be a hands-on stepmom – instead of treating her husband's son and daughter as an afterthought, she's going to be part of their lives. In an effort to bond with her new stepdaughter, Reagan books a spa day for the two of them – however, her guest gets called into the office last minute and bails. Luckily, Reagan's stepson, Ricky, is kind enough to join her. When the duo settle in for a relaxing (but admittedly awkward) massage, they have no idea that Cristal, their MILF-y masseuse, has a perverted little plan up her sleeve…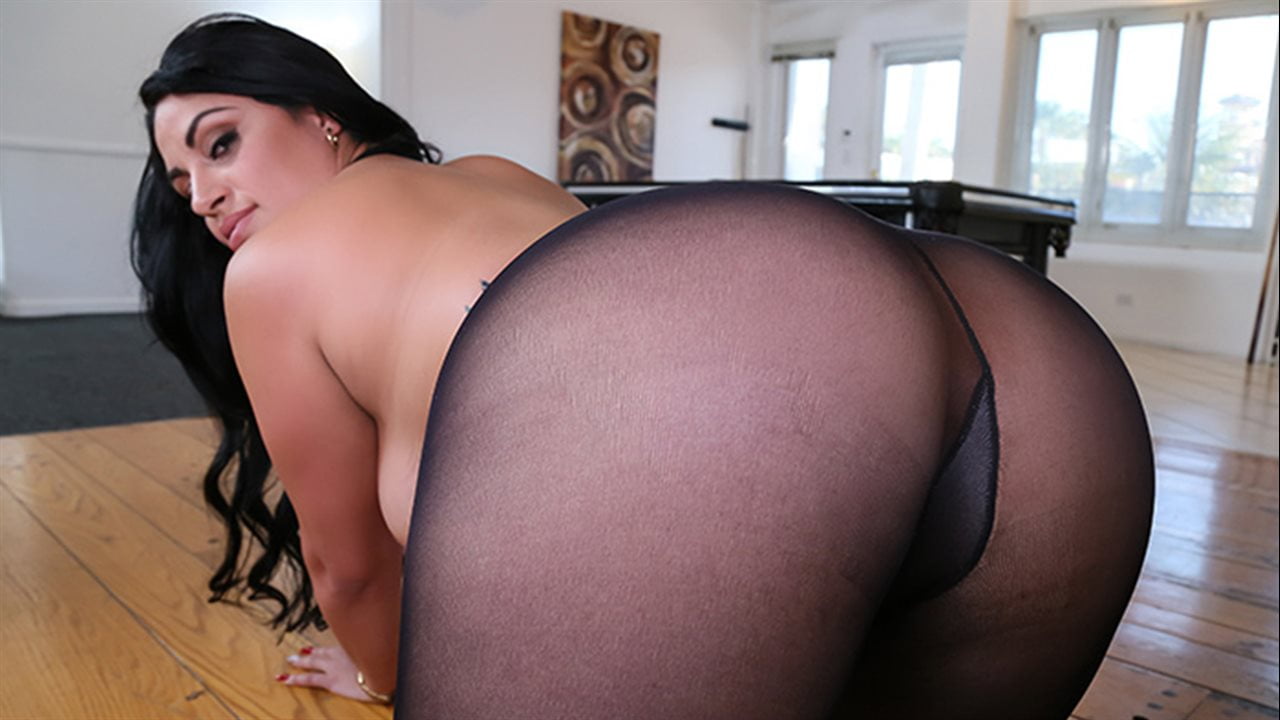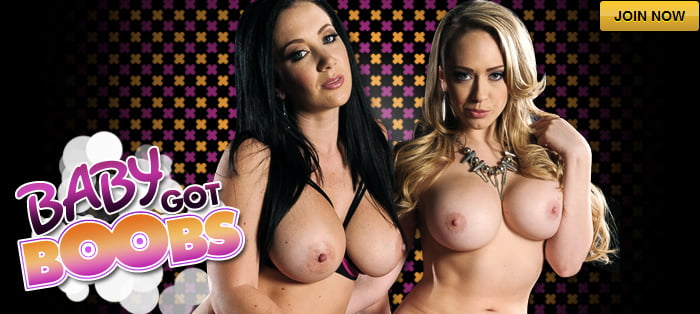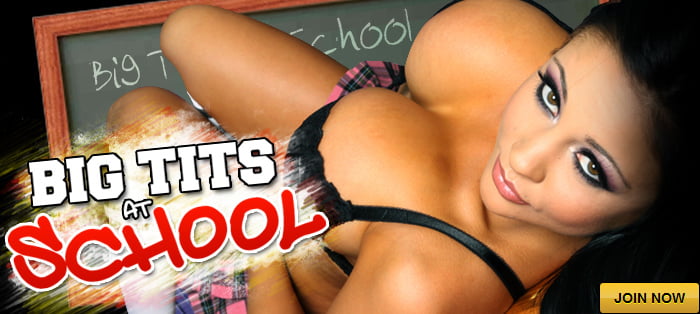 So I called the Maid service and they sent over the hottest maid I've ever seen in my entire life. She had a huge ass and gigantic pair of titties. After watching her clean my apartment for a bit, I couldn't take it anymore and asked her to clean my house topless for a few extra bucks. After some convincing she complied, and eventually I managed to get her to go full nude. As she's cleaning in the nude, I whipped my dick out and started stroking until she noticed what was happening. From there, her lips seem to be magnetized to my lock cause she came running needing a little taste. I slammed the shit out of my maid. All over my living room, making yet a bigger mess. At the end of the day, we all left happy. She got to clean and get a couple of extra bucks and I got to nut all over that pretty little face of hers.
The guys find and picked up an ass worth parading today. Cristal is a fully staked milf that works at sub shop but got convinced to have some fun for some serious cash. We quickly find out that this chick not only have big tits with an ass to match but that she can also give a good dick sucking. Cristal started to deep throat after showing off her amazing big ass that led to her getting fucked with a bare cock. You guys will get to see that big ass bounce while she rides on cowgirl and doggy style. She ended up taking a big load to her face to end the day right.
The Bang Bus strikes again! this time on the streets of Hialeah. We came across this hot milf waiting for the bus. She didn't speak any english what so ever, but money speaks louder than words. We flashed some dough and got her to hop on the bus. Once on the bus we gained her trust and slowly she started showing us the goods. Once her monetary needs were met, it was time for Bruno to go ham on that pussy. He slammed her pink hole all over the bus before busting a giant load all over her Hialeah face.