Deauxma (pronounced Doe-mae, for the curious), is a busty MILF born in Germany but raised in the heart of Texas. Deauxma is something of a rarity in the porn world, as she only got her start making adult films when she was already in her 40's! After 15 years of marriage, Deauxma's sex life was getting a little stale. That lead her and her husband to investigate the swinger's lifestyle, and that's when Deauxma discovered the horny MILF that had been inside her all along! Starring in more than 100 films in her first year as a porn star alone, Deauxma quickly made a name for herself as a busty bisexual cougar who loved anal, squirting, and even DP! So make sure to check out some of Deauxma's scenes next time you've got a craving for a big-titted MILF who loves to fuck!
Latest updates featuring Deauxma
Scenes from other sites featuring Deauxma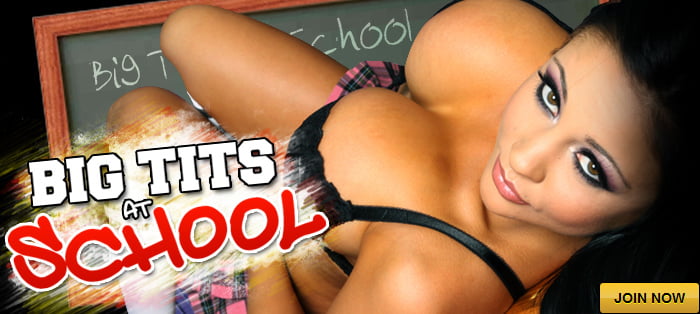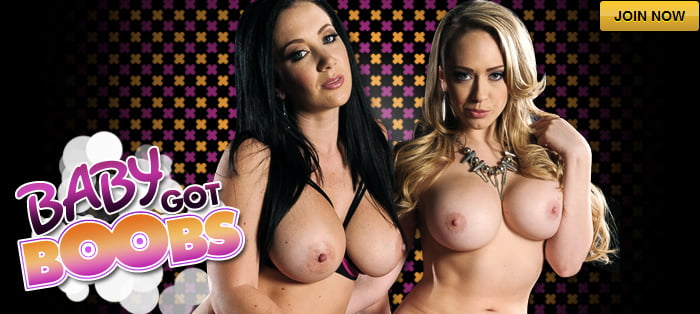 Billy Bailey wants to thank Deauxma for letting him stay over and Deauxma notices that he's a bit down. He tells her he might be dropping out of school but Deauxma is willing to help out. Billy doesn't know how else to thank her however Deauxma has a couple of things in mind. She likes to suck cock and fuck so she thought it would be great if her shaved pussy got some dicking. Giving back never felt so good!