When asked what made her delve into the wild world of porn, the sexy brunette Destiny replied "I began as a webcam slut then wanted to get my feet wet in the adult industry." Brand spanking-new, Destiny says she got into it and loves it.This brunette babe lives for the rush of adrenalin that only hardcore sex and death defying thrills can provide. A biker babe with a lust for endless cocks, the fact that she tattooed 'Hard Rider' on her side is a warning label for anyone who thinks they can keep up with this lustful nympho. Her dark hair tends to toss around wildly whether she is revving her engines on a fat hog or a thick cock, and you can tell how much she loves having all that power resting between her thighs.Check out this babe rocking it in other sexy ways on Twistys.com.
Latest updates featuring Destiny Dixon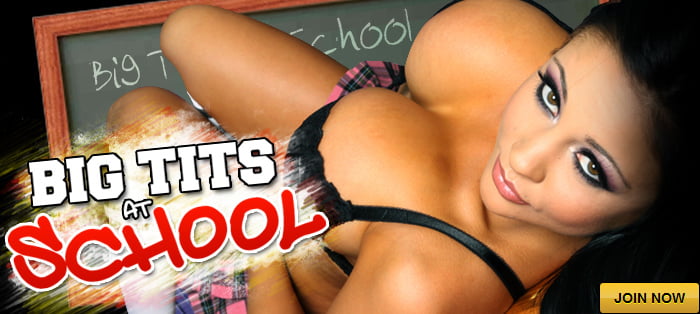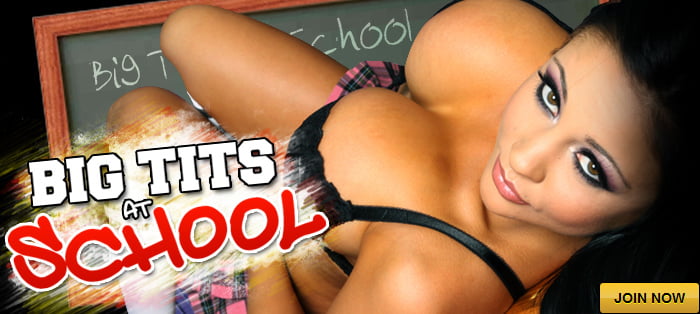 Destiny Dixon lives a life of adventure, hunting down relics in exotic spots around the world. There's no one alive better at sniffing out where golden idols are hidden. She gets sent to find a rare piece, with womb raider Mick Blue hot on her trail. They're after a magical treasure that boosts male virility, and once it comes into their hands, the effect on Mick's cock is too large to ignore.
All night long, Detective Sins has been hot on the trail of Destiny Dixon, a dancer from the Vegas Strip. He tracks her out to a dry lake-bed deep in the Nevada desert. Once Johnny's got Destiny in his custody, it's up to him to pat the suspect down. He discovers all she's hiding under her shorts is the best ass he's ever seen, and he won't let her go until he's had a piece.
Destiny has a crush on Kevin and specifically asks her best friend, Aryan NOT to flirt with him Of course, in addition to being her best friend, Aryan is also a Grade-A whore and not only flirts with Kevin, but she fucks his brains out too Destiny is pissed off and decides to team up with another one of her friends, Angela to teach Aryan a lesson shell never forget