When asked what made her delve into the wild world of porn, the sexy brunette Destiny replied "I began as a webcam slut then wanted to get my feet wet in the adult industry." Brand spanking-new, Destiny says she got into it and loves it.This brunette babe lives for the rush of adrenalin that only hardcore sex and death defying thrills can provide. A biker babe with a lust for endless cocks, the fact that she tattooed 'Hard Rider' on her side is a warning label for anyone who thinks they can keep up with this lustful nympho. Her dark hair tends to toss around wildly whether she is revving her engines on a fat hog or a thick cock, and you can tell how much she loves having all that power resting between her thighs.Check out this babe rocking it in other sexy ways on Twistys.com.
Latest updates featuring Destiny Dixon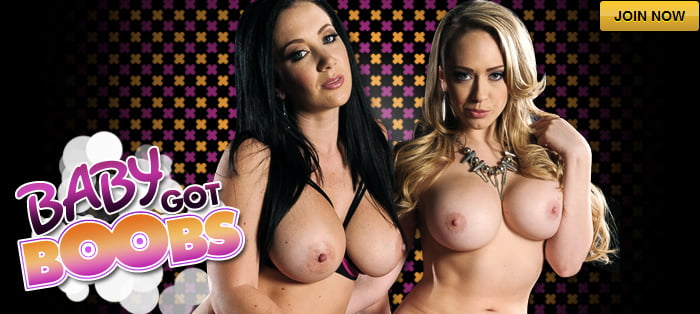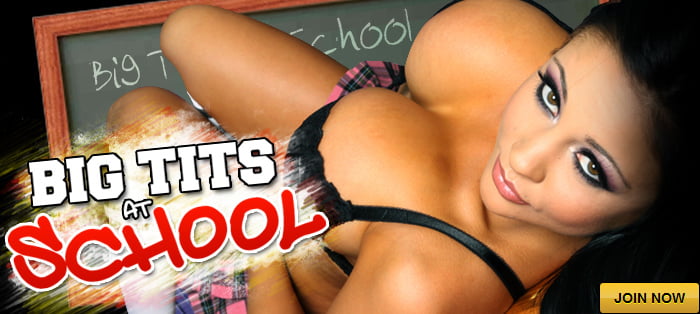 Emily Addison is packing for moving away to go to school when her sister's friend Destiny Dixon pops in and asks where her sis is because they were supposed to go shopping. When Emilly tells her that she's out with her mom, picking up stuff for her trip, Destiny sticks around to hang out. Emily tells her how nervous she is . then asks her about her experiences with girls when she was in college. Instead of telling her, Destiny decides to show her, by getting her naked, sucking on her big tits and clit and making her cum. You can never start college too early.
The washing machine at Brett Rossi's place caught fire, so she's over at her neighbor and friend Destiny Dixon's place doing laundry. She tells her the whole store of how the machine flared up, and that her man's such a pussy, he couldn't even put the flames out. While eyeing Brett's hot ass, Destiny tells her that while she's waiting for her clothes to finish, she'd like to put out the fire . in her pants. The girl-on-girl action gets hot and wet in the laundry room, as they lick and fuck each other's pussies clean!