If bad girls make your heart race then you definitely need to check out Elicia Solis's white-hot Brazzers scenes. This British babe is as naughty as they come, and knows how to wrap horny guys around her little finger. Although Elicia tried to keep her sexual appetites under wraps as an officer in the British Metro Police, she had to quit and unleash her nympho cravings in the UK adult industry. Her career began with glamor photoshoots and exotic scenes, but this Half-English, half-Spanish babe quickly expanded her repertoire to include raunchy hardcore. Like the nasty strumpet she is, Elicia admits her guilty pleasure is licking ass, and says her tongue is talented enough to tie the stem of a cherry. But don't our word for it! Head over to this babe's steamy porn videos to see just how much fat cock she can stuff in her mouth.
Latest updates featuring Elicia Solis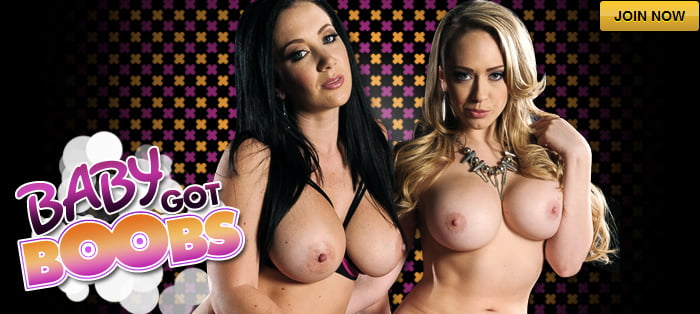 No surprise my passenger today couldn't keep his eyes off my big tits. I was wearing a top that meant I could easily flash my knockers at anyone I passed on the road! You can bet his eyes lit up when I let him know I'd had sex in my cab before, and I'd love it to happen again. It wasn't long before this studs fat cock was in my mouth and my finger was up his arse. He fucked me beautifully in the back of the cab and eventually ended up cumming all over my tight pussy.
Another day, another big dick! I took my cab out for a spin looking for a bloke willing to fuck in the back seat, and what luck I found this handsome fella! He was a bit shy at first, but once we started chatting, he was game to let me put my mouth on his knob and fuck right there in the back of the cab. We had a fun romp, the cheeky bugger didn't even mind the taxi-cams recording our every move!