Latest updates featuring Emma Cummings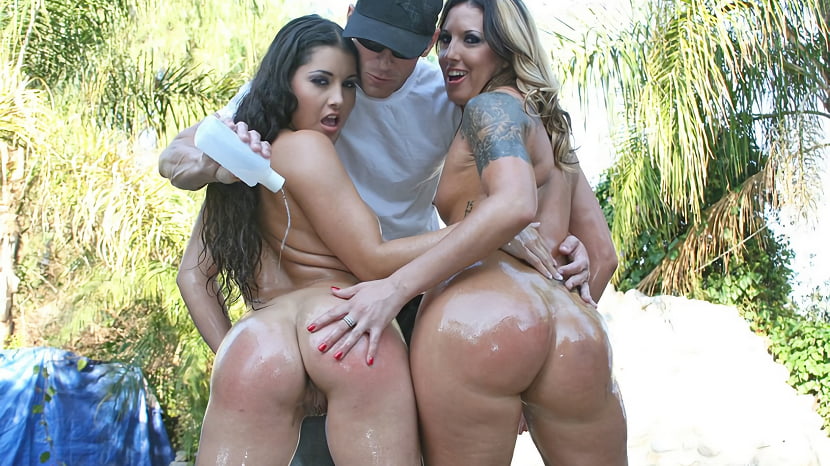 Me and my boy Johnny we're hitting up this BBQ, we decided to stop by a little early so we can get to know the to MEGA hot hosts of the party, Emma and Fiona. The second we showed up these two big butted babes were ready to party, Johnny laid them down by the pool and started oiling those asses up. After all the oiling and ass play, Johnny hosed them down and brought them inside to fuck those BIG WET BUTTS hard!!!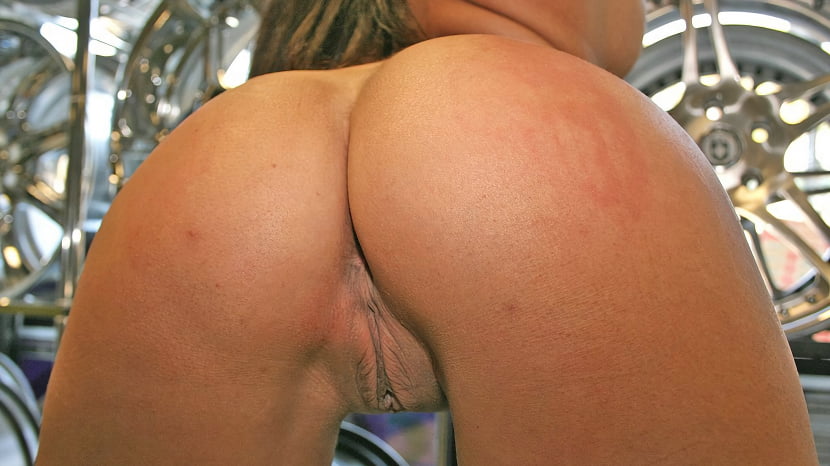 Ooohhweee! Do we have a treat for ya'll today! We brought in our trust worthy cocksman, Justin Long to put a hurtin on this brick house, Emma Cummings...and oh what a hurting he put on it! She could barely fit his cock in her mouth without stretching it! The way Emma's phat ass bounces and jiggles as it gets pounded is hypnotic! Watch as Justin unloads some creamy goodness all over that face and even in her eye! You can't afford to miss this one,fellers!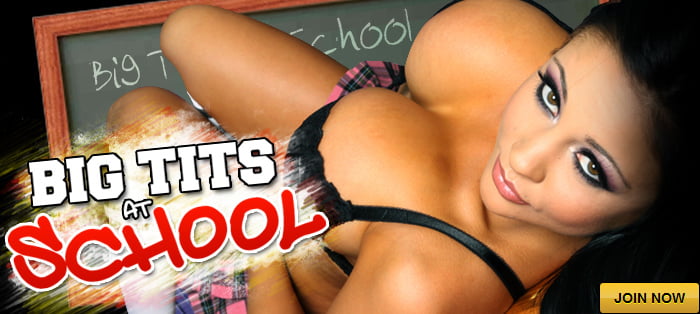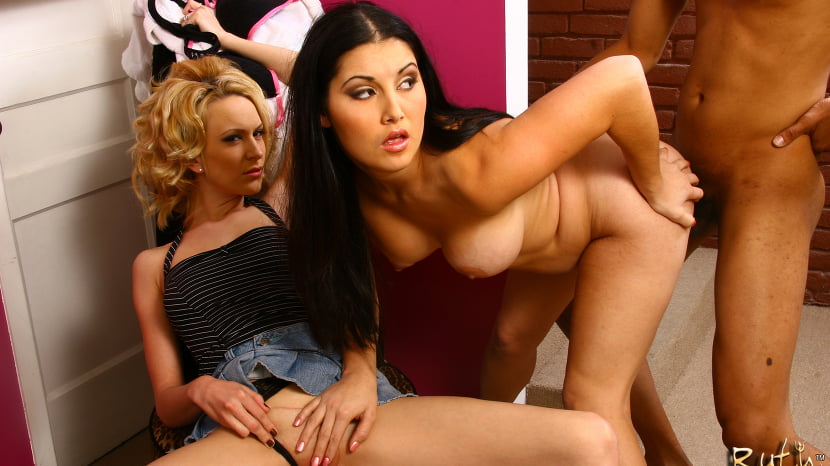 Meet today's hot exotic slut is Emma Cummings. I've been telling her for years that white boys are only good for their money & credit cards, but not their tiny peckers. And today I showed her what it's all about. The power of the black cock. Now she knows that big black dick will stretch out her tiny white pussy so she won't even be able to feel her boyfriends tiny white cock.