Busty, blonde, and beautiful, Emma Starr is a classic MILF. Whether she's sucking a cock dry or riding one until it cums, she fucks with the kind of passion and know-how that only years of experience can bring. The product of a strict Catholic school, Emma Starr is a real live shoolgirl princess turned MILF Queen. She's a swinger and an exhibitionist, who loves getting fucked in the back room of sex clubs across the nation. Once, she even fucked 16 guys at the same time! But there's more than meets the eye to Emma Starr. She's not just a nice pair of tits, she's also a practicing attourney with a PHD in Pastoral Ministry! So make sure to watch some of Emma Starr's videos if you're in the mood for a hot busty MILF with beauty and brains!
Latest updates featuring Emma Starr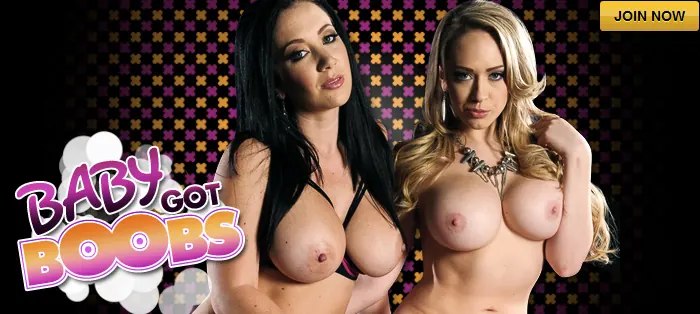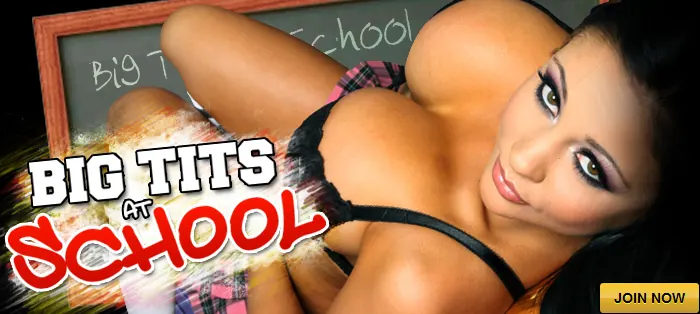 Professor Starr holds Gio after class and tells him that he seemed distracted during the day's session. He tells her that the subject matter they're studying -- sexual harassment -- is of no interest to him, and that he's not paying much attention because he doesn't care for it. The sexy professor decides to put their discussion into practice, and after a few grabs of his cock, she's got it in her mouth and pussy! Lesson learned.
Xander has asked Emma and Darla, two of his friends Mom's he grew up with to come over to his place for "something" important. They don't know what he's up to but do as he says, and are waiting for him to show up and tell them what's what. With a few minutes to themselves they start discussing how all of their kids have grown up, and some of them have turned into hot young men. When Xander walks into the room totally naked they're stunned but delighted. "So this is what you wanted to show us!?!" Hey, the kid knows what he wants, and it turns out these two sexy moms want it to!
Bill is bummed out after a semester of college because his family has moved, he doesn't have a lot of friends, no girlfriend, and his grades aren't the greatest.  Miss Starr cooks his favorite meal for him, but he is still down in the dumps.  There is only one way to snap him out of his funk...by letting Bill suck on her fantastic boobs!