Latest updates featuring Erica Lauren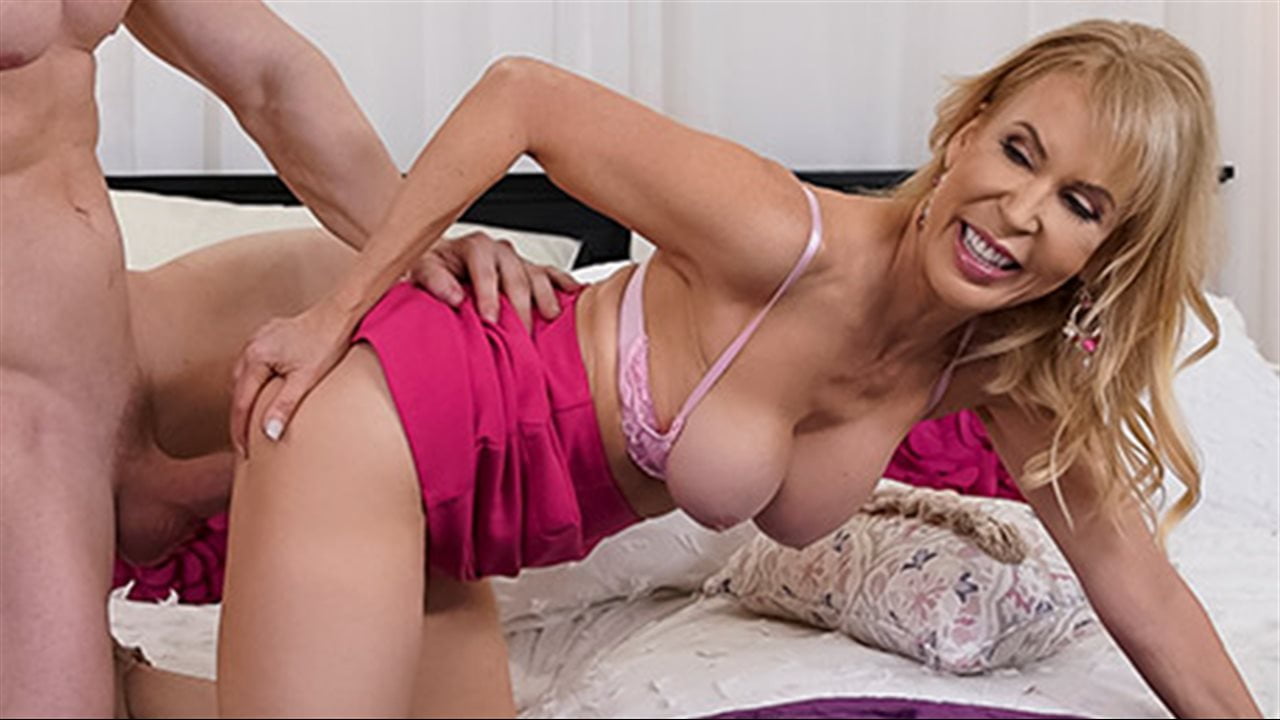 Erica is the perfect step mom and her new step son, Sam, wants to show her some appreciation on Mother's day. Unfortunately his step sister has pulled a switcheroo with his gift and he ends up giving Erica a dildo! That would be embarrassing in any other situation except in this case, Erica has been wanting something to use at home while her husband is out of town. Sam is shocked when he stumbles in on her using it, but Erica is happy to see him and asks for some help using her new gift. Will Sam assist his step mom in getting off? Or course he will - using his fat cock!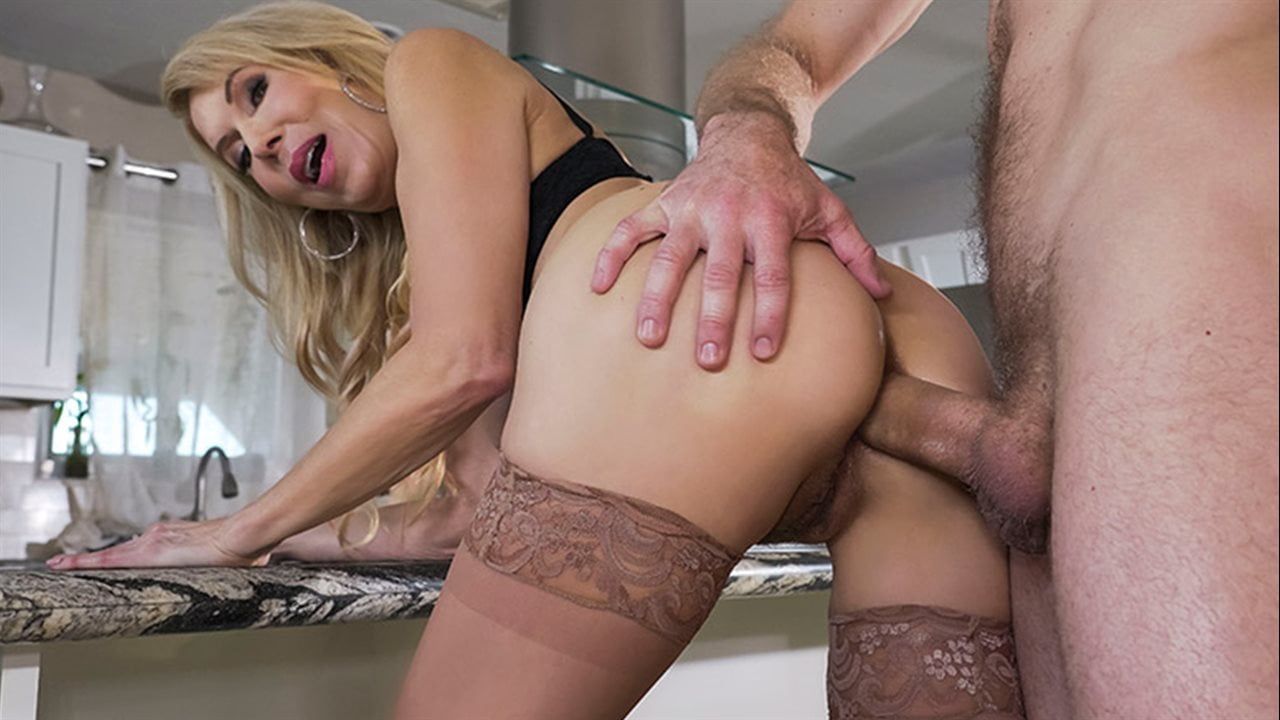 Erica Lauren needs to get her divorcee daughter out of the house, so she sets her up on date. But when Michael Vegas arrives, he mistakes Erica for her daughter. Erica is so flattered she can't help but lead Michael on. Michael grabs Erica's ass in the kitchen and she quickly gets lost in the moment. Erica has some of the best sex of her life while her daughter runs around the house getting ready. Looks like Erica won't be getting rid of her daughter any time soon, Michael's cock is too good to share!