If you're into tight chicks with rad tattoos, Honey Gold is the girl for you! Honey is genuinely passionate about sex, which is why she got into the porn industry in the first place. Ms. Gold feels that porn provides her with liberation and empowerment, not to mention helps appease her voracious sexual appetite. She enjoys every kind of sex imaginable, from sensual to super rough, and Honey is so horny that she has to masturbate five to six times a day. With a pussy as pretty as hers, no wonder she can't keep her hands off of it. Pornstars have to keep their bodies bangin', so Honey is fitness freak that loves to squat for booty gains. A petite frame is ideal for a pounding, and with natural, squeezable tits, this foxy lady is always ready and ripe for the ravaging. Looking for a pornstar that loves shooting just as much as you love watching? Honey Gold is right up your alley!
Latest updates featuring Honey Gold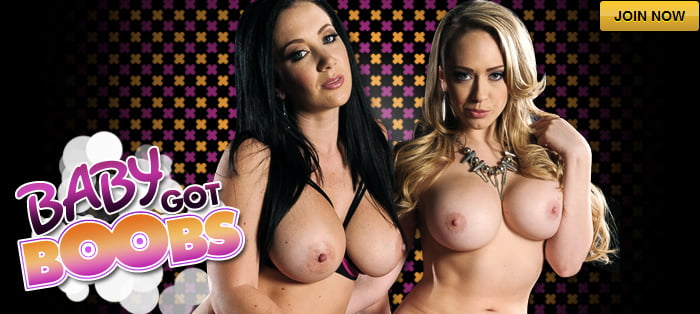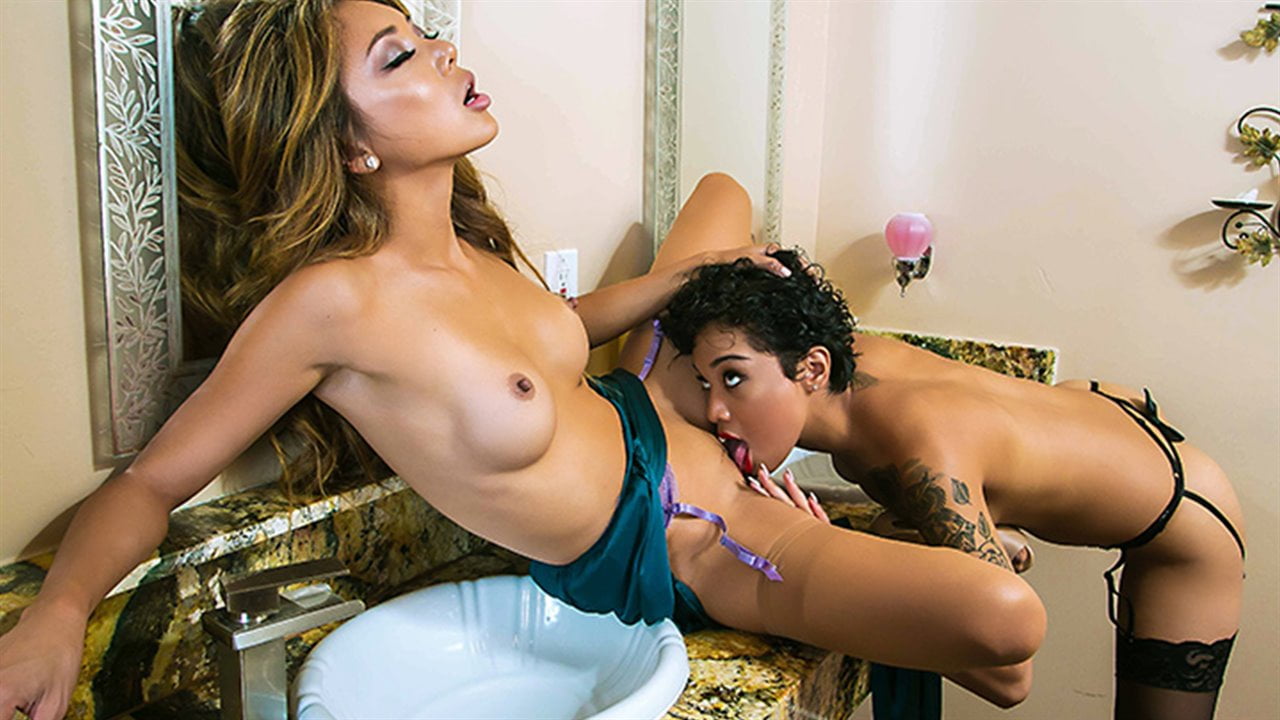 It's a question that has plagued mankind since the dawn of time. Why do women go to the bathroom in pairs to freshen up? In Ayumi and Honey's case it's because they are both sick of hearing their dates talk about bullshit. Honey decides they could be having a lot more fun fooling around with each other while the guys talk sports. The ladies escape the dreadful dinner and decide to freshen up by licking and fucking each other until they cum.