While in Vegas, in 2008, Isis met with her very first agent to talk about business, and not just any business, but the best in the world. She would be getting paid for her naughty ways, so how could she pass up an offer like that?From Big Wet Butts to Baby Got Boobs, this babe is versatile, and she loves every minute of being on film. Isis's most guilty pleasure may surprise you..waffles! That's right, if you want into her heart, get her waffles, I'm guessing some strawberries and whip cream to go with?
Latest updates featuring Isis Monroe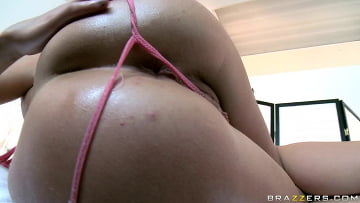 2nd July
- Jordan has lucked out here folks Isis Monroe is about to give him the massage of a lifetime with much more than a happy ending. Isis has granted Jorda
n the opportunity to fuck her in the ass for the first time ever.
...Read More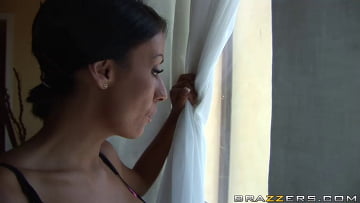 19th August
- When a local crook is on the lookout for some houses to rob, he spots big-titted Isis sitting out on her front step. He decides to put a temporary hol
d on his pillaging to try and get closer to that set of knockers. Fortunately for him, Isis' father takes a liking to the crook and offers to let him stay over for the night. When Isis discovers that their house guest is actually a criminal, she decides to take the situation into her own hands (And his dick into her holes).
...Read More
>> CLICK HERE TO DOWNLOAD <<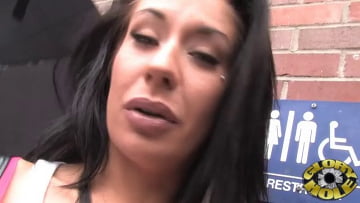 9th September
- can easily wash away the black goo that's completely covered Isis Monroe's picture perfect face.