Cuban-American babe, Jade Baker, is the tastiest treat and all this sex hasn't jaded her from the truth – she loves to fuck! Born in Miami, this slim cutie grew up on sunny shores, tanning her days away and living that good life. When it came time to settle down on a career, she couldn't decide what to do. But she knew one thing about herself, sex was something she could never get enough of! Exhibitionism was her pastime, riding dick in national parks was just something she did on a Tuesday. Life was good, so why not turn a pastime into a paycheck! Making her debut in the world of adult entertainment, Jade's tight, little ass, perfect tits, and seductive bedroom eyes made her an instant hit!
Latest updates featuring Jade Baker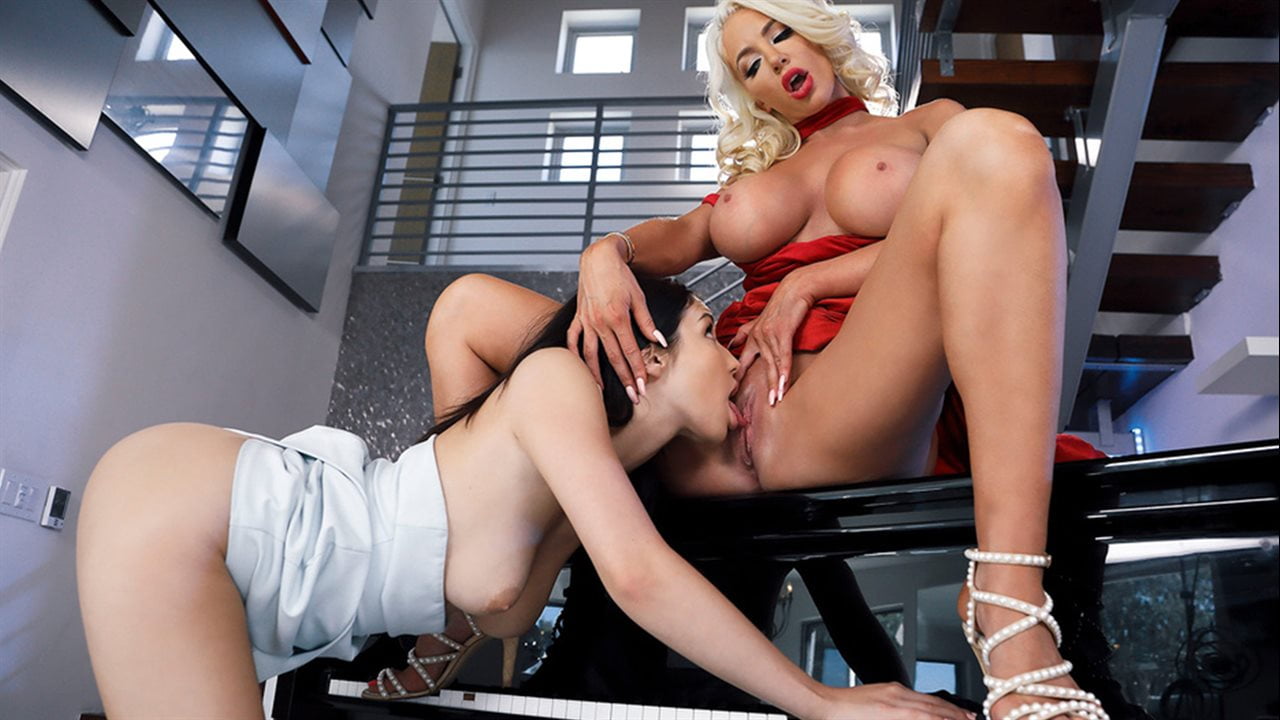 World famous diva, Nicolette, needs a new pianist to accompany her and Jade has arrived to audition. Nicolette's been in this business for a long time and she doesn't have time for an amateur player. Unfortunately Jade keeps getting distracted and messes up the songs. Nicolette takes the opportunity to straighten up the young disciple, giving her a lesson in rhythm - by playing with her pussy!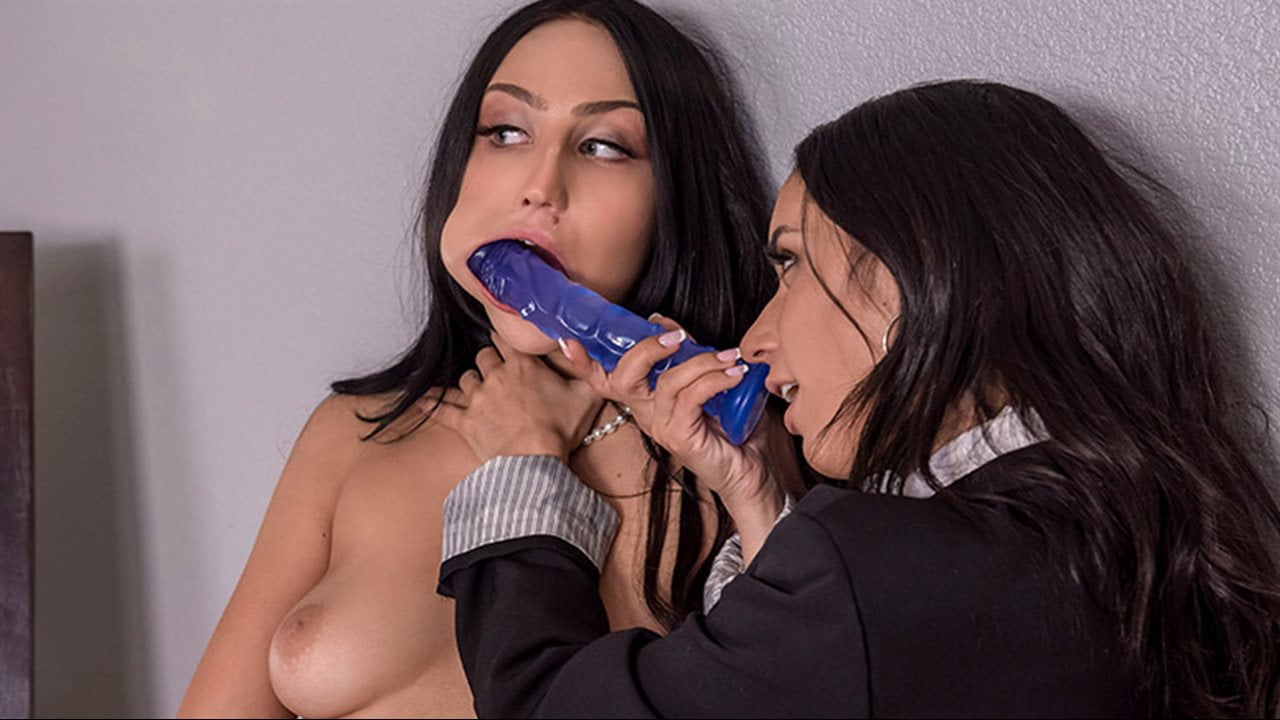 Jade Baker's wedding planner has bailed on her last-minute, which leads to a frantic and desperate search for a replacement. Fortunately, wedding planning is one of the many services offered by the ZZ Rent-A-Pornstar network; however, Tia Cyrus proves to be an unconventional wedding planner more interested in fucking both Jade and her fiancé Alex Legend than seating arrangements. When Tia arrives at Alex and Jade's house for some wedding planning damage control, she immediately sets out to fix an issue with Jade's dress, giving them some one-on-one time away from Alex.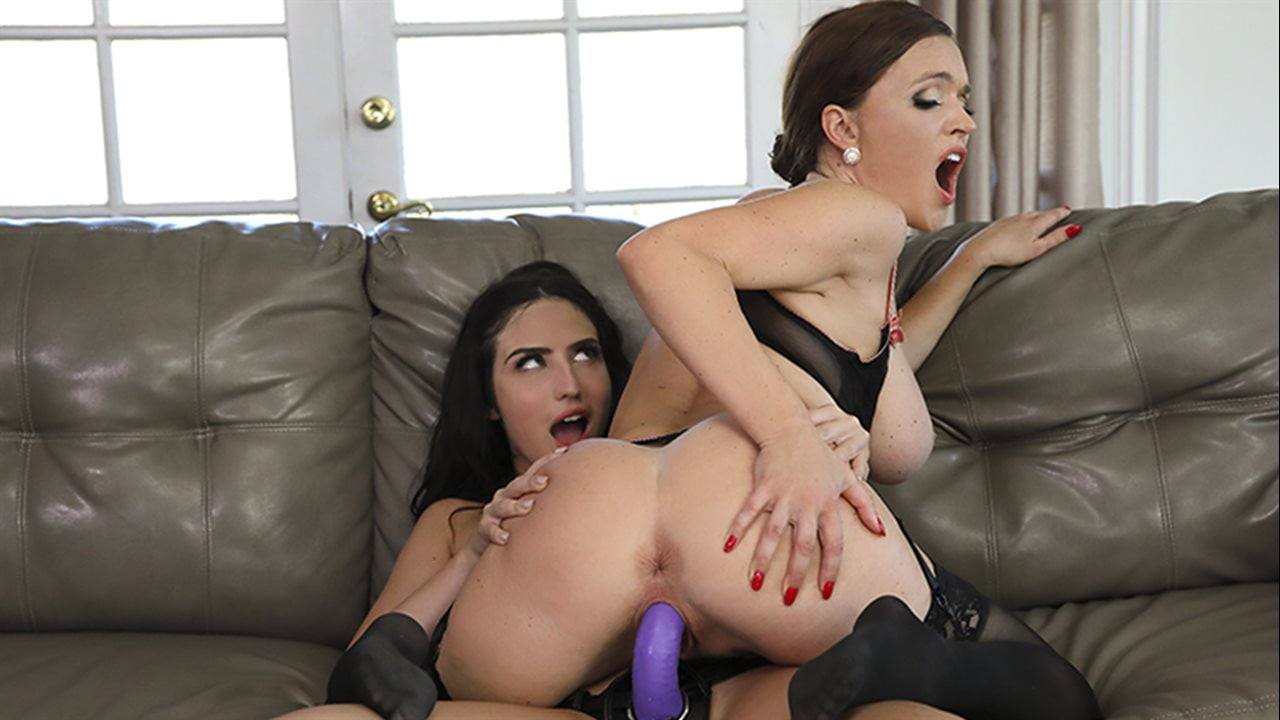 Jade Baker knows she shouldn't keep the head mistress waiting, after all, her attendance at the state's most prestigious school hangs in the balance. Krissy Lynn has a reputation of being too hard on her students, but she sees something different in Jade, potential. What begins as a lesson in class and status, quickly turns into a slutfest, as Krissy pulls out her most expensive crystal dildo and begins stuffing it up her student's young, wet pussy! And for the main course? Both this MILF and her 21-year-old fuck toy take turns donning a thick strap-on, pounding pussy and sucking on each other's juicy tits! It's hard work, but Krissy Lynn is dedicated to her student's orgasms.