Janna Hicks might enjoy the finer things in life, but don't let her elegant exterior deceive you; this bold beauty can kick some serious ass! The first thing that sticks out about this stunning blonde beauty are her luxurious long legs. Ms. Hicks is often spotted lounging in a tight bikini on the beach or a boat, showing off her sexy size 34E tits to anybody trying to get a peek. While those who see her want to immediately dive into bed with her, getting Janna Hicks on her back can go one of two ways. Janna is an experienced grappler, and what a privilege would it be to have her twist you into a pretzel. A combat sport enthusiast, Janna stays active and keeps her sexy flat stomach through such martial arts as boxing, Olympic wrestling, Brazilian Jiu Jitsu and more, but her real passion is for cat fighting. When she isn't shaking her jaw-dropping booty, Janna moonlights as a hard working model, often travelling to and participating in up to 30 photo shoots in a single month! Janna goes hard on the mat but even harder on camera, using her mat-trained hips to grind hard cocks into ecstatic submission, smiling slyly the whole way through!
Latest updates featuring Janna Hicks
Oliver has been hired to paint Janna's place. Little does he know, Janna's just moved to the city and is on the prowl for fresh cock. She's got plans to tease him sneakily while he sets up shop near the walls. While he's taping down the perimeter of the room, Janna stands over him, giving him an upskirt view of her skirt. Later, Oliver struggles to prime the wall when Janna appears in her panties and tiny tank top. She catches a glimpse of Oliver's hard cock in his pants and can't help but ask him to paint her face all over.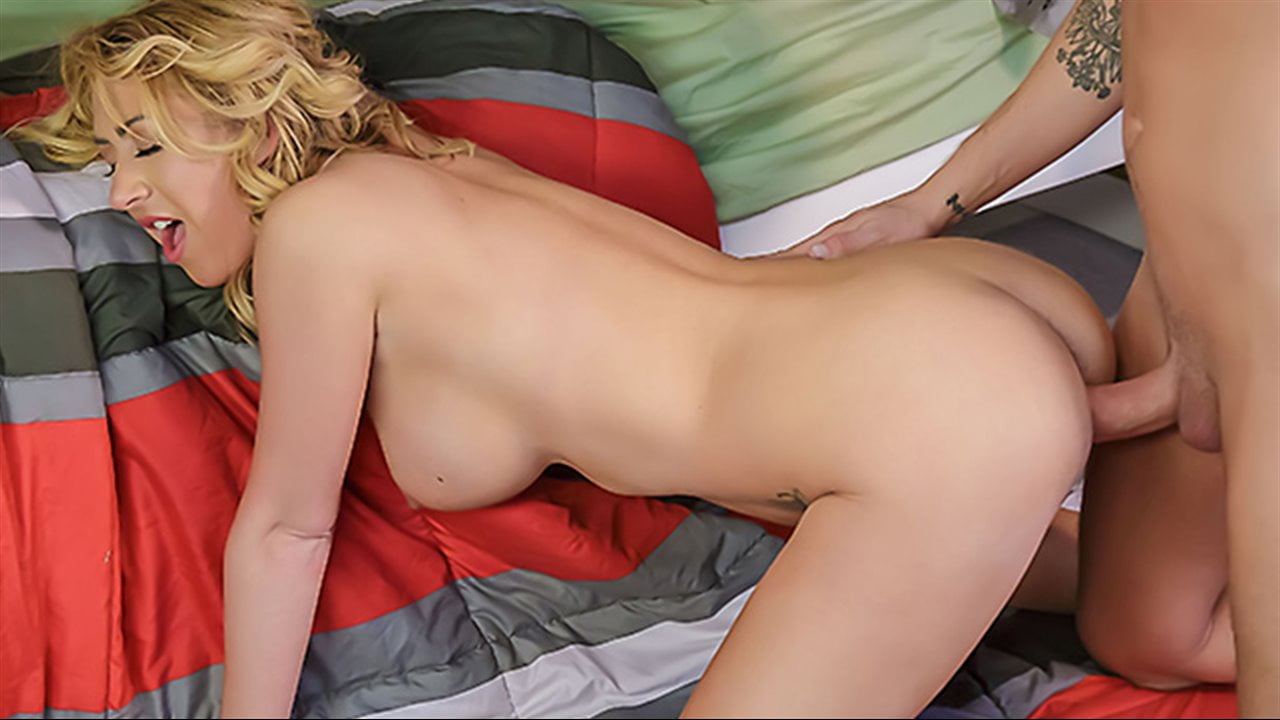 Thoughtful MILF Janna is visiting her son in his dorm to drop off a care package. However, when she gets there she finds his roommate Justin jerking off! When Janna gets an eyeful of that big dick, she's determined to take it deep into her hungry pussy. She begins seducing Justin until her son shows up - then she sneaks into the bunkbed to continue sucking and fucking Justin, giving him one hot "care package" of her own.