Small town Jersey girl turned Alt Porn Princess Joanna Angel is the bad girl everyone wants to fuck! Born to a vehemently religious family, Joanna followed suit - up until the day she discovered punk rock! She started getting inked across her smoking hot body, pierced her nipples, and vowed never to live a boring life again. Joanna's college years were uneventful, except for the fact that in 2002 she took some pictures with a roommate, put them up on the internet, and started the first punk rock porn site! What started as an experiment grew into an Alt Porn empire, thrusting the badass babe into the world of adult entertainment with a fervor! When she isn't getting her tight pussy filled, or her perfect tits sucked, this juicy booty beauty is writing and directing! With hundreds of kinky scenes under her belt, she's bigger than life!
Latest updates featuring Joanna Angel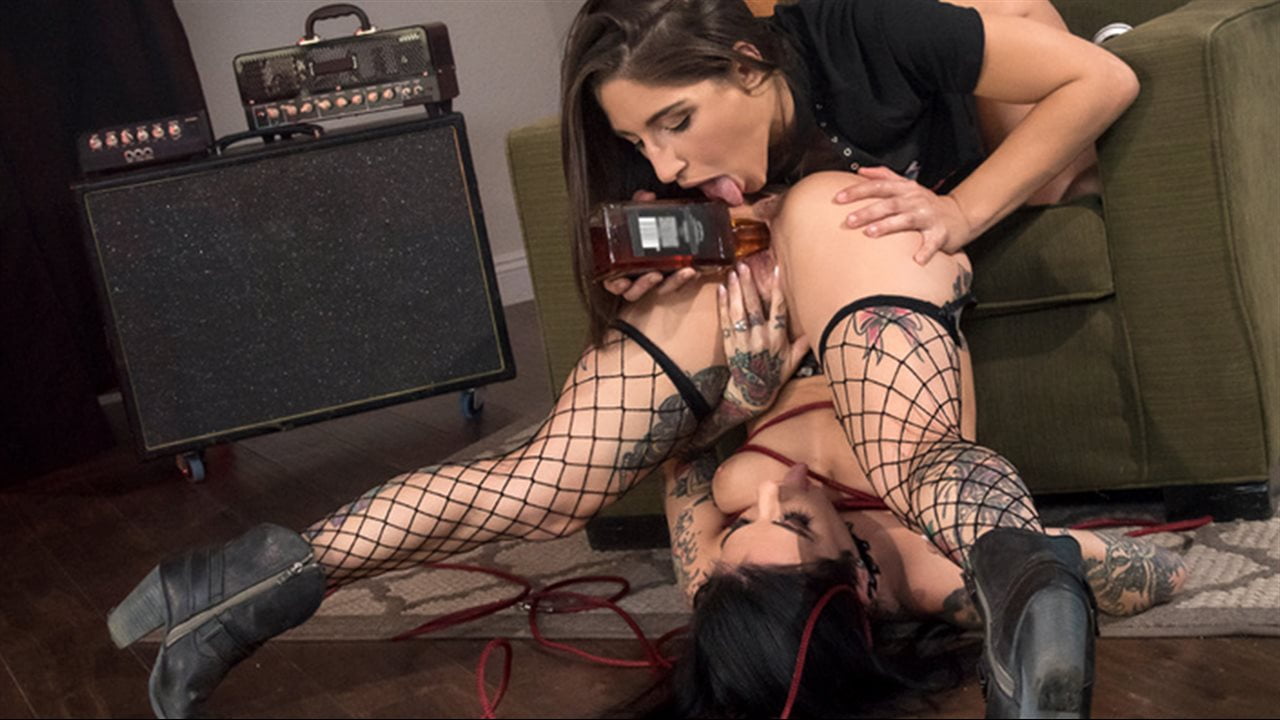 When Joanna Angel shows up late for her band practice wearing her new sexy rocks star ensemble, Abella Danger isn't impressed with Joanna's plan to use sex to sell records. What Abella doesn't know is that Joanna is well aware that Abella is no angel herself, as she tells her she's seen her try to fuck her way to the top of the music industry before! Joanna teases and tempts Abella to let out some of her pent up sexual frustration, and not before long, these two rocker chicks play with each other's pussies like a couple of guitars!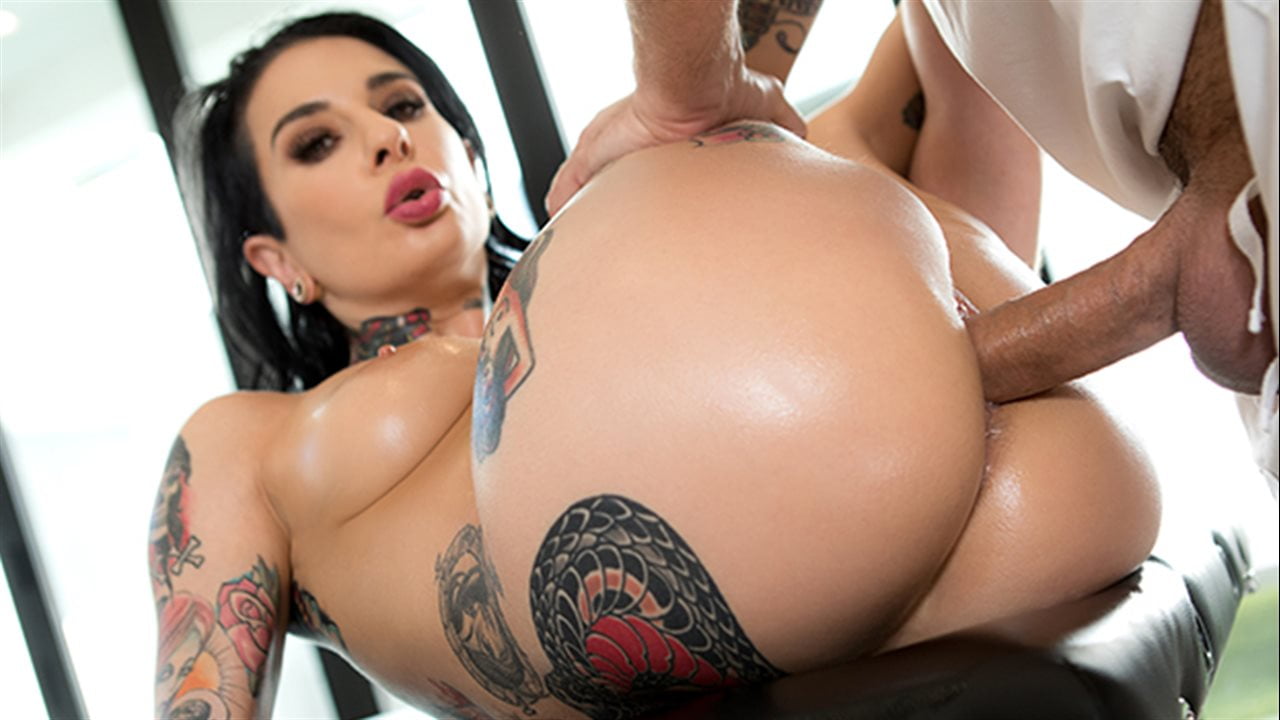 Inked-up hottie Joanna Angel is in to see a massage therapist for a nasty pain in her neck, but Keiran Lee's new technique is somewhat unorthodox – she's supposed to massage herself. At first Joanna's apprehensive, but when she's instructed to rub where it feels best, her hands gravitate down her big oiled up tits to her soaking wet pussy! With his client finally understanding the benefits of this new therapy, Keiran whips out his rock hard cock for the deepthroating portion. Slobbering and sucking every inch of his dick, Joanna makes sure she's getting the best treatment! As Keiran spreads her ass cheeks wide to better pound away at Joanna's tight pussy, she pulls him put for a facial glaze to end the session!