Lacy Channing is a stunning brunette teen with a very dirty mind. Always intrigued by the world of porn, she could barely wait to get into the business after she turned 18. Lacy shot her first sets and scenes in January 2013, and Brazzers was hot on her trail, snapping her up pronto. Though very young and fresh, Lacy has a natural grace and talent in front of the camera. Her hunger for cock is clear and she looks so beautiful taking a load on her face you want to freeze the frame to check out those gorgeous green eyes. From her milky white skin to the delicate heart inked on her breast, this waifish beauty is the perfect blend of naughty and nice.
Latest updates featuring Lacy Channing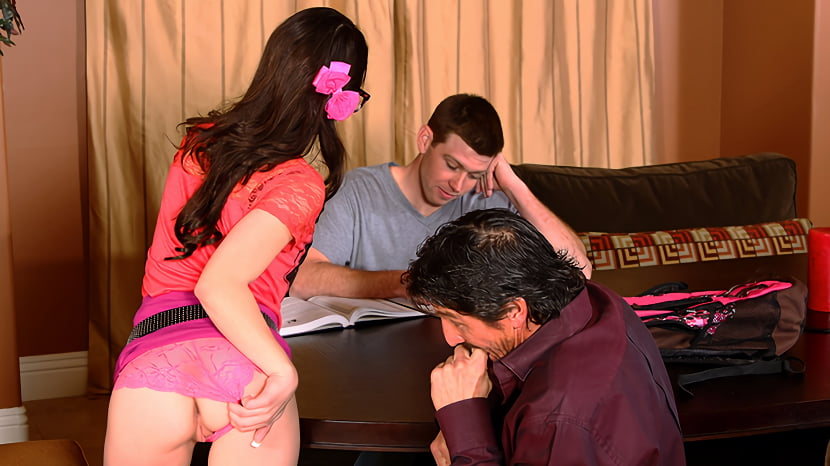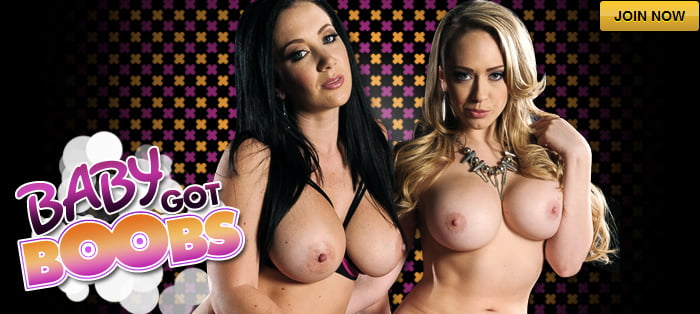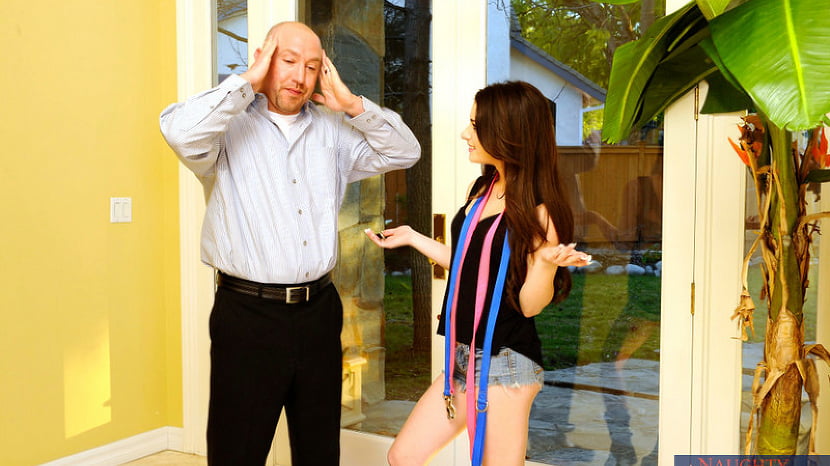 Lacy Channing will be house- and dog-sitting for Will and his wife while they're out on vacation, but she accidentally slips and tells him that she'll be cleaning up the house after she hosts a party on the weekend. Will stops in his tracks and pulls her back in to question her. He tells her that his wife would kick his ass if she knew Lacy was partying at their home every time she house-sat, so Lacy decides she needs to relax him. And what better a way to relax a husband then by fucking him when his wife isn't around? Party on, Wayne.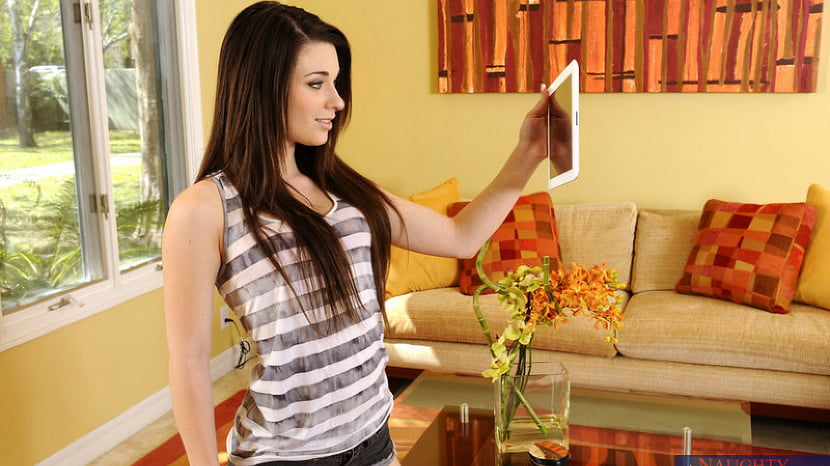 Lacy Channing's friend's brother, who happens to be her old flame, rings her via video chat up to update her on his life: the school semester just ended, so he's heading home to relax for a few weeks. When they talk of getting together for a little hanky-panky, Lacy gets turned on and starts giving him a little strip show, caressing her small natural tits and all, when -- surprise! -- Sonny pops in the door. He was outside the whole time, and now he's ready to fuck his sister's friend! Good thing she's all warmed up, too! Let the reunited sex begin!!!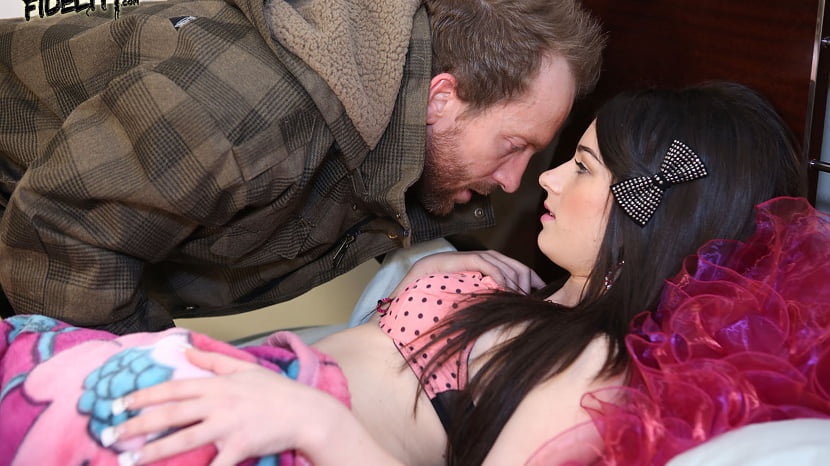 It's a rainy day and Lacey Channing is left home alone with nothing to do and no one to bone. When the lights mysteriously go out, she decides to search for the source of the problem, unaware that she's just going to find a big cock hiding in the dark. Ryan caused the black-out just to get his white out and all over Lacey's tight ...