More blonde Czech babes? There is always room for more. Laura Crystal got her start as a glamor model, and eventually spread out to adult films, and escort work. One of the featured girls in the ZZ-Series, she has a fierce sexual appetite .She always wants more. She is bursting with enthusiasm, energy and has a bubbly personality. While she's on film, you can't help but love her innocent smile. But don't let it fool you,she'll fuck your brains out before you can blink.
Latest updates featuring Laura Crystal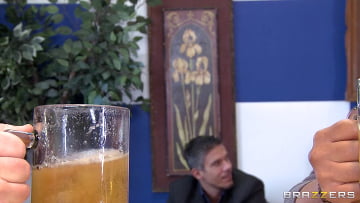 28th April
- Mick watches as a rowdy crowd of American tourists have some fun with a tired waitress at his favorite Bavarian restaurant. A new chick walks through
the door inquiring about the "help wanted" sign. In no time at all, she's in uniform and Mick decides to show these Americans how you really treat a waitress.
...Read More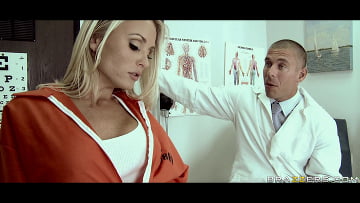 20th October
- When inmate Laura goes to see the prison doctor for a check up, she learns firsthand what doing "hard time" is all about! Doctor Mick gives her a thor
ough examination, which is much better than solitary confinement any day!
...Read More