Latest updates featuring Laurie Vargas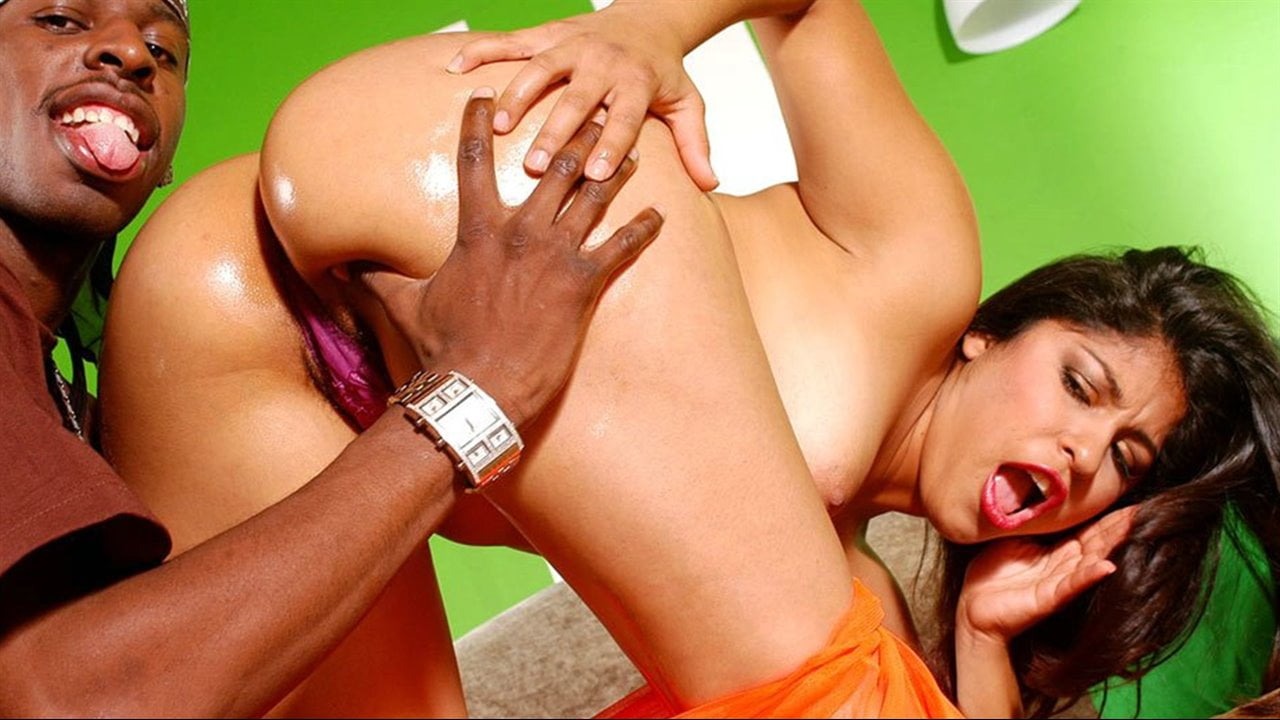 I love me some Latinas and when you see Miss. Laurie Vargas you will declare the same, I love me some latinas!This girl is a freak and was begging for big dirty black dick in her ass!Damn y'all and when you see this latinas round booty, black dick is what she needed indeed!My man, Jon Jon fixed that situation and gave this Latina some long dick in her ass and pussy till she couldn't take it no more!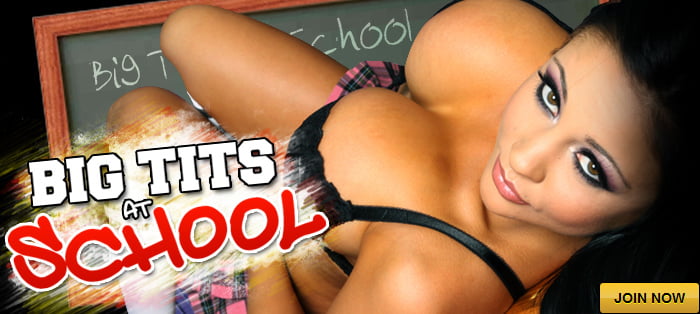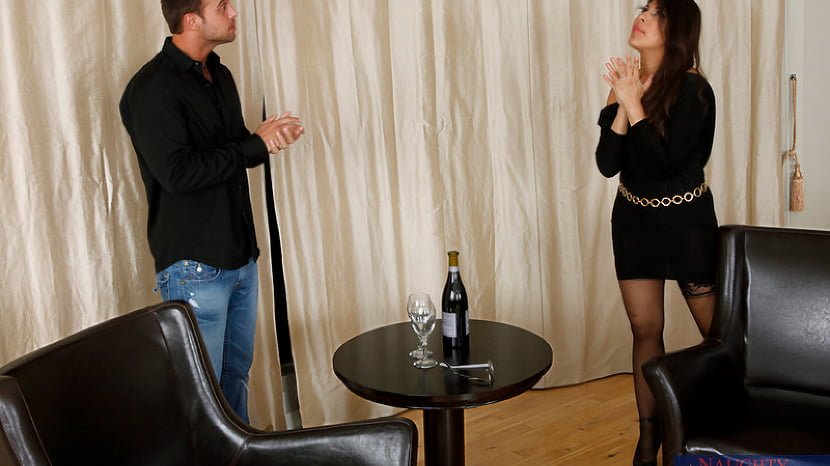 Laurie Vargas needs help with her curtains and Rocco Reed is there to provide it to her. Her husband is away for business however she is also in need of some loving. She wants cock in her sexy mouth so bad that she demands it and this Latina gets what she wants. When the cat's away, the mice will play.