Lennox Luxe is nothing short of effervescent. In fact, if her social media channels are any indication, she may be the most bubbly and buoyant girl in the porn game today. Based out of Miami, this blue-eyed ginger dream loves bouncing her beautiful 34DD tits on a hard cock, or getting fucked from behind by a randy stud. When she isn't getting the dick, she's hanging with her girls on the beach, in the club, or at home. Lennox - or "Sansa" as she is known, thanks to her striking resemblance to Game of Thrones' Sansa Stark - is also a huge fan of Marvel comics and video games, and can be found killing time consuming both on her bed... when it's not in use for fucking, obviously. A gorgeous copper-topped talent with a deep love of dick, Lennox Luxe is a tart who is taking the game by storm and will absolutely leave you wet in the process.
Latest updates featuring Lennox Luxe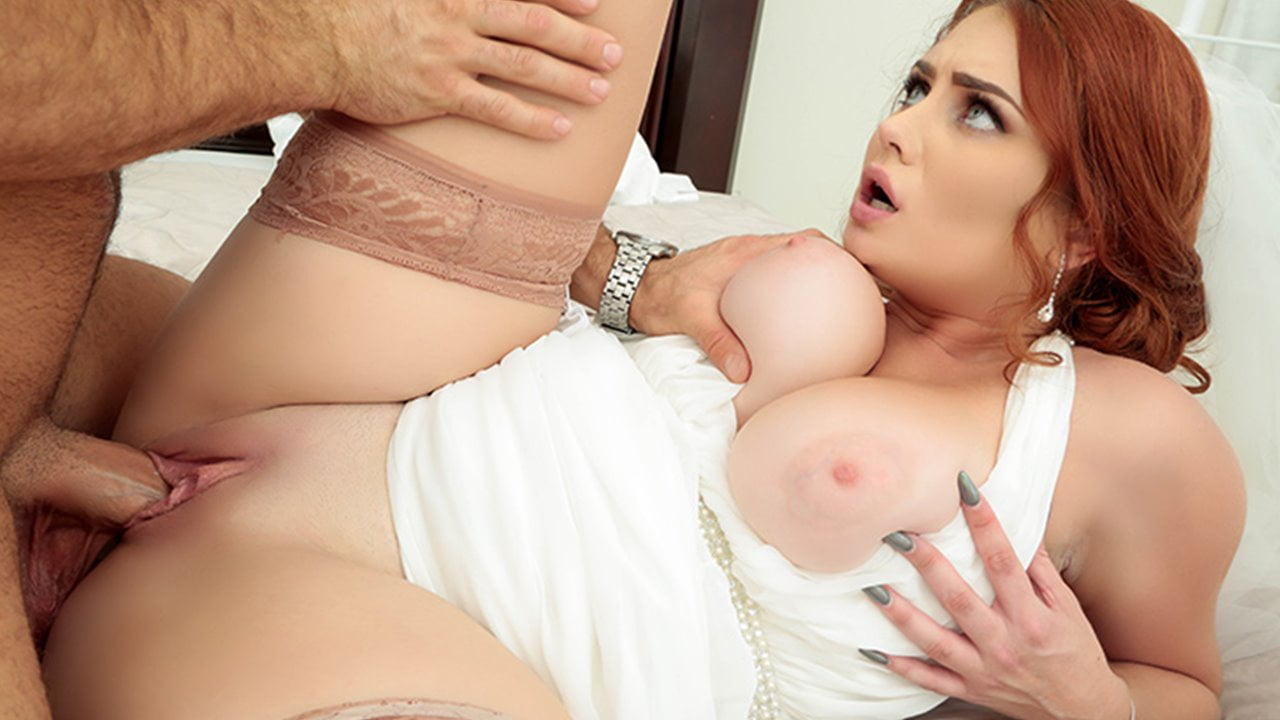 It's Lennox's wedding day and she's alone in a room, unsure if she really wants to do this! Her fiancé tries calling her put she won't pick up , so he sends his best man Chad in there to see what's up. But holy shit: he catches her masturbating! She starts panicking and telling Chad she can't get married, and he tries to calm her down. To his shock she comes onto him strong and since you can't say no to a bride on her wedding day, he fucks her brains out while her fiancé waits downstairs.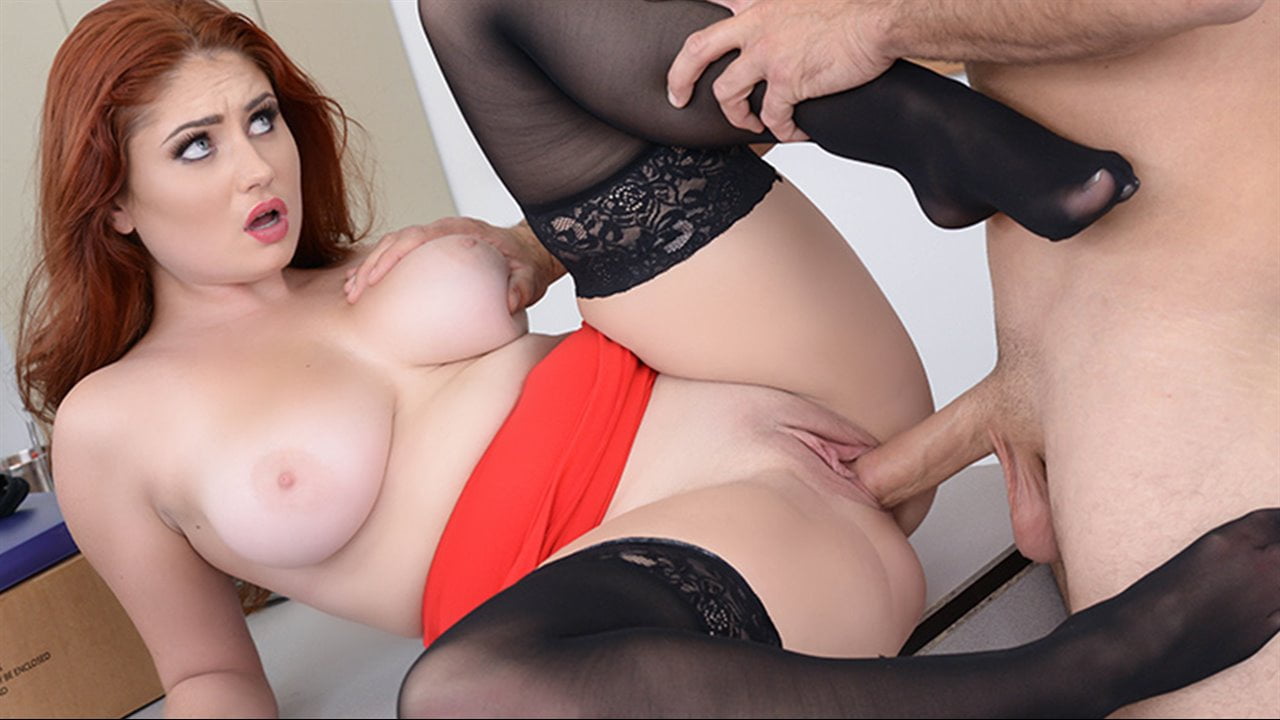 Lennox Luxe has the hots for her boss, Sean Lawless, but he never notices her advances or acts on them. Lennox Luxe is starting to think that she'll never get laid, especially at her office, which is her most desired sexual fantasy. When a mysterious package arrives for Ms. Luxe, she opens the box and suddenly transforms into a horny slut that can't wait to fuck the entire office!