We love teens because they're petite, inexperienced, and full of raw sexual energy that needs to be tamed with a good fuck. Persian babe Lexi Bloom is no different. This cute porn star has creamy skin and a flawless pink pussy. Her perky tits and tight ass are just begging to be fucked, and Lexi isn't afraid to prolong the enjoyment with a little teasing. Especially when she's fingerfucking another little hottie to climax in her favorite G/G scenes. Lexi loves shooting porn so much that sometimes when she isn't shooting fuck scenes she works in wardrobe and manages models. Check out her steamy scenes to see why everyone calls her Sexy Lexi!
Latest updates featuring Lexi Bloom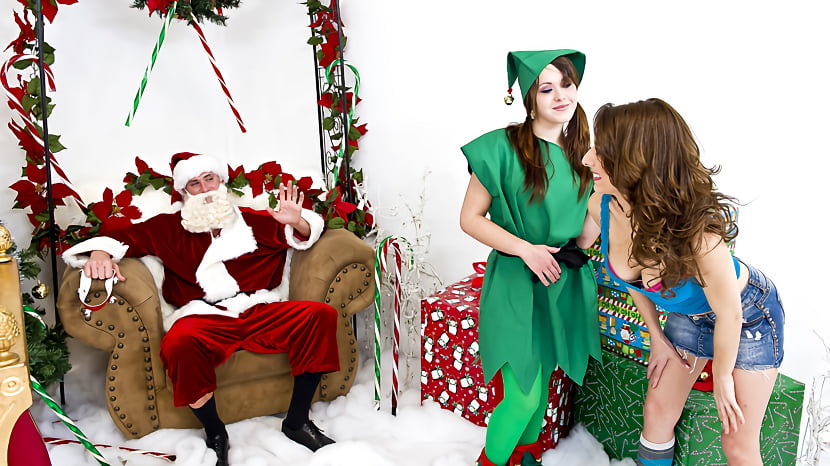 Santa Sins is working at the mall when along comes a naughty little slut by the name of Lexi Bloom. When she tells Santa that all she wants for christmas is something that starts with "C" and rhymes with "Rock," well needless to say, Santa's north pole stands at full attention. When the mall closes, Santa and Lexi meet up for a little rendez-vous on Santa's sleigh where Lexi's about to receive a White Christmas... all over her face!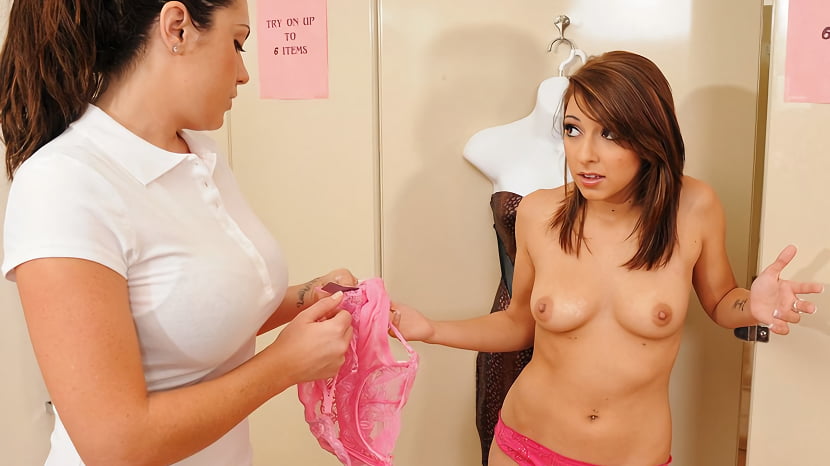 Lexi is shopping for her first set of lingerie. She tries on half the garments in the store and is very rude to the sales lady. Lexi is not satisfied with the service and asks for Jordan, the manager. He comes over and Lexi convinces him that she was not treated well at all. Jordan apologizes and gives her the best service ever.