A catholic schoolgirl of European descent, Lexi had a college degree and a successful career in sales before she realized what she truly needed to find happiness in life: more cream pie. This talented and hardworking blonde bombshell can play the piano and the skin flute with equal panache. Having begun chasing bad boys early on, she knows exactly the things that turn her on and how to get them. What does she like best? No-one can accuse her of false advertising; this sex crazed chick will swallow every time. Lexi had her introduction to sex by bullying a shy schoolmate to whip his cock out in the back of a car, and is pleased to continue to demand cock infusions throughout her satisfying career. See her vibrant performances here on Brazzers, as well as on Babes.com.
Latest updates featuring Lexi Swallow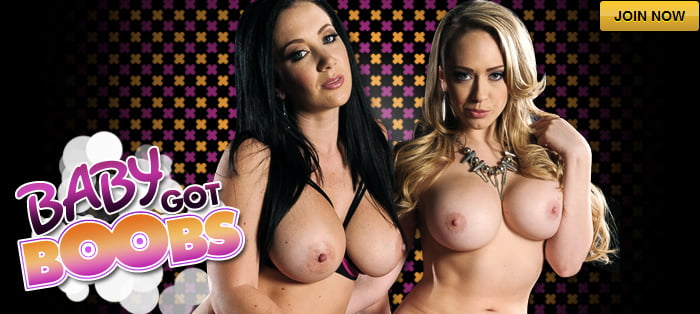 Lexi Swallow is in dire need of a big cock. Unfortunately, her latest date was severely lacking in the pants, leaving Lexi feeling unfulfilled once again. Fortunately, however, her next date is Scott Nails, whose 10-inch prick is renowned the world over. Once he whips out his man-meat, Lexi is all too willing to swallow it whole!