This British babe has Grade 'A' quality big tits, just the way we like them over here at Brazzers. As far as rare imports go, nobody minds the swank enormous knockers we have been shipping over the pond, least of all us. Not some shapeless stick, this chick has hips and ass to match, and boy, do we love watching them roll. Add some punk rock tattoos and a dirty, fuck me now attitude and you have one hell of a pornographic experience on your hands. Let Lexi get you worked up and we guarantee you are going to blow hard.
Latest updates featuring Lexi Ward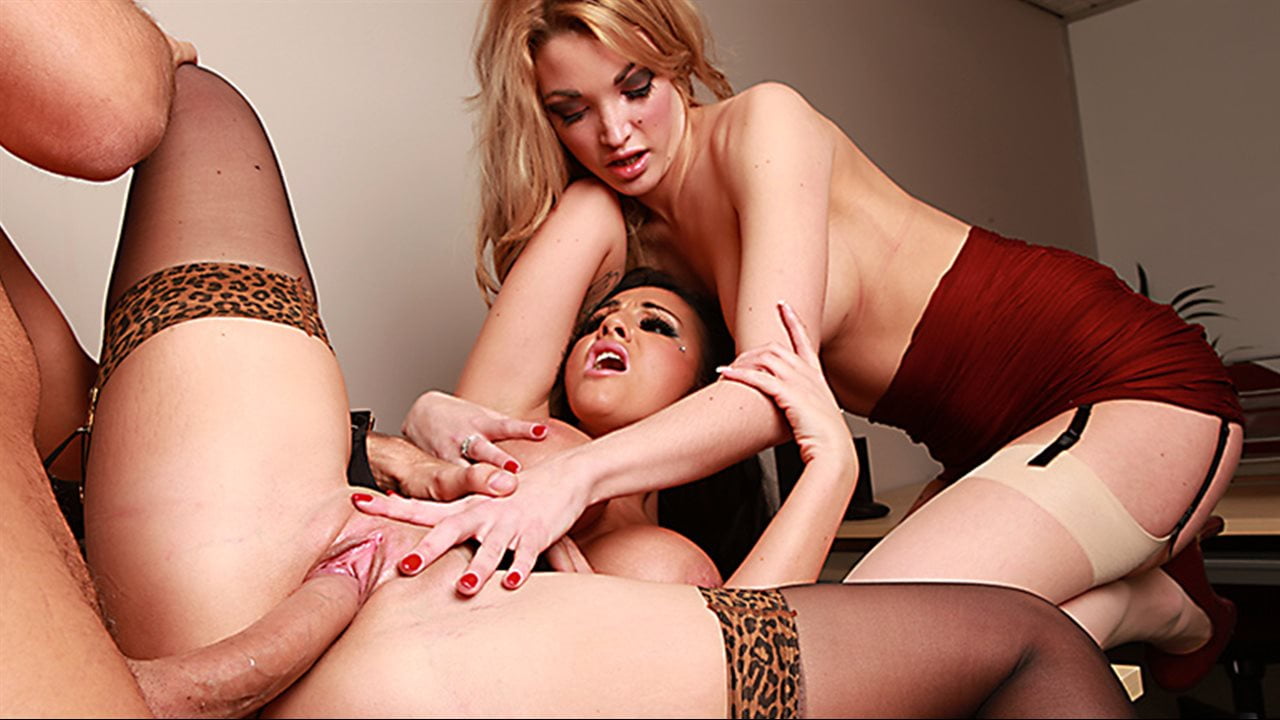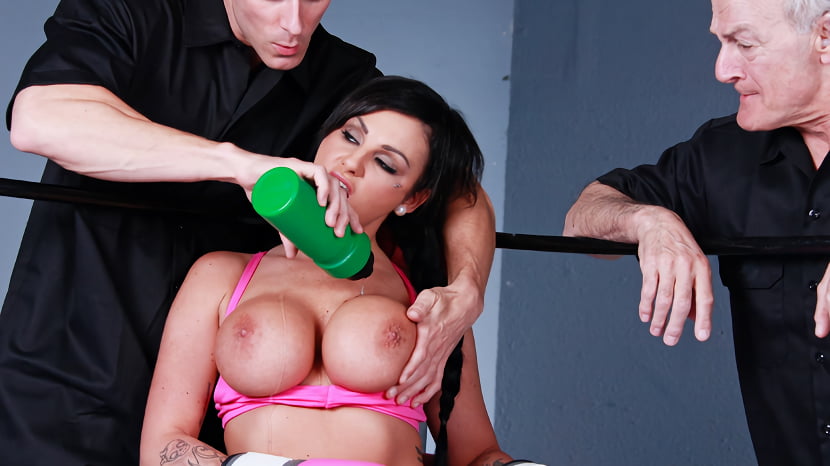 Lexi Ward is challenging for the ZZ Women's Boxing World Championship and failing miserably. That is, until one of her trainers, Johnny provides her with the secret ingredient to motivate her to victory - his rock hard cock. After defeating the champ, Lexi and Johnny celebrate by getting down and dirty in the ring.