Star Wars fan? Check. Squirter? Check. Total babe? Check. Leya Falcon may be new to the industry, but you definitely can't sell this nerd babe short. Leya Falcon got the name for her alias from her favorite movie ever, Star Wars. Leya started her porn-y career web camming and stripping in Las Vegas. In 2008, she took a short break in order to look after her newborn daughter. Soon after we saw the return of Leya, and in 2012, she broke into Brazzers with her debut scene �Movie Theatre Whore.� If you want the nerdy girl of your dreams, Leya Falcon is who you need to watch.
Latest updates featuring Leya Falcon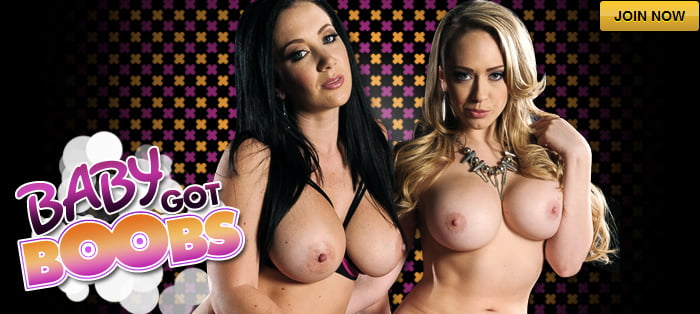 Leya is a southern bumpkin who is new to the big cold city. She has been swindled, exploited and pushed to her limits. On her last 5 dollars she decides to catch a late night flick, only to find herself surrounded by a gang of rowdy perverts. Once Johnny strolls in and helps her in warding them off by posing as her boyfriend, she finally shows her gratitude by offering a deal on her tits in order to make some quick cash.