You'd never expect this college educated cutie to be anything other than a well-mannered society gal, but Leyla Morgan has traded in her cap and gown for a pair of lace panties and the matching bra. Born in London, Leyla was brought up to be a refined lady, sipping tea and reciting poetry, but just because she blends in with high society doesn't mean she's not looking for a badass bloke to dirty her up a bit. Her long slender legs, pretty pert nipples, and beautiful blue eyes give her a prim and proper appeal, but as soon as she steps on set, all bets are off! In front of the camera, this lovely lady is total slut practically begging for that dick, and displaying her naughty English cunt for all the world to enjoy!
Latest updates featuring Leyla Morgan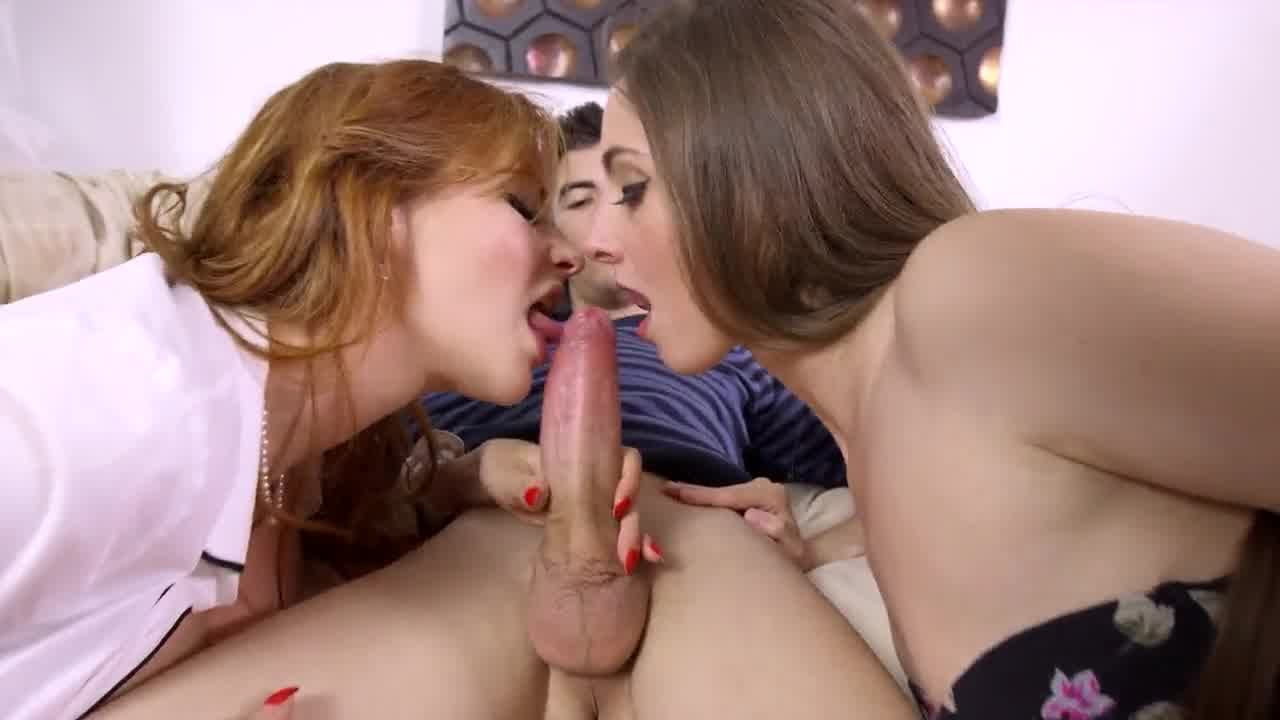 Nymphomaniac MILF Tarra White is tired of how bland her house looks so she and her new husband decide to hire a painter to do the job. Only Tarra's more interested in teaching her horny stepdaughter, Leyla Morgan, how easy it is for women to get some cock! Tarra shows Leyla how to properly suck dick and take it deep in her pussy, which is where Jordi "El Nino Polla", a.k.a The Scoundrel, strikes hard!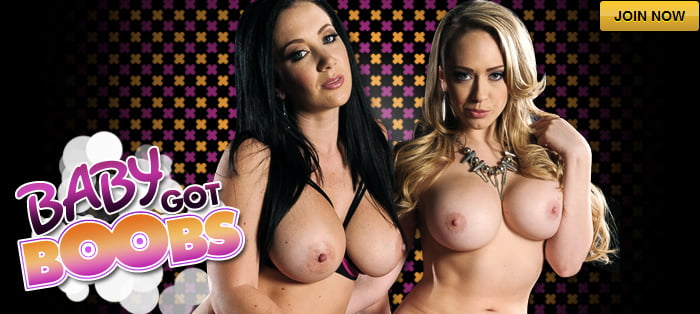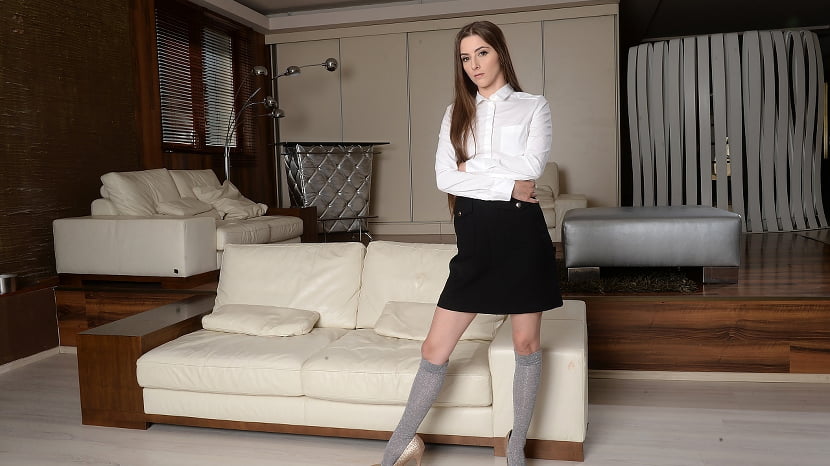 Leyla is a shy artist... a violin player with a gentle soul. Still, her curiosity and lust nearly tears her apart and when Toby finally makes a move, the girl gets crazy with passion. She loses all those inhibitions all the sudden and sucks that cock as if it was the most heavenly thing she's ever tasted.