Latest updates featuring Lindy Lane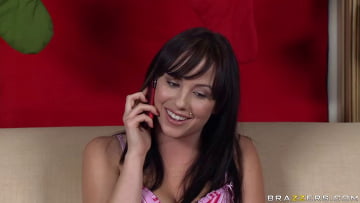 22nd December
- What if you were given a second chance to get your life right? This holiday season, the ghosts of big cock's past, present and future will give one te
en that chance. This December, Brazzers invites you to experience the classic tale, like you're never wanked to it before, in Brazzers HD.
...Read More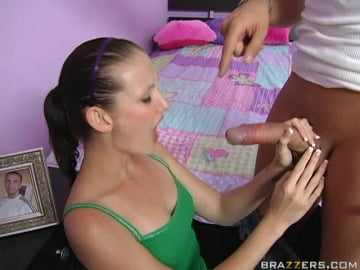 26th May
- Hailey is so upset after finding lipstick on her boyfriend's dick!She reaches out to her best friend, Lindy, to tell her about her asshole boyfriend.
But her friend Lindy knows all too well about Hailey's boyfriend and the lipstick on his dick...as she is the bitch who put it on his dick.
...Read More